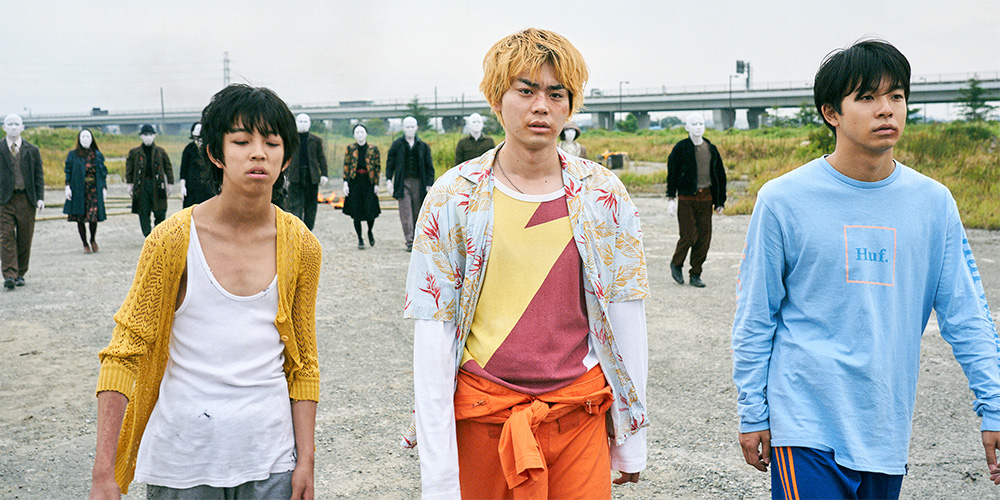 Trailer: 'Taro the Fool'
'Taro the Fool' (タロウのバカ) is a 2019 Japanese adventure/drama written and directed by Tatsushi Omori.
The film centres around a free-spirited young vagabond who makes two new friends and sets out to try and change his life for the better. The cast includes Yosihi, Masaki Suda, Taiga, Eita Okuno, and Sasha Ueda.
Synopsis: Taro is a 15-year-old boy who has never been to school and, left to his own devices, starts hanging out with two slightly older teenage boys. The disaffected trio try to change their lives but end up becoming involved with local gangsters.
'Taro the Fool' opens across Japan on September 6, 2019.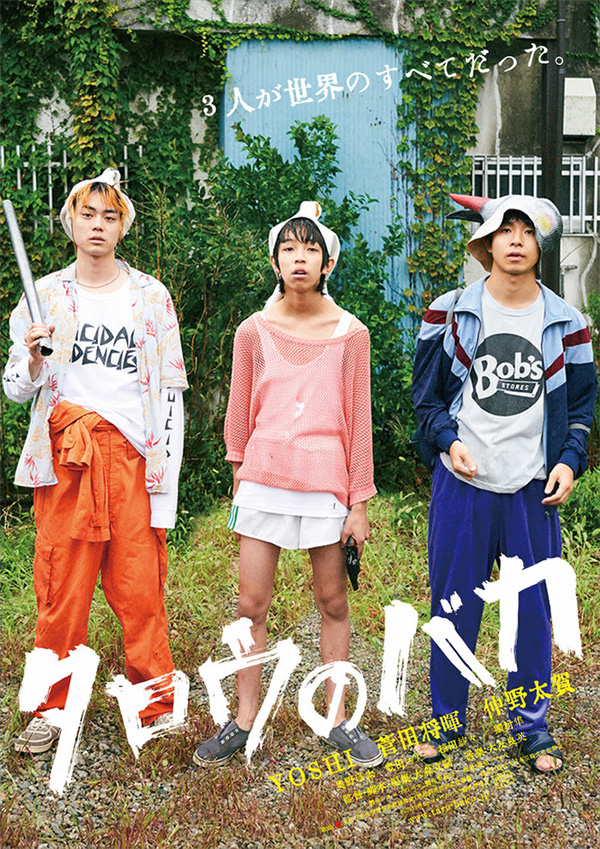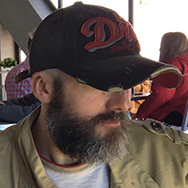 Film fan, anime addict, gaming geek, metalhead, and supreme dark overlord of Far East Films.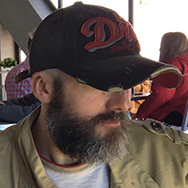 Latest posts by Phil Mills (see all)