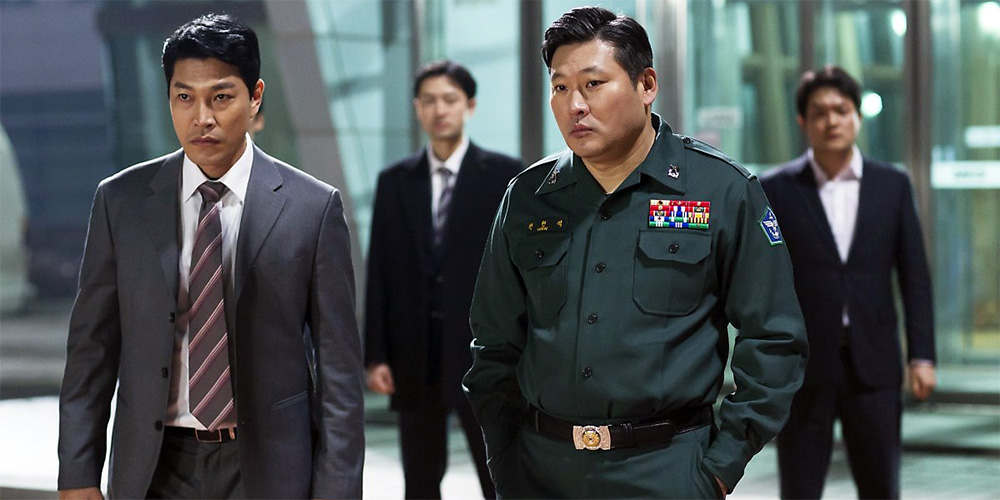 Trailer: 'The Discloser'
---
'The Discloser' (1급기밀) is a 2018 South Korean thriller directed by Hong Ki-Seon.
The film follows an investigative reporter and former colonel as he delves into military secrets to uncover the source of a corruption case. The cast includes Kim Sang-Kyung, Kim Ok-Bin, Choi Moo-Sung, Choi Gwi-Hwa, and Kim Byung-Chul.
Synopsis: Park Dae-Ik (Kim Sang-Kyung) is a lieutenant colonel and he is assigned to work as the chief in the aircraft component purchasing section for the Ministry of National Defense. One Day, Fighter Pilot Lieutenant Kang Young-Woo comes to him and raises questions about the company supplying components for the fight jets. Park Dae-Ik checks documents and finds that U.S. company Air Star is the sole provider of components. Meanwhile, Lieutenant Kang Young-Woo's fighter jet crashes. The military brushes over the truth and faults Lieutenant Kang Young-Woo for the crash.
Park Dae-Ik investigates secretly and learns of a deal between the Ministry of National Defense and The Pentagon in the United States. Park Dae-Ik cooperates with Reporter Kim Jung-Sook (Kim Ok-Vin) to reveal the truth.
'The Discloser' opens across South Korea in January 2018.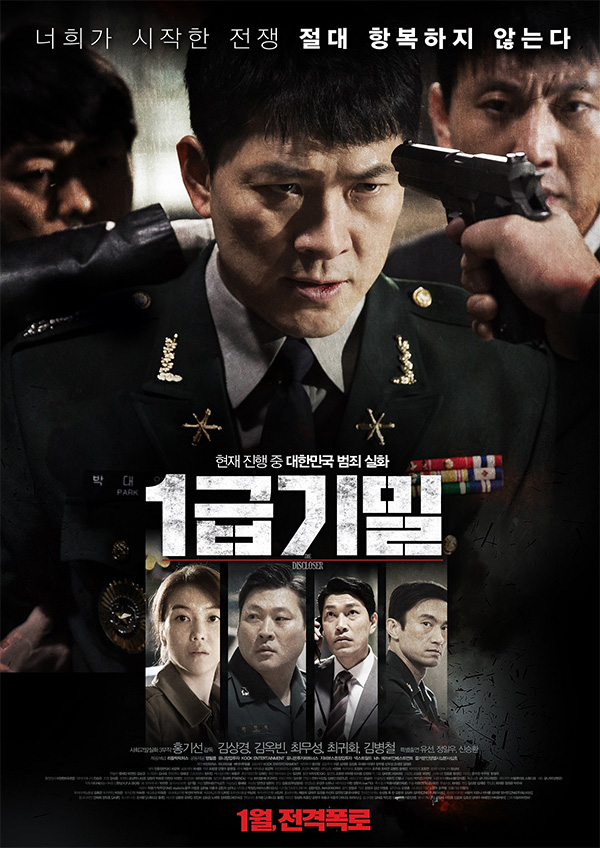 Thanks to AsianWiki.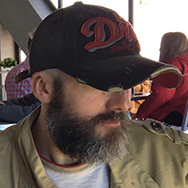 Latest posts by Phil Mills
(see all)