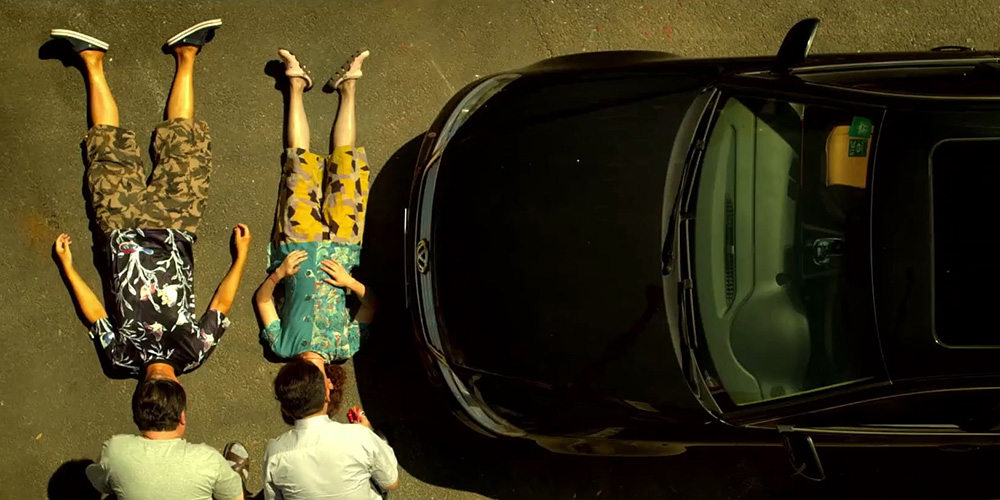 Trailer: 'The Eleventh Chapter'
---
'The Eleventh Chapter' (第十一回) is a 2021 Chinese suspense drama co-written and directed by Chen Jianbin.
The film revolves around a man who must attempt to clear his name after a theatre puts on a play that accuses him of committing a 30-year-old murder. The cast includes Chen Jianbin, Zhou Xun, Song Jia, Dong Chengpeng, Jessie Li, Leah Dou, and Wang Xuebing.
Synopsis: A 30-year-old homicide case is adapted into a stage play by the city repertory troupe. Ma Fuli (Chen Jianbin) was involved in the original case, and the finale of play accuses him of being the murderer. Fuli becomes enraged but the theatre director (Dapeng) refuses to back down, so he goes in search of a lawyer to restore his innocence. Meanwhile, Fuli must also attempt to reconcile with his wife (Zhou Xun) and daughter (Jingtong) who are swept up in the speculation. Can Ma Fuli reverse the case again and how many truths are actually out there? [© Far East Films]
'The Eleventh Chapter' opens across China on April 2, 2021.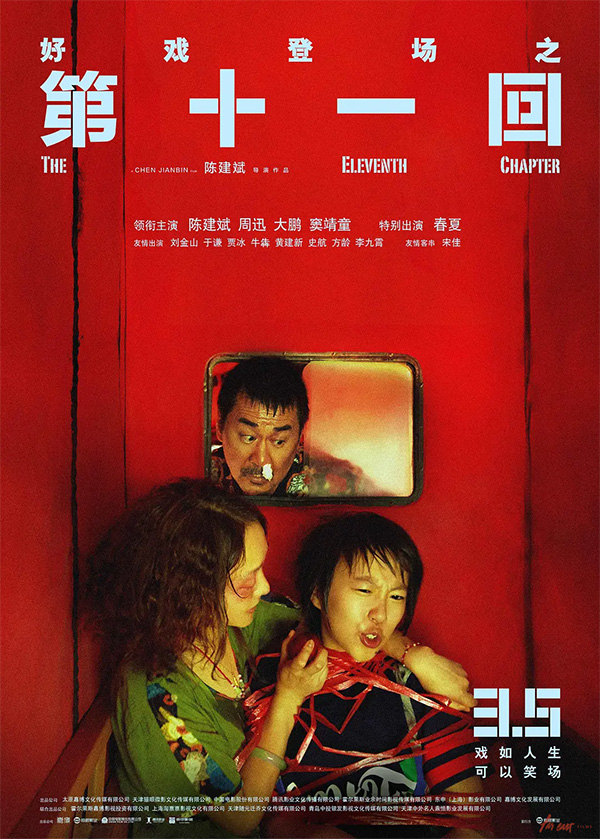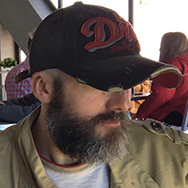 Latest posts by Phil Mills
(see all)