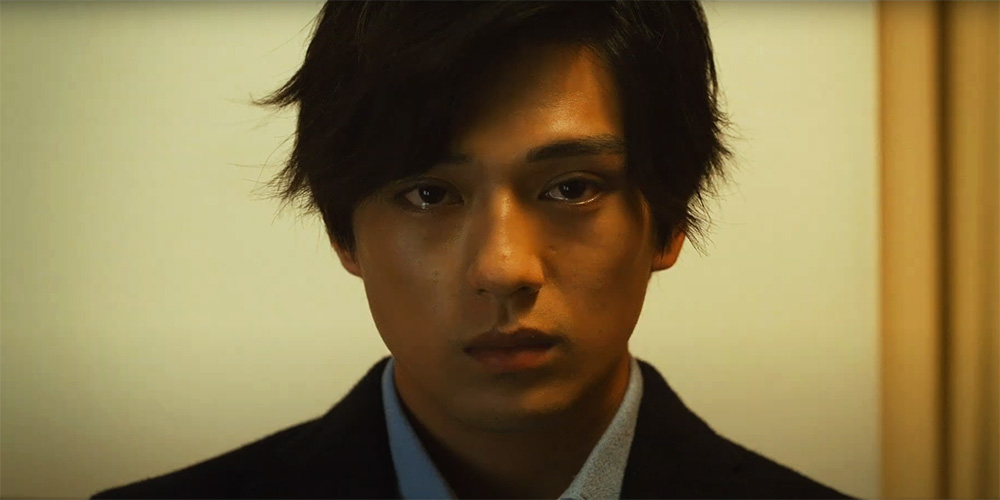 Trailer: 'The End of the Tiny World'
'The End of the Tiny World' (名も無き世界のエンドロール) is a 2021 Japanese suspense-drama directed by Yuichi Sato.
Based on a novel by Kaoru Yukinari, the story revolves around three friends who all grow up without parents and find themselves searching for different ways to get back at the world. The cast includes Takanori Iwata, Mackenyu Arata, Anna Yamada, Anne Nakamura, and Kenjiro Ishimaru.
Synopsis: Kida (Takanori Iwata) and Makoto (Mackenyu Arata) have been friends since they were children. They also both don't have parents. The two become friends with transfer student Yocchi, who also doesn't have parents. They spend time together everyday and grow up together. A case takes place when they are 20 years old and it affects their lives tremendously. Years later, Kida works as a negotiator in the criminal world. Makoto works as a trading company CEO in the criminal world. They spent 10 years to take revenge on a world which changed their fate. [Source: AsianWiki]
'The End of the Tiny World' opens across Japan on January 29, 2021.