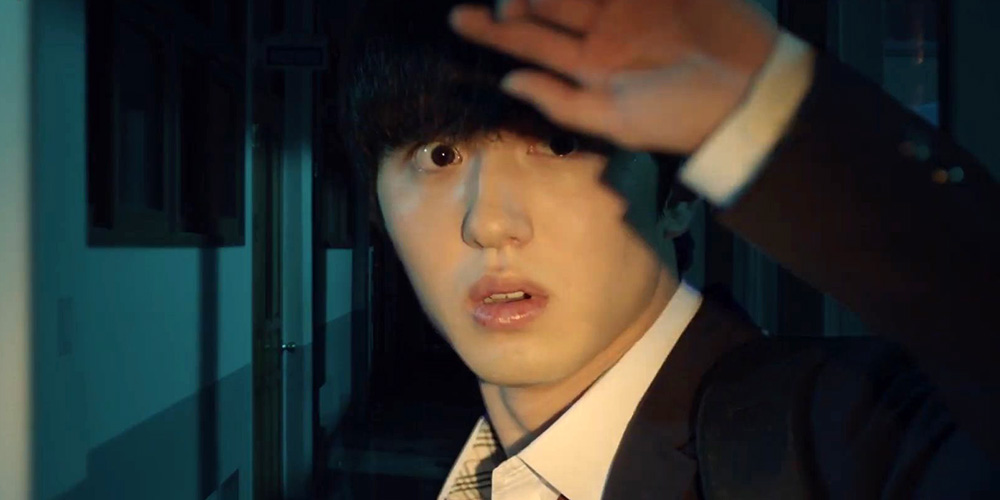 Trailer: 'The Labyrinth'
---
'The Labyrinth' (화이트데이: 학교라는 이름의 미궁) is a 2021 South Korean fantasy horror movie directed by Song Hyun-Joo.
Based on the Korean video game 'White Day: A Labyrinth Named School', the film follows a group of kids who find themselves trapped overnight inside a haunted school. The cast includes Kang Chan-Hee, Park Yoo-Na, Lee Hye-Ran, Jang Som-Yi, Jang Gwang, Woorin, and Lee Seung-Il.
Synopsis: Hee-min recently moved to a new school, and on his first day he falls for a girl named So-yeong. Hee-min happens to find So-yeong's diary, and he decides to return it to her along with some Valentine's day candy. In order to do so, Hee-min sneaks into the school afterhours but eventually realizes that strange things are happening. Meanwhile, So-yeong, who came back to the school looking for her lost diary, also gets locked in with a few other friends. As they encounter bedeviled souls, they desperately attempt to find their way out of the school… [Source: HanCinema]
'The Labyrinth' opens across South Korea on October 6, 2021.