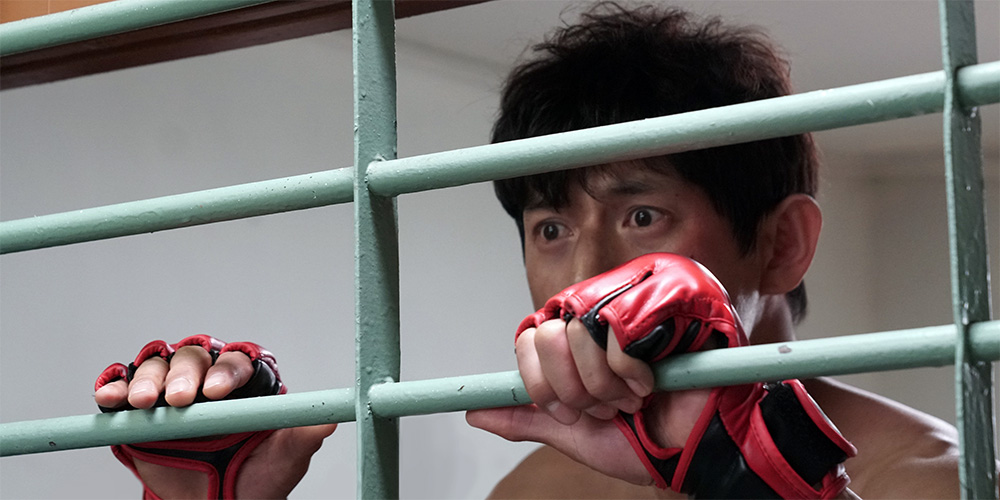 Trailer: 'The Prisoner'
'The Prisoner' (프리즈너) is a 2020 South Korean action drama directed by Yang Kil-Yong.
The film revolves around a detective who enters a prison fight club so that he can take revenge on the man who killed his wife. The cast includes Oh Ji-Ho, Jo Woon, Lee Jae-Yong, Jung Chan, and Son Sung-Yoon.
'The Prisoner' opens across South Korea on July 23, 2020.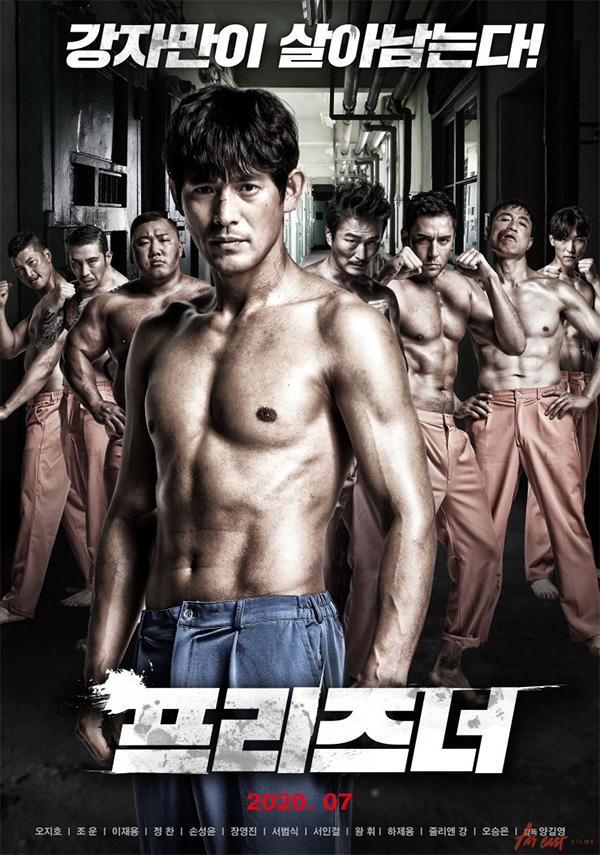 Source: HanCinema