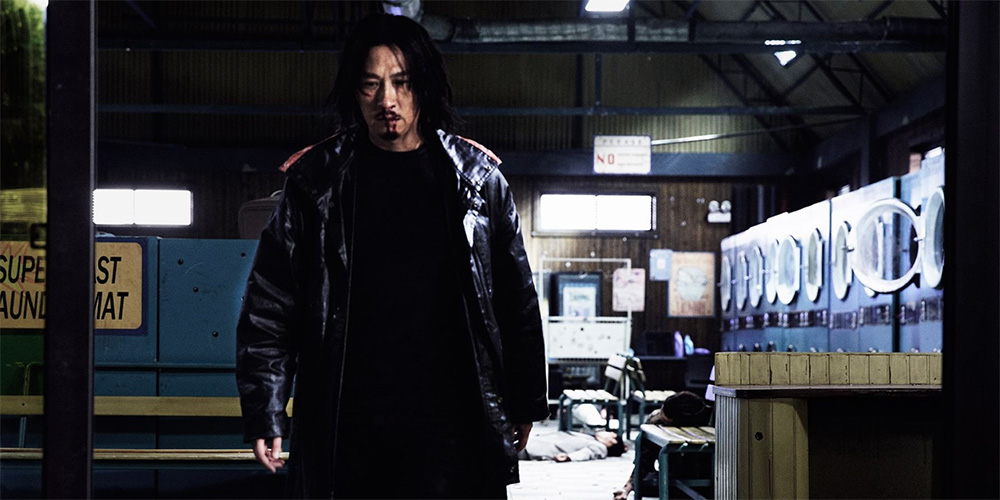 Trailer: 'The Trough'
'The Trough' (低压槽) is an upcoming Hong Kong crime thriller written and directed by Nick Cheung.
The film revolves around an undercover cop who exposes a connection between the highest level of government and the triads. The cast includes Nick Cheung, Xu Jinglei, He Jiong, Lam Suet, Louis Cheung, Yu Nan, Michael Miu, and Yuen Wah.
Synopsis: Undercover police officer Yu Chau (Nick Cheung) has successfully apprehended many criminals in the city of full of evil. Because a child abduction case, Yu's identity is starting to be brought to light, attracting the hunt from criminal groups. In order to adhere to justice within his heart, Yu does not hesitate to risk his life to start a life and death battle of wits against the leader of the mysterious criminal group.
'The Trough' is due for release across Hong Kong on May 3, 2018.