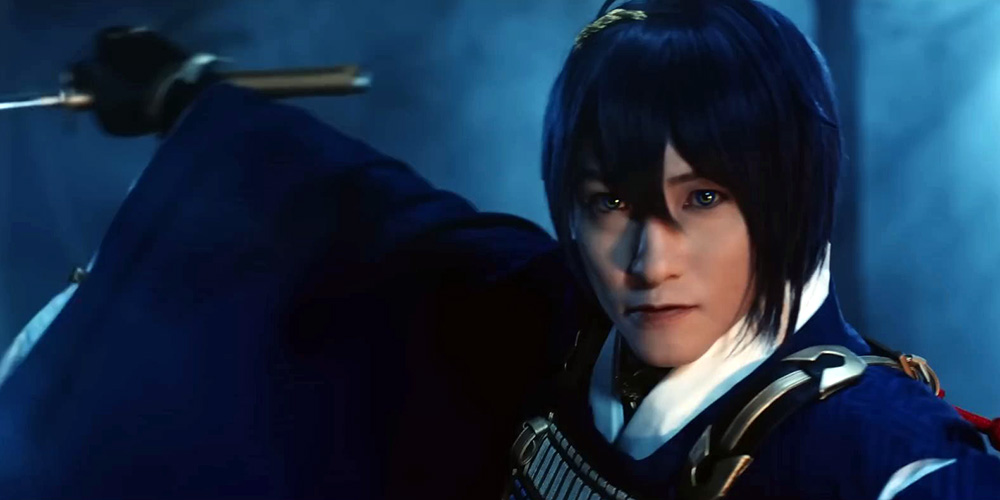 Trailer: 'Touken Ranbu 2'
---
'Touken Ranbu 2' (映画刀剣乱舞 黎明 / Touken Ranbu: The Movie 2) is a 2023 Japanese historical fantasy action movie directed by Saiji Yakumo.
Based on the collectable card video game, the film is a sequel to 2019's 'Touken Ranbu: The Movie' which finds Minamoto and his men facing off against a demon that resides in Oe Mountain. The cast includes Hiroki Suzuki, Yoshihiko Aramaki, Masanari Wada, Fuma Sadamoto, Mizuki Umetsu, and Takamichi Sato.
Synopsis: In the year 995, following a secret talk between Michinaga Fujiwara (Akira Emoto) and Seimei Abe (Terunosuke Takezai), Yorimitsu Minamoto (Kanji Tsuda) is ordered to subjugate the demon Shutendoji, who lives in Oe Mountain. Minamoto and his men soon encounter difficulties in carrying out their mission due to the appearance of strangers. These strangers are handsome warriors Munechika Mikazuki (Hiroki Suzuki), Kunihiro Yamanbagiri (Yoshihiko Aramaki), Hasebe Heshikiri (Masanari Wada), and Toushirou Honebami (Fuma Sadamoto) and they are trying to protect history. [Source: AsianWiki]
'Touken Ranbu 2' opens across Japan on March 31, 2023.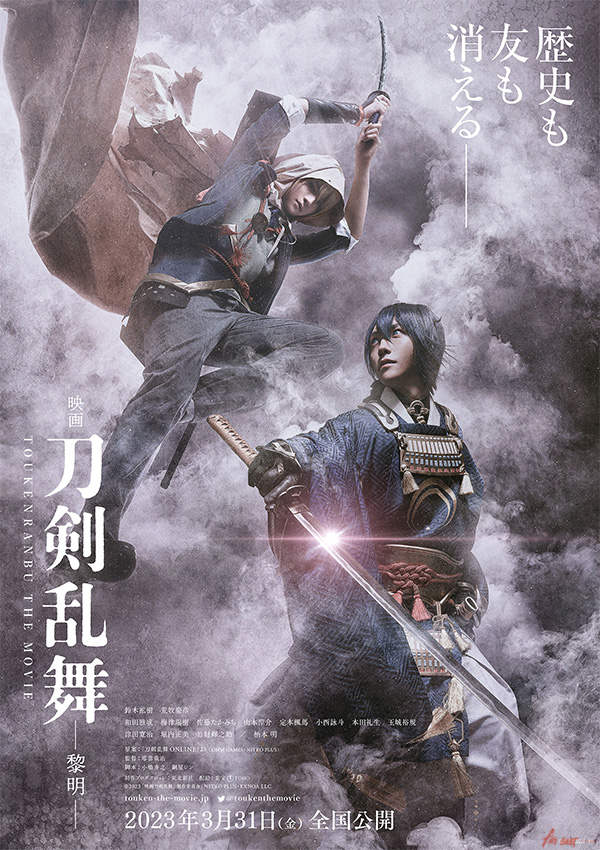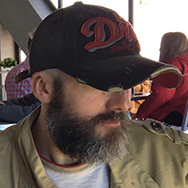 Latest posts by Phil Mills
(see all)