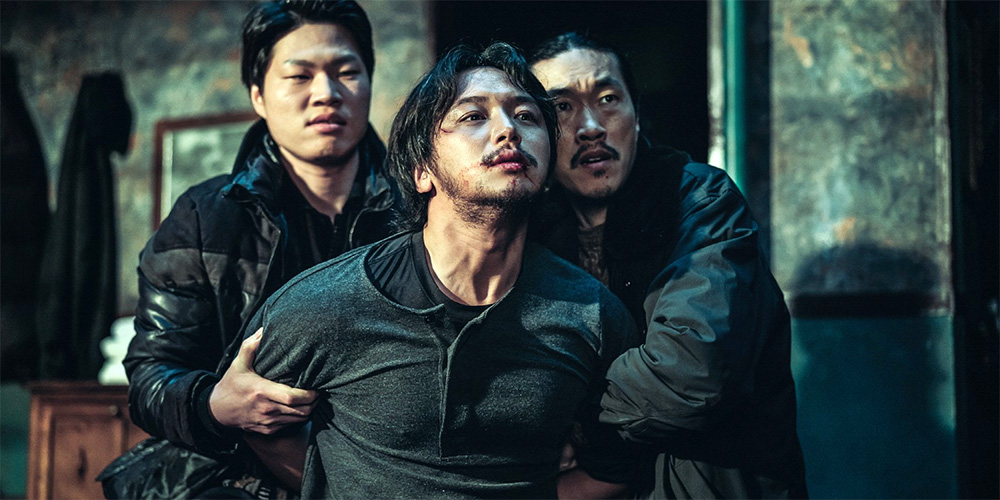 Trailer: 'Voice'
---
'Voice' (보이스 / On the Line) is 2021 South Korean crime thriller directed by Kim Sun and Kim Gok.
The film follows a man who loses everything to a voice phishing scam and decides to infiltrate the organisation responsible to get his revenge. The cast includes Byun Yo-Han, Kim Moo-Yul, Kim Hee-Won, Park Myoung-Hoon, and Lee Joo-Young.
Synopsis: Former detective Seo-joon (Byun Yo-han), now head of the field operations team at Busan construction site, along with his family and colleagues are victims of voice phishing. He tracks down the organisation and infiltrates the call centre in China. Surprised by the systemic approach and scale of voice phishing, he meets Pro Kwak (Kim Moo-Yul), the head of planning and he quickly learns that he has a herculean task ahead of him to recover the scammed money.
'Voice' opens across South Korea on September 15, 2021.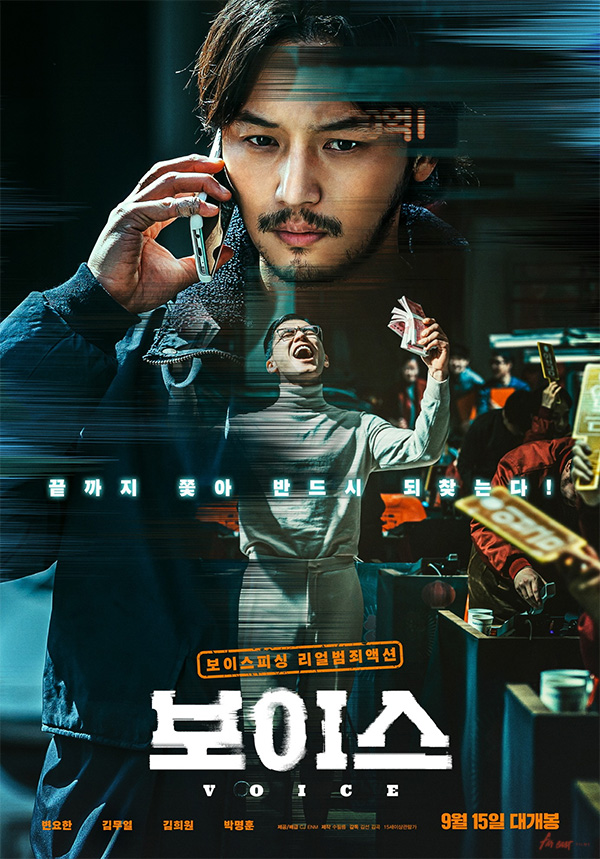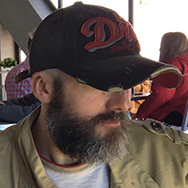 Latest posts by Phil Mills
(see all)