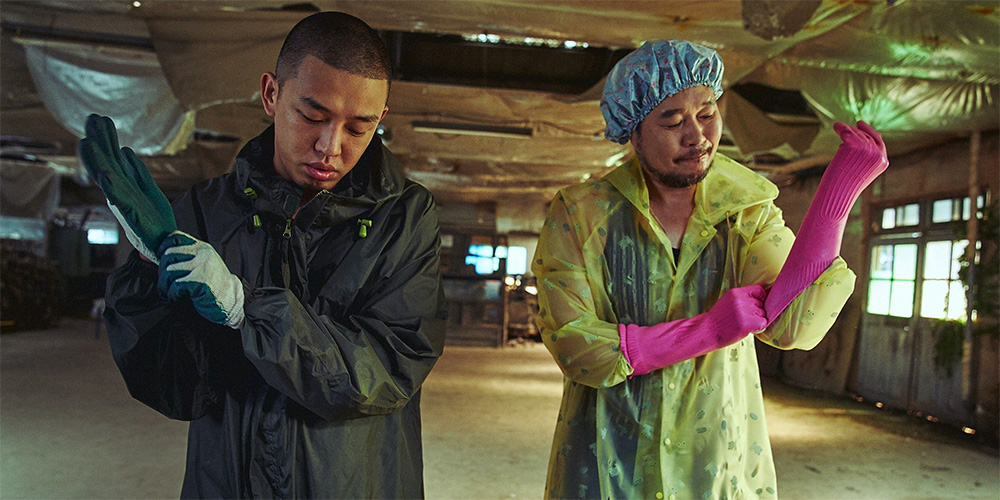 Trailer: 'Voice of Silence'
---
'Voice of Silence' (소리도 없이) is a 2020 South Korean crime drama written and directed by Hong Ui-Jung.
The film revolves around two clean-up men for a criminal organisation who find themselves unexpectedly caught up in a case. The cast includes Yoo Ah-In, Yoo Jae-Myung, Lee Hae-Woon, Yu Seong-Ju, and Im Kang-Sung.
Synopsis: Tae-In (Yoo Ah-In) and Chang-Bok (Yoo Jae-Myung) work for crime organizations. Their job is to clean up messes left by the crime groups. They carryout their jobs diligently and professionally. One day, they are hired for a job by their client Yong-Seok. This leads Tae-In and Chang-Bok to discover 11-year-old Cho-Hee, who was kidnapped. The next day, they want to take Cho-Hee to Yong-Seok, but Yong-Seok is found dead. Tae-In and Chang-Bok find themselves in an unexpected situation. [Source: AsianWiki]
'Voice of Silence' opens across South Korea on October 15, 2020.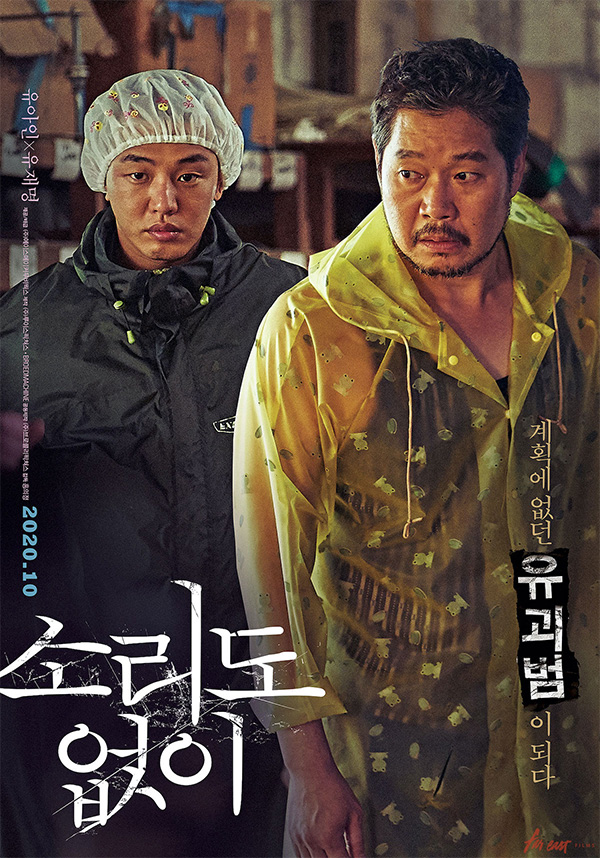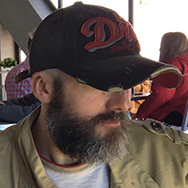 Latest posts by Phil Mills
(see all)