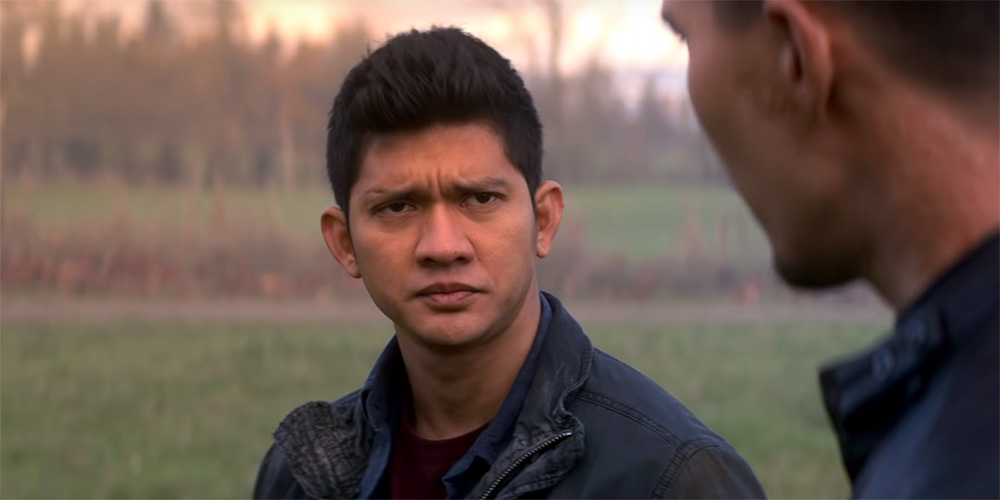 Trailer: 'Wu Assassins'
'Wu Assassins' is an upcoming American action crime drama television series that is set to premiere on Netflix this August.
The series revolves around an unassuming chef who becomes the latest in a long line of assassins chosen to keep the mystical Wu powers out of the wrong hands. The cast includes Iko Uwais, Katheryn Winnick, Byron Mann, Lewis Tan, Tommy Flanagan, Tzi Ma, Lawrence Kao, Celia Au, Li Jun Li, and Mark Dacascos.
Synopsis: 'Wu Assassins' follows Kai Jin, a young Chinatown chef in present day San Francisco, as he becomes entangled with the Chinese Triad's pursuit of deadly ancient powers known as the "Wu Xing." After an encounter with a mystical spirit, Kai reluctantly becomes the Wu Assassin, using his enhanced martial arts skills to recover supernatural powers from five modern day criminals threatening to use them to destroy the world.
'Wu Assassins' will be available on Netflix from August 8, 2019.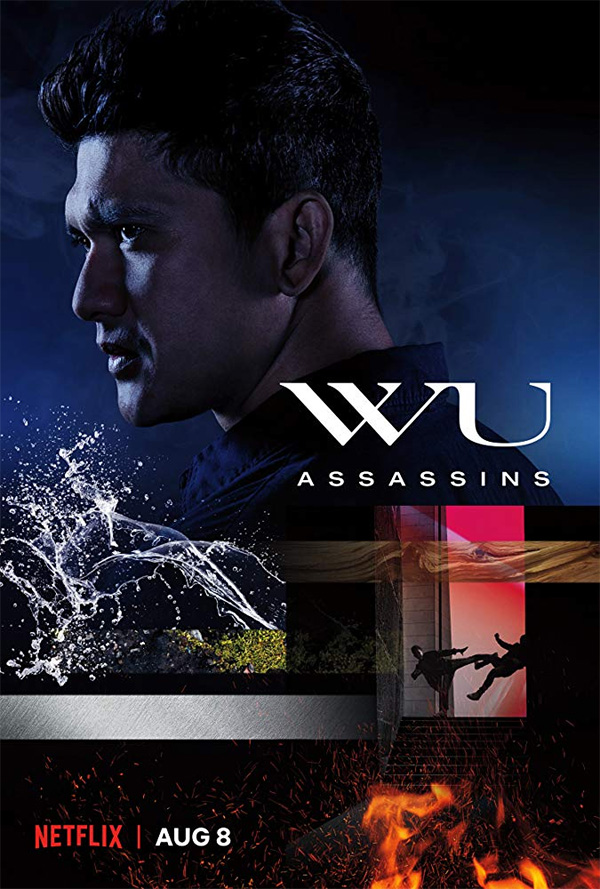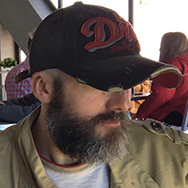 Film fan, anime addict, gaming geek, metalhead, and supreme dark overlord of Far East Films.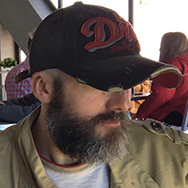 Latest posts by Phil Mills (see all)