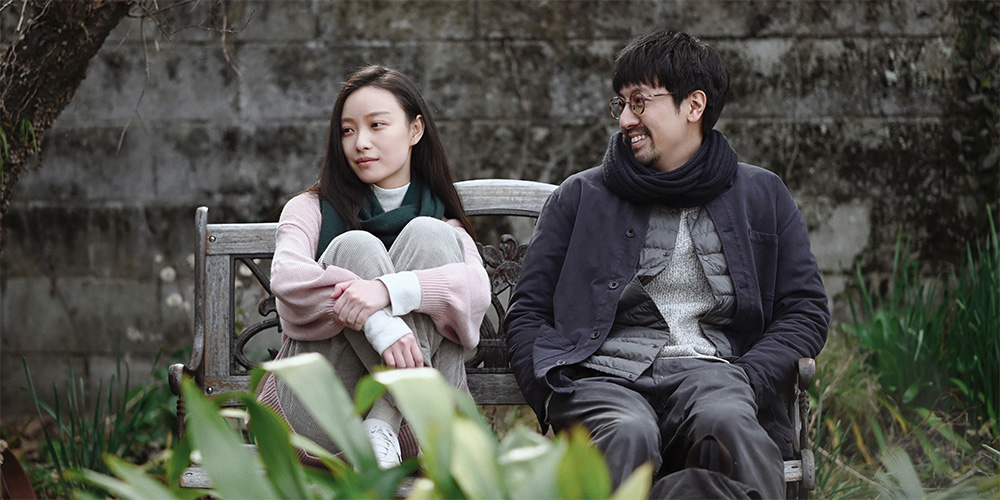 Trailer: 'Yanagawa'
---
'Yanagawa' (漫长的告白) is a 2022 Chinese romantic drama written and directed by Zhang Lu.
The film follows a young man who sets off on a journey to track down the woman he fell in love with as a teenager. The cast includes Ni Ni, Edward Zhang, Xin Baiqing, Sosuke Ikematsu, Ryoko Nakano, and Ninon.
Synopsis: As a teenager, Li Dong (Edward Zhang) once adored a woman named A Chuan (Ni Ni), but her sudden disappearance became a knot in his heart that he could not untie for more than ten years. In order to relieve his longing, Li Dong and his brother Li Chun (Xin Baiqing) went to Liuchuan, which shares the same name as A Chuan, just to see her again. As they meet again, the truth of many past stories emerges, and Li Dong learns the real reason why A Chuan left that year, while his deep-seated love for her grows stronger in this heartfelt confession of going to "her" hometown… [© Far East Films]
'Yanagawa' opens across China on August 12, 2022.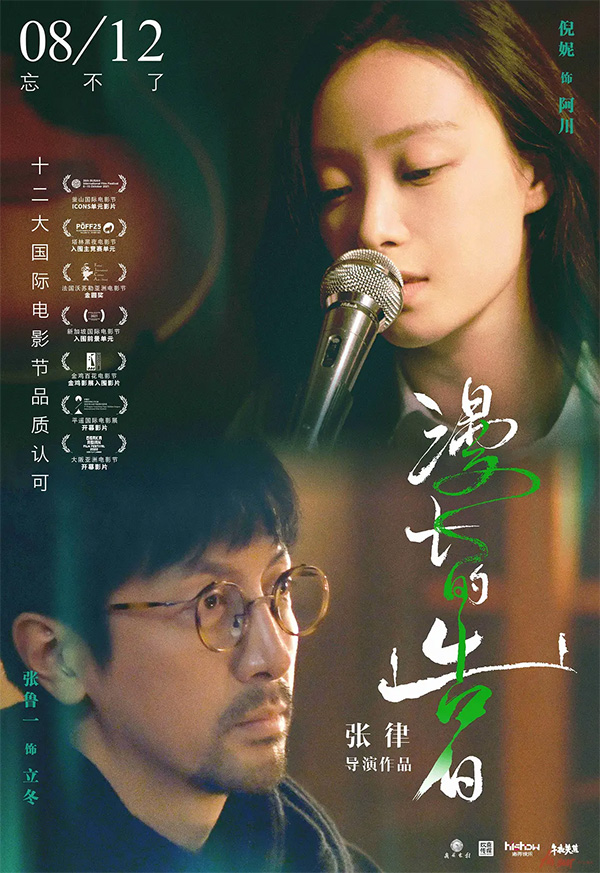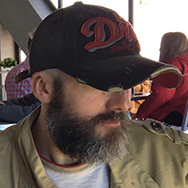 Latest posts by Phil Mills
(see all)