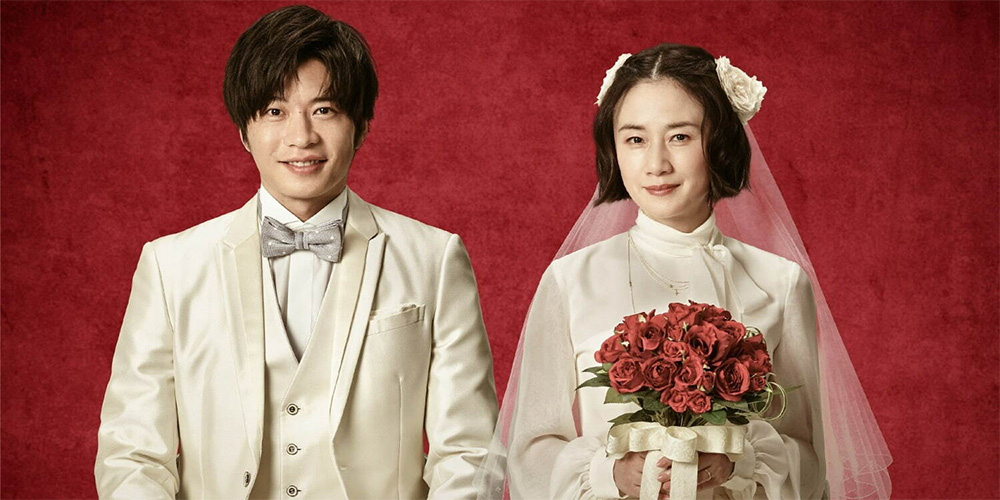 Trailer: 'Your Turn to Kill: The Movie'
---
'Your Turn to Kill: The Movie' (あなたの番です 劇場版) is a 2021 mystery comedy directed by Noriyoshi Sakuma.
The film, which is a continuation of the 2019 TV series, depicts a parallel world where it was the husband, not the wife, who attended the residents' meeting at the condominium. The cast includes Tomoyo Harada, Kei Tanaka, Nanase Nishino, Ryusei Yokohama, Kodai Asaka, Nao, Maho Yamada, and Kana Mikura.
Synopsis: Two years after moving into the apartment building "Kiunkue Kuramae," Nana and Shota get married and invite the residents of the apartment building, whom they have grown close to through the residents' association, to a wedding party on a boat. However, a series of murders occur on the cruise ship with no way to escape. Nana, Shota, and the residents set out to find the culprit, but there is an unexpected mixture of murderous intent. [© Far East Films]
'Your Turn to Kill: The Movie' opens across Japan on December 10, 2021.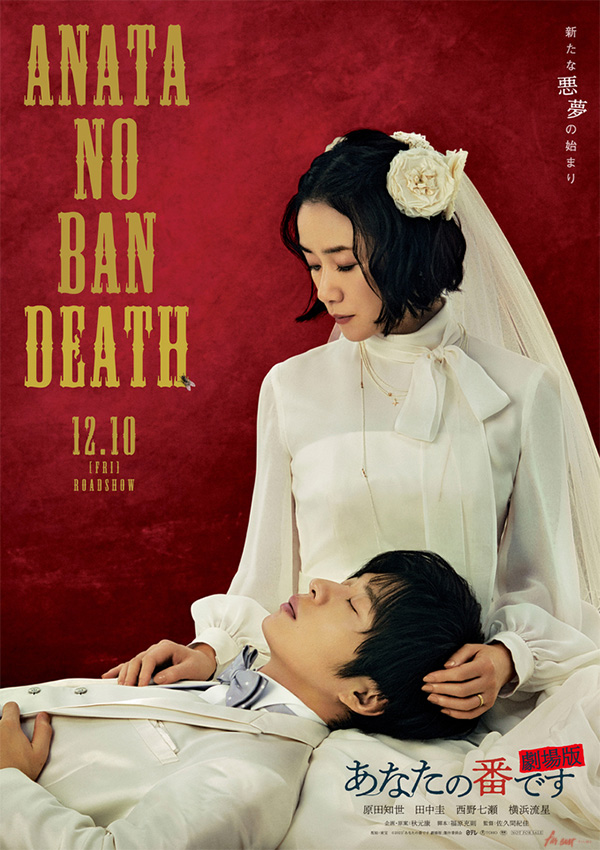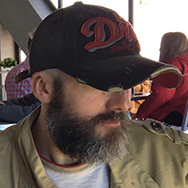 Latest posts by Phil Mills
(see all)