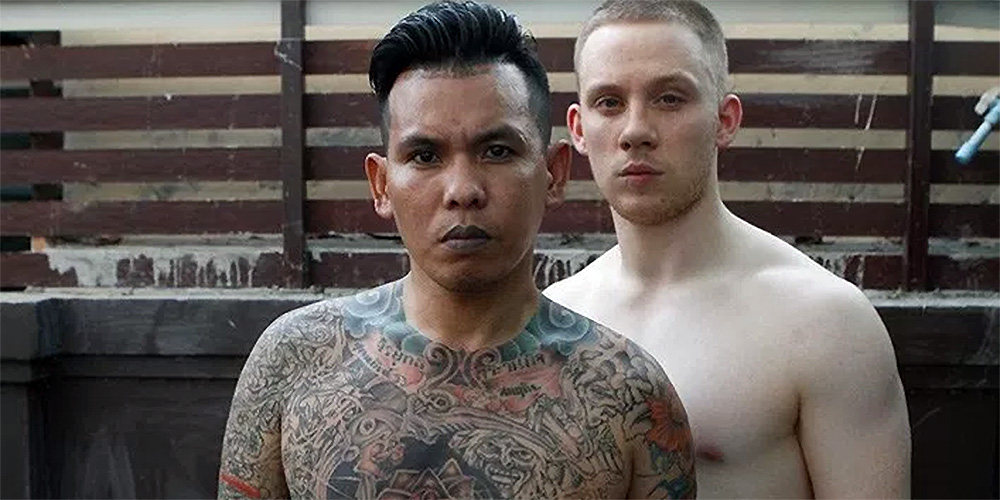 A24 picks up North American rights to 'A Prayer Before Dawn'
A24 has picked up the North American distribution rights for the Jean-Stephane Sauvaire-directed Muay Thai action flick 'A Prayer Before Dawn'.
Based on the true-life experiences of Billy Moore, the film revolves around a convict in a Thai prison who survives his ordeal by becoming a Muay Thai boxing champion. 'Peaky Blinders' star Joe Cole will be playing the lead.
Synopsis: In Klong Prem, there are 10 rules. If you break them, you will almost certainly die. If you don't break them, you will definitely die. This is the true story of Billy Moore — jailed in one of the world's toughest prisons, Klong Prem, the notorious "Bangkok Hilton." Refusing to die there, Billy becomes a student of the lethal art of Muay Thai Boxing and in the process finds a brotherhood that will help guide him on an incredible journey to redemption.
'A Prayer Before Dawn' is currently in post production so should see the light of day later this year.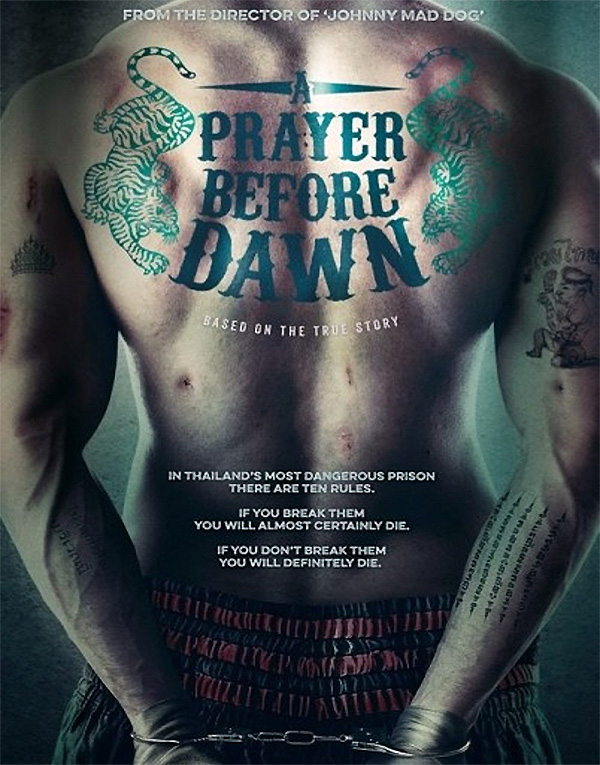 Thanks to Deadline and Charles Merritt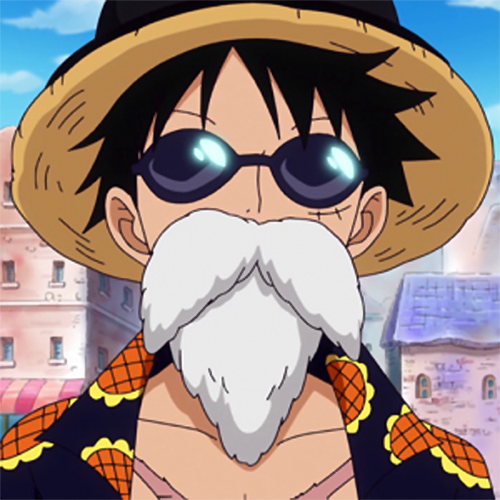 Film fan, anime addict, gaming geek, metalhead, and supreme dark overlord of Far East Films.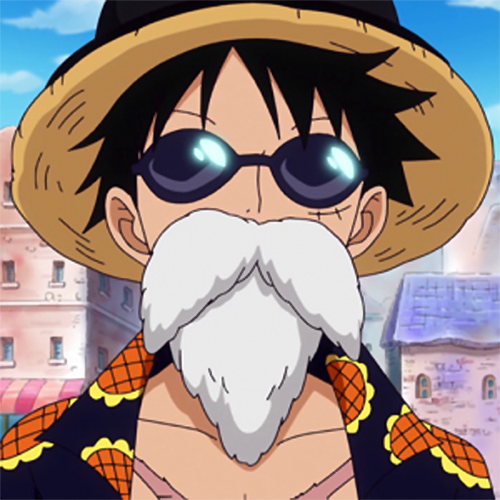 Latest posts by Phil Mills (see all)