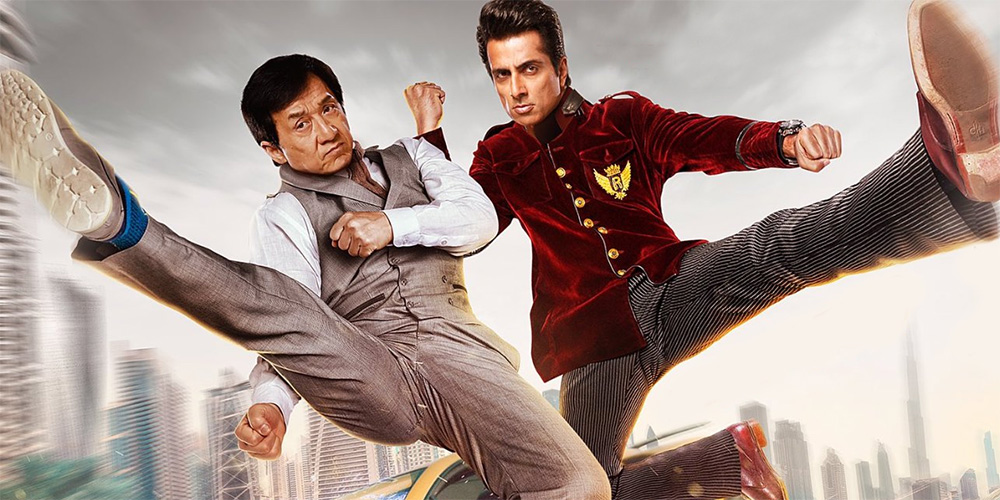 Jackie Chan's 'Kung Fu Yoga' opens across the US later this month
Well Go USA are bringing Jackie Chan's new breakneck action-comedy 'Kung Fu Yoga' to US theatres on January 27, 2017.
Directed by Stanley Tong ('Rumble in the Bronx'), the film sees Chan playing an archaeology professor who is hot on the trail of the lost Magadha treasure. Co-stars include Disha Patani, Sonu Sood, Amyra Dastur, Eric Tsang, Aarif Lee, Zhang Guoli, and Zhang Yixing.
Synopsis: Jack (Jackie Chan), a world-renowned archaeology professor, and his team are on a grand quest to locate a lost ancient Indian treasure when they are ambushed by a team of mercenaries and left for dead. Using his vast knowledge of history and kung fu, Jack leads his team on a race around the world to beat the mercenaries to the treasure and save an ancient culture.
You can watch the latest trailer below and find screening details on the Well Go USA website.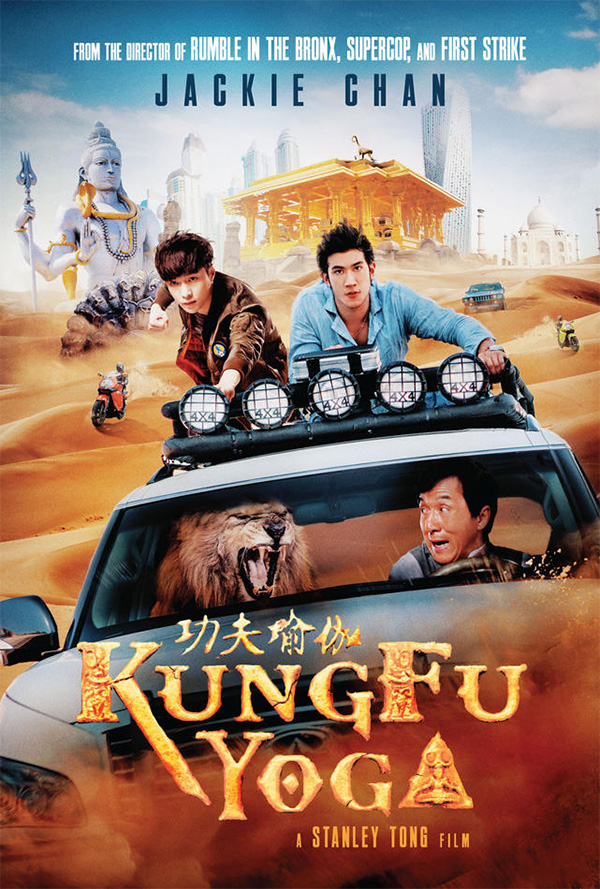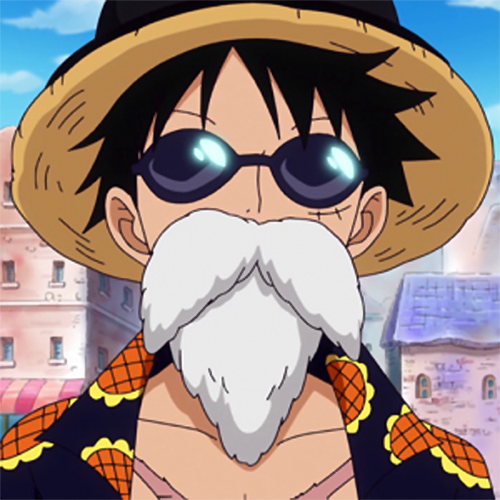 Film fan, anime addict, gaming geek, metalhead, and supreme dark overlord of Far East Films.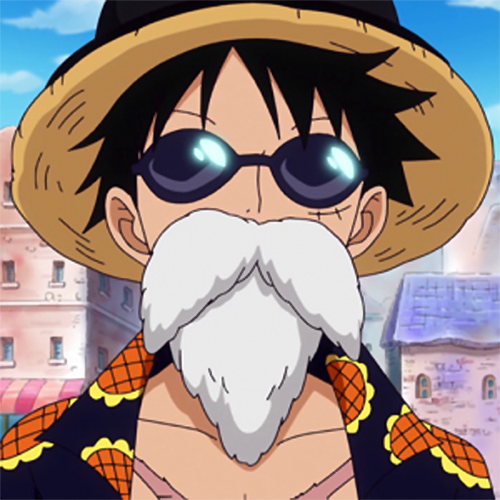 Latest posts by Phil Mills (see all)