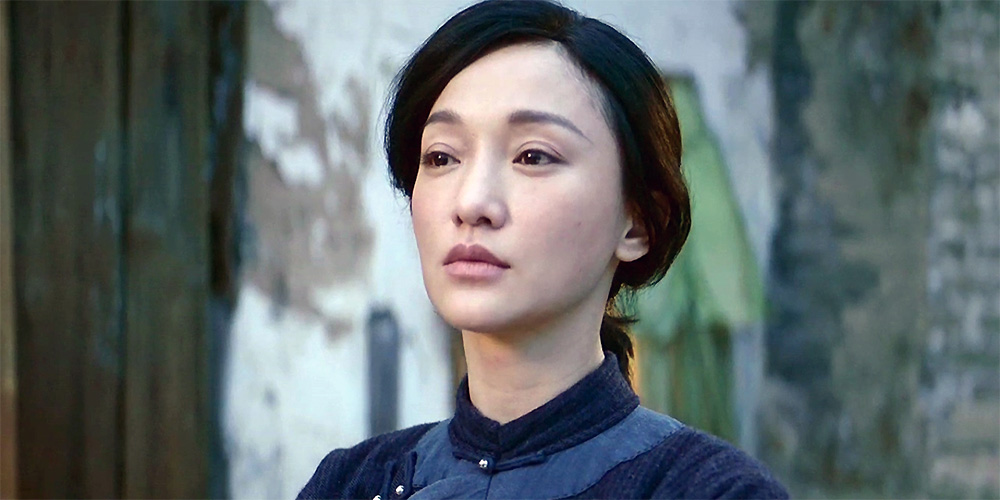 Teaser: 'Our Time Will Come'
'Our Time Will Come' is an upcoming Hong Kong war drama directed by Ann Hui ('A Simple Life').
Set during the 1940s, the film tells the story of a group of youths fighting for freedom and independence during the Japanese occupation in Hong Kong. The cast includes Eddie Peng, Zhou Xun, and  Wallace Huo.
'Our Time Will Come' is due for release across Hong Kong on July 1, 2017.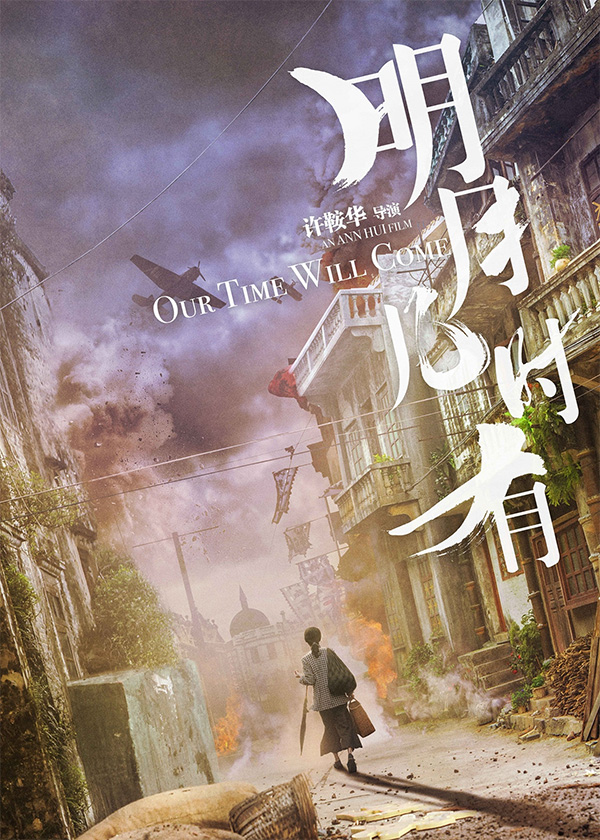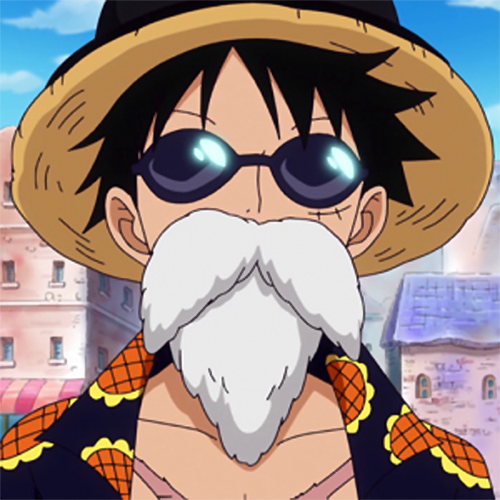 Film fan, anime addict, gaming geek, metalhead, and supreme dark overlord of Far East Films.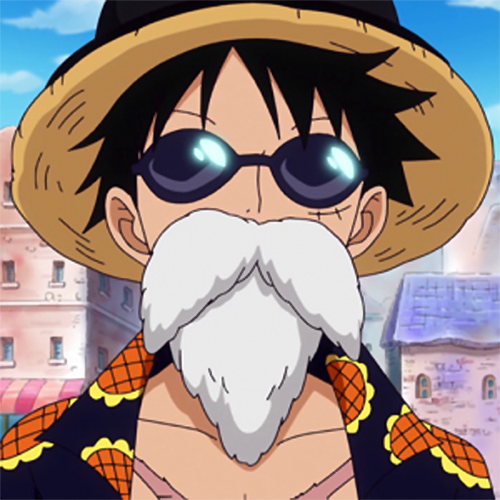 Latest posts by Phil Mills (see all)