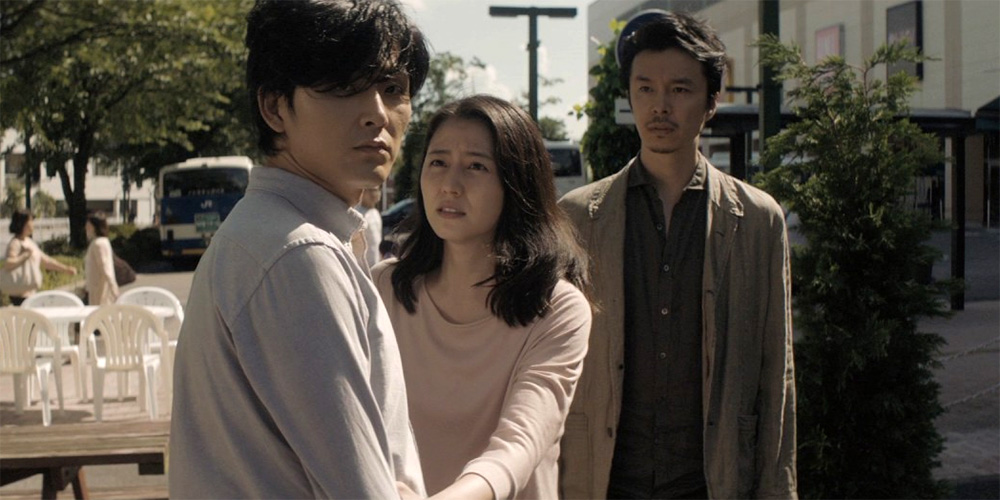 Trailer: 'Before We Vanish'
'Before We Vanish' (散歩する侵略者) is a Japanese science fiction film directed by Kiyoshi Kurosawa.
The film revolves around a man who mysteriously goes missing for several days and returns as an extremely different person. The cast includes Masami Nagasawa, Ryuhei Matsuda, Mahiro Takasugi, Yuri Tsunematsu, and Hiroki Hasegawa.
Synopsis: Narumi and her husband Shinji are going through a rocky patch when Shinji suddenly vanishes, returning several days later, utterly transformed. He seems to have become another man entirely, loving and attentive. At the same time, a family is brutally murdered, and the town beset by strange phenomena. Journalist Sakurai begins to investigate the mystery…
'Before We Vanish' opens across Japan on September 9, 2017.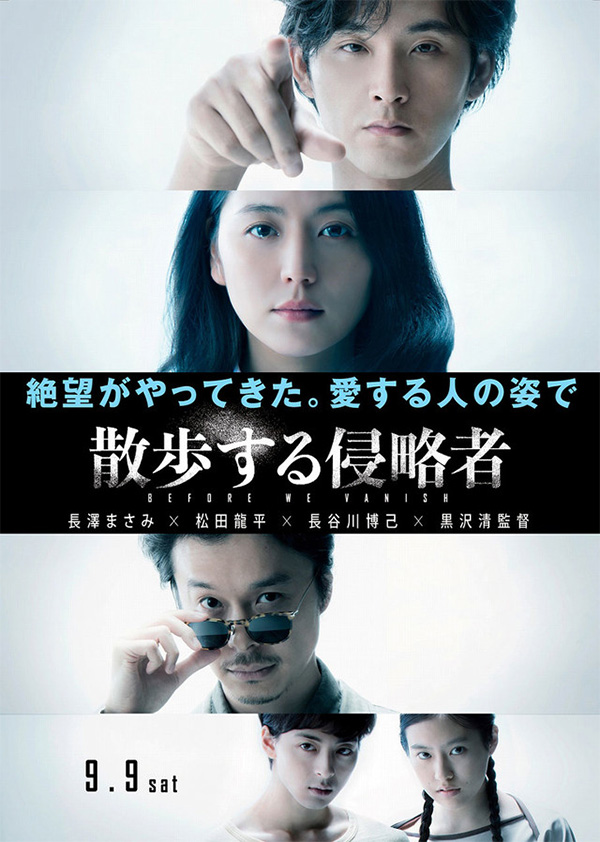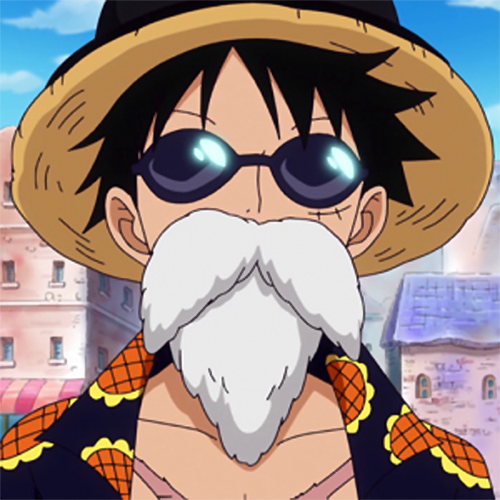 Film fan, anime addict, gaming geek, metalhead, and supreme dark overlord of Far East Films.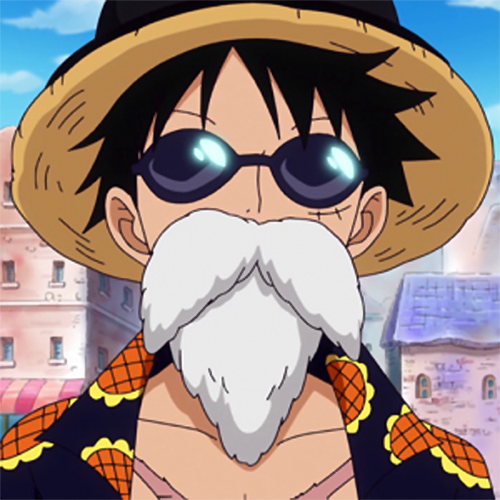 Latest posts by Phil Mills (see all)