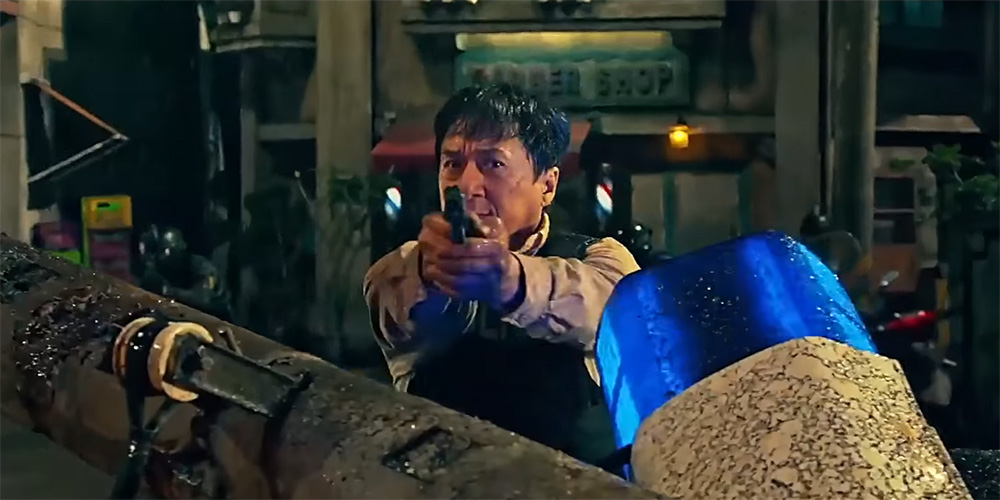 Trailer: 'Bleeding Steel'
'Bleeding Steel' (机器之血) is an upcoming Chinese science fiction action thriller written and directed by Leo Zhang.
The film stars Jackie Chan as a hardened special forces agent who fights to protect a young woman from a sinister criminal gang. Other cast members include Tess Haubrich, Callan Mulvey, Nana Ou-Yang, Erica Xia-Hou, and Show Lo.
'Bleeding Steel' is scheduled to be released in China on December 22, 2017.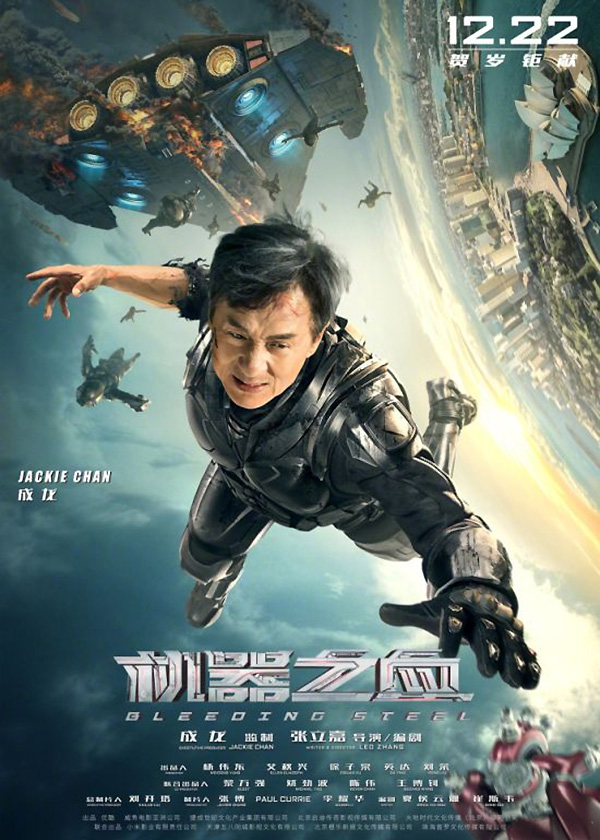 Thanks to Asian Film Strike.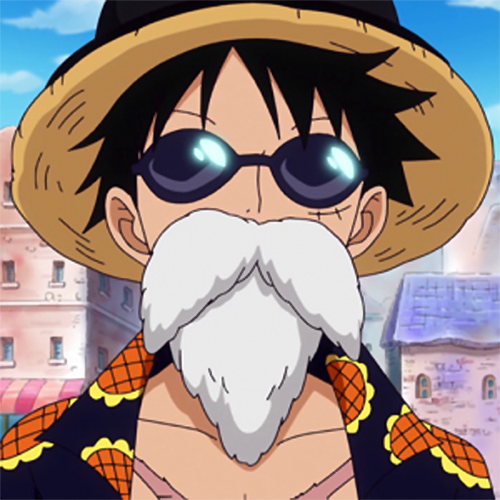 Film fan, anime addict, gaming geek, metalhead, and supreme dark overlord of Far East Films.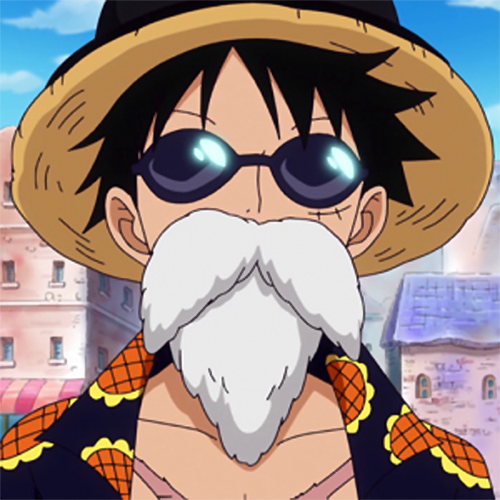 Latest posts by Phil Mills (see all)