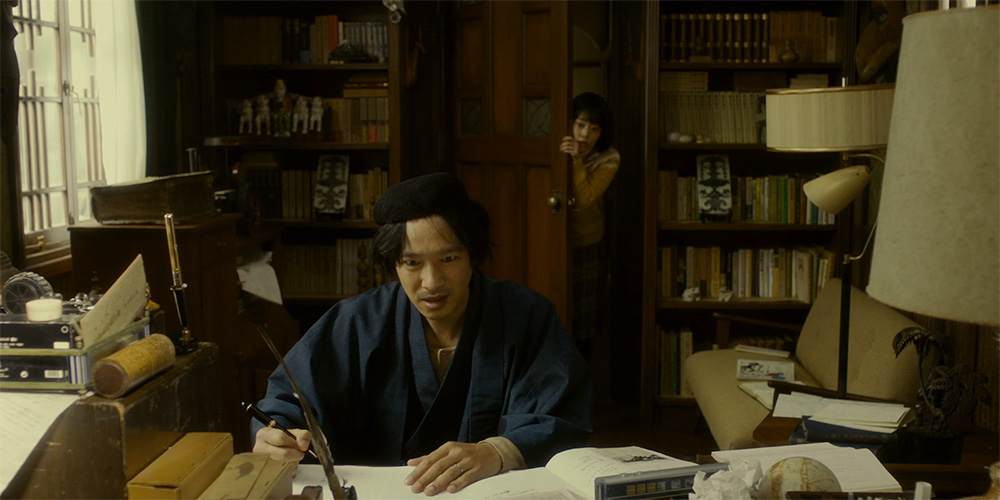 Trailer: 'Destiny: The Tale of Kamakura'
'Destiny: The Tale of Kamakura' (DESTINY 鎌倉ものがたり) is an upcoming Japanese live-action adaptation of the manga series 'Kamakura Monogatari' by Ryohei Saigan.
Written and directed by Takashi Yamazaki, the film follows a husband and wife team who can communicate with the supernatural and use their powers to solve otherworldly cases. The cast includes Masato Sakai, Mitsuki Takahata, Shinichi Tsutsumi, Sakura Ando, and Min Tanaka.
Synopsis:  Masakazu Isshiki (Masato Sakai) is a mystery writer who lives with his wife, Akiko (Mitsuki Takahata) in Kamakura, Japan. However, Masakazu is not only a writer as he is also a skilled detective who interacts with the supernatural world. Together, the husband and wife solve mysterious cases taking place around them.
'Destiny: The Tale of Kamakura' opens across Japan on December 9, 2017.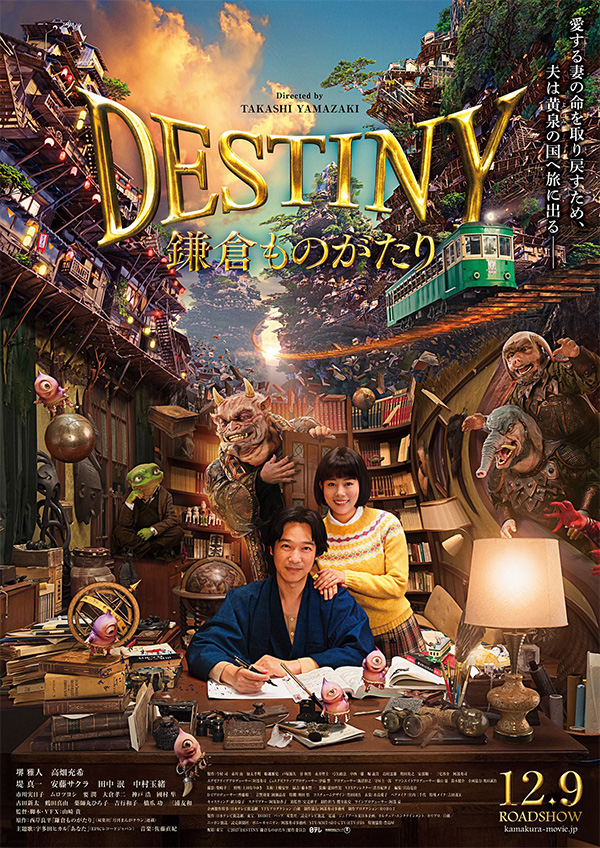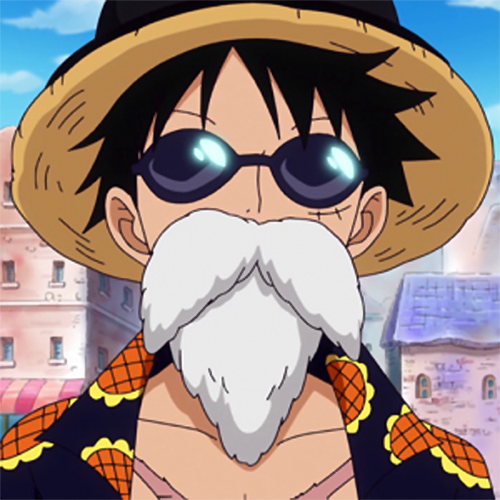 Film fan, anime addict, gaming geek, metalhead, and supreme dark overlord of Far East Films.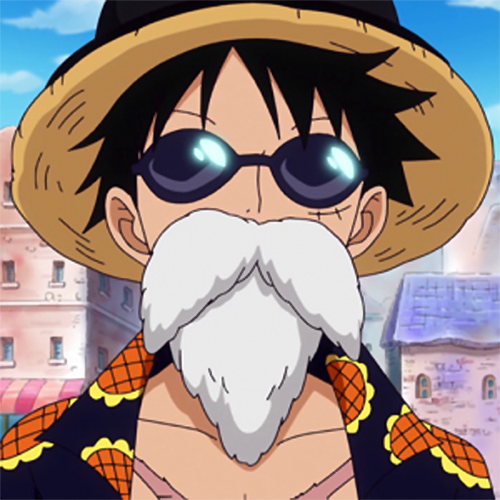 Latest posts by Phil Mills (see all)