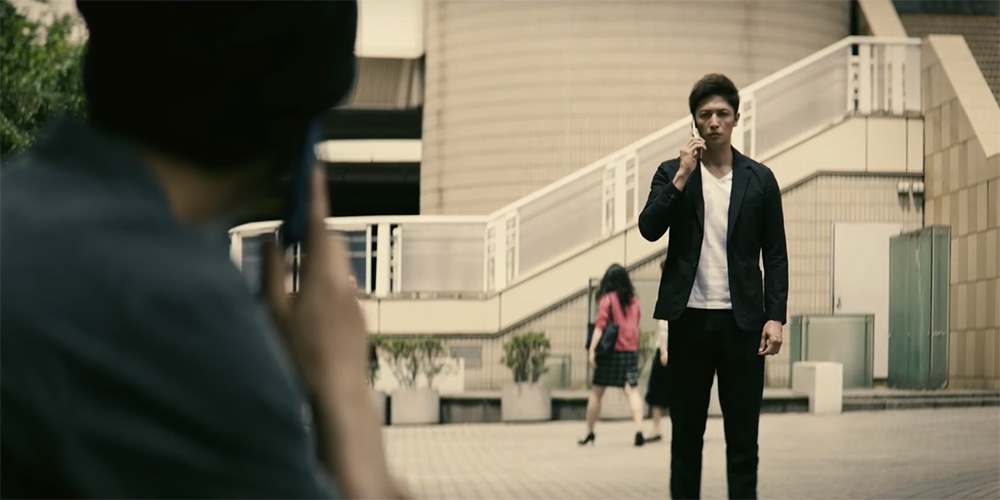 Trailer: 'Evil and the Mask'
'Evil and the Mask' (悪と仮面のルール) is an upcoming Japanese thriller directed by Teppei Nakamura.
Based on the novel 'Aku to Kamen no Ruru' by Fuminori Nakamura, the film follows a man moulded by his father to become the incarnation of pure evil. The cast includes Hiroshi Tamaki, Yuko Araki, Ryo Yoshizawa, Tatsuya Nakamura, and Ken Mitsuishi.
Synopsis: Fumihiro Kuki (Hiroshi Tamaki) is a son from a wealthy zaibatsu (conglomerate) family. His father raises him to become pure evil. Fumihiro Kuki kills his father to protect his adopted sister Kaori (Yuko Araki). Afterwards, Fumihiro Kuki disappears. He undergoes plastic surgery and takes the identity of Koichi Shintani. He watches Kaori and faces the great evil that exits within the Kuki family.
'Evil and the Mask' opens across Japan on January 13, 2018.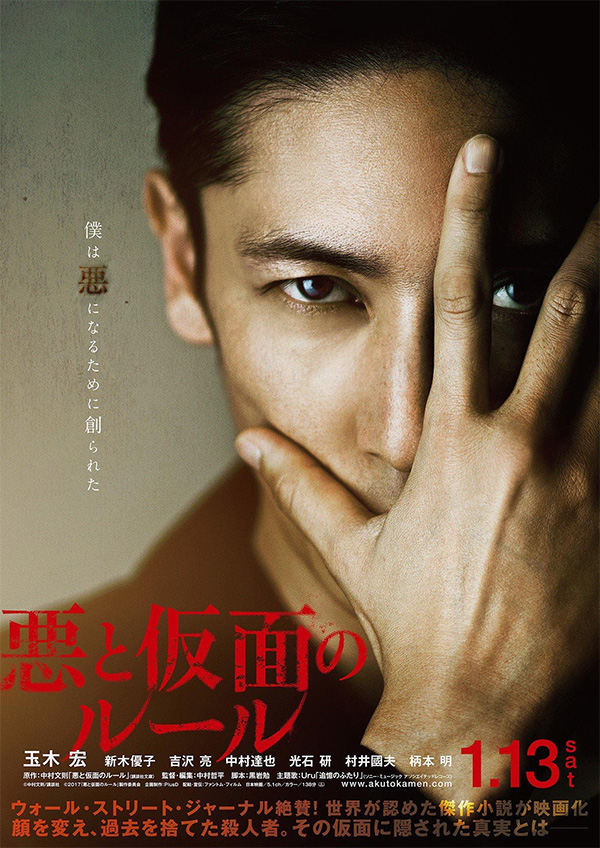 Thanks to AsianWiki.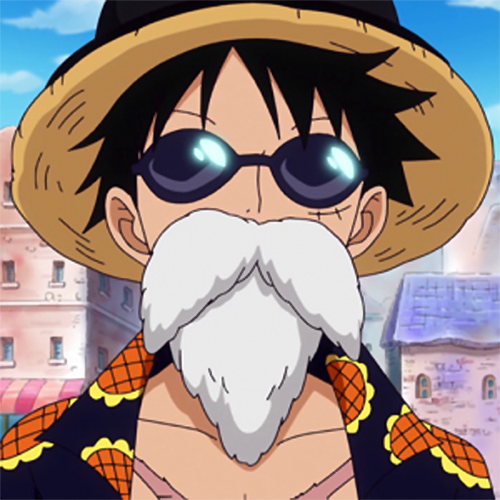 Film fan, anime addict, gaming geek, metalhead, and supreme dark overlord of Far East Films.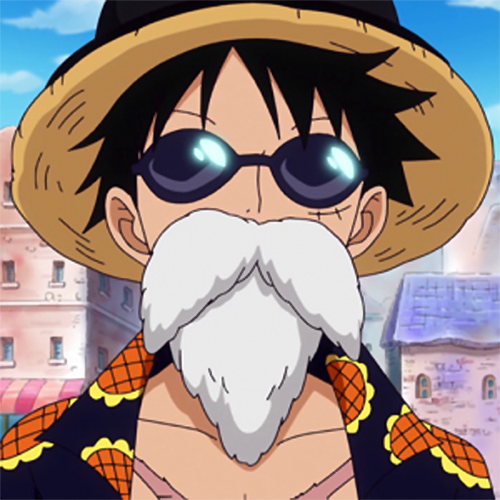 Latest posts by Phil Mills (see all)