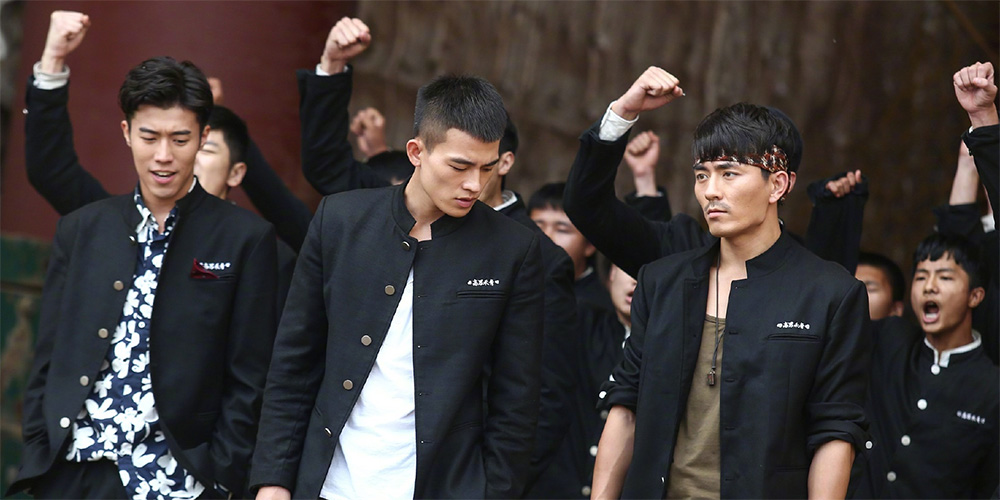 Trailer: 'Fist & Faith'
'Fist & Faith' is an upcoming Chinese coming-of-age action drama directed by Jiang Zhuoyuan ('A Stupid Journey').
Set during the 1930s after the Japanese invasion of Manchuria, a teacher and a group of students establish a study club to preserve their language and culture as an act of protest against the foreign invaders. The cast includes Jing Tian, Oho Ou, Meisa Kuroki, Kento Hayashi, Zhang Ningjiang, and Zhou You.
'Fist & Faith' opens across China on July 14, 2017.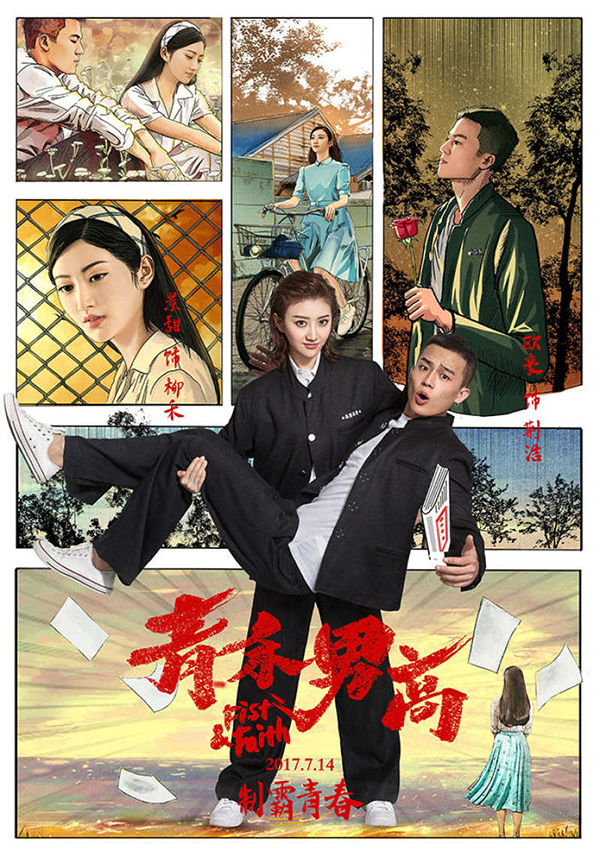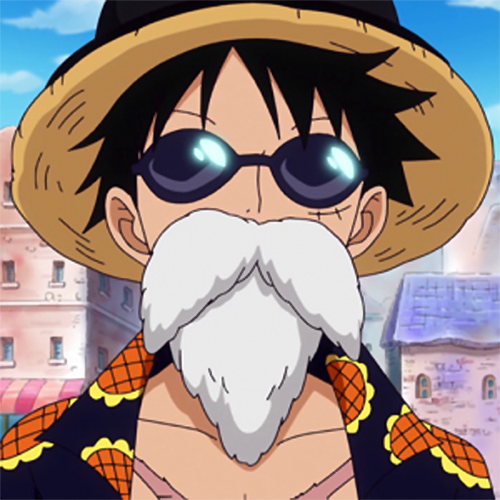 Film fan, anime addict, gaming geek, metalhead, and supreme dark overlord of Far East Films.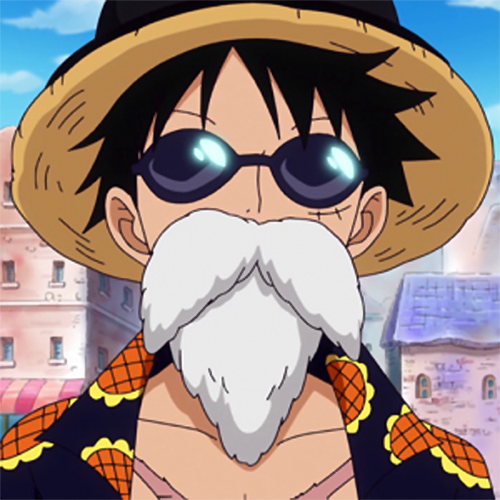 Latest posts by Phil Mills (see all)