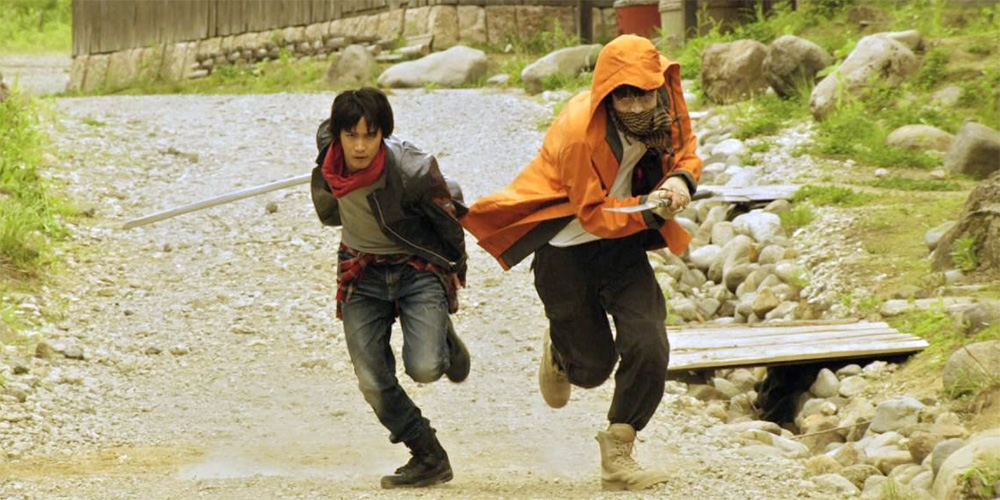 Trailer: 'Higanjima: Vampire Island'
The 2013 television adaptation of Koji Matsumoto's 'Higanjima' manga is set to continue in an upcoming new movie. Entitled 'Higanjima: Vampire Island', the story will revolve around a confrontation between the two brothers, Akira and Atsushi Miyamoto. Takeshi Watanabe is directing, and the cast includes Shunya Shiraishi, Ryohei Suzuki, Minami Sakurai, Renji Ishibashi, Yuya Endo, and Shohei Abe.
Synopsis: Higanjima is a solitary island dominated by the vampires and monsters that the immortal vampire Miyabi (Louis Kurihara) has created. Following the events in TV series from 2013, Akira (Shunya Shiraishi) and his friends go back to Higanjima in order to look for his missing older brother Atsushi (Ryohei Suzuki) who fought against Miyabi. However, what is waiting for them is a transformed Atsushi as he has now turned into a vampire and is working under Miyabi. Now it's up to Akira and his friends to kill Atsushi and Miyabi before they wipe up all human beings and take absolute control over the island.
'Higanjima: Vampire Island' opens across Japan on October 15, 2016.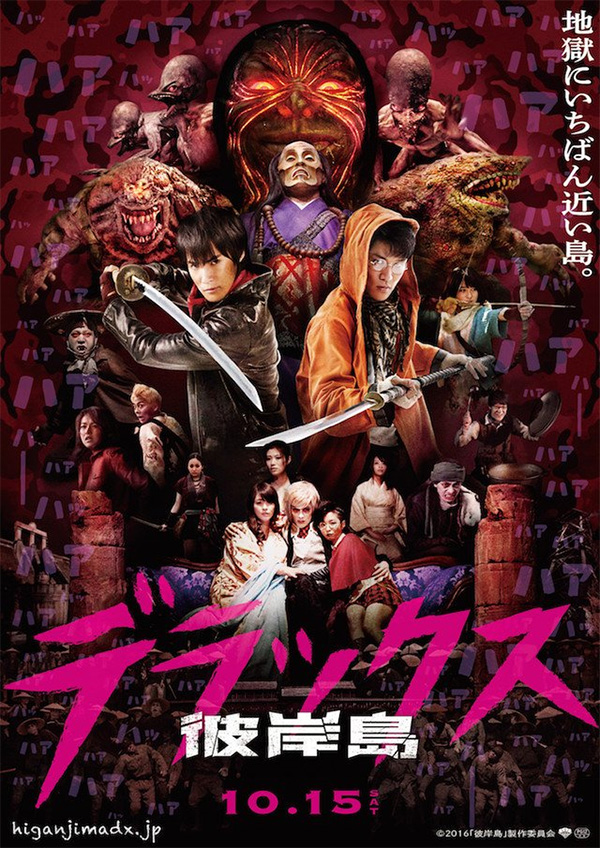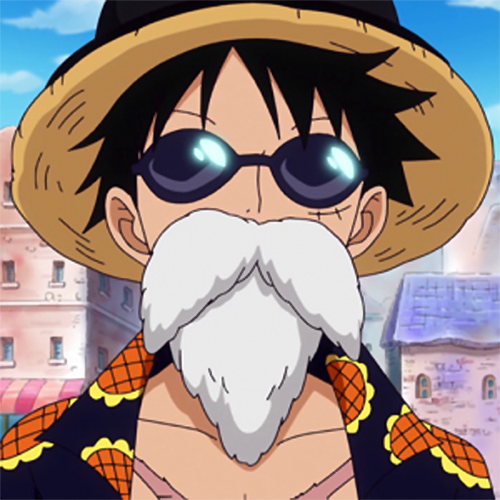 Film fan, anime addict, gaming geek, metalhead, and supreme dark overlord of Far East Films.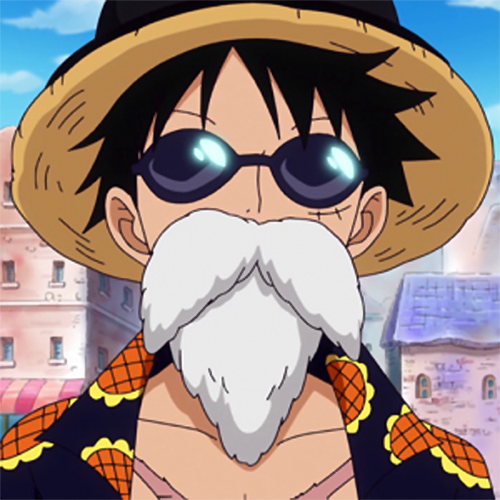 Latest posts by Phil Mills (see all)