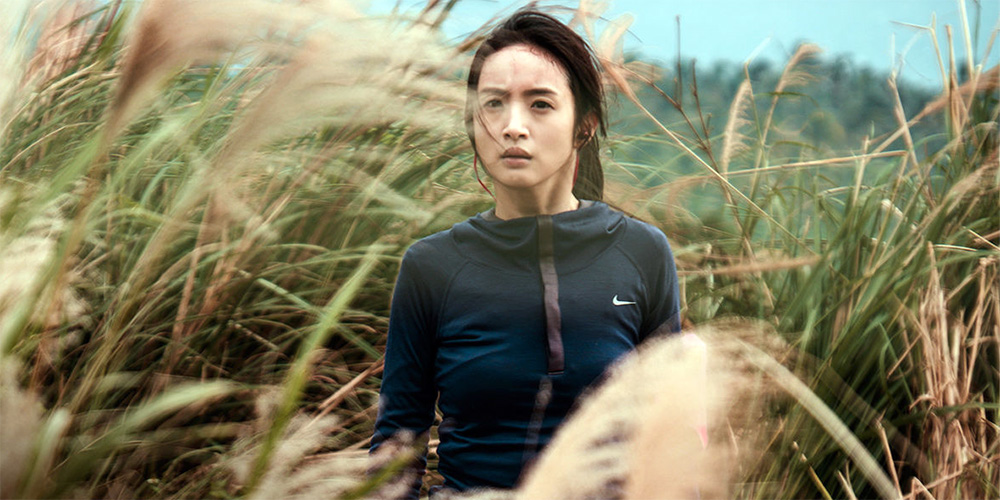 Trailer: 'The Mysterious Family'
'The Mysterious Family' is an upcoming Chinese thriller written and directed by Park Yoo-Hwan ('Memento Mori').
The film revolves around a family who are targeted by a vicious killer. The cast includes Jiang Wu, Ariel Lin, Kara Hui, and Chen Xiao.
Synopsis: When a university student (Lin) is attacked one rainy night but is able to escape, the attacker returns to seek out her family members.
'The Mysterious Family' is due for release across China on April 21, 2017.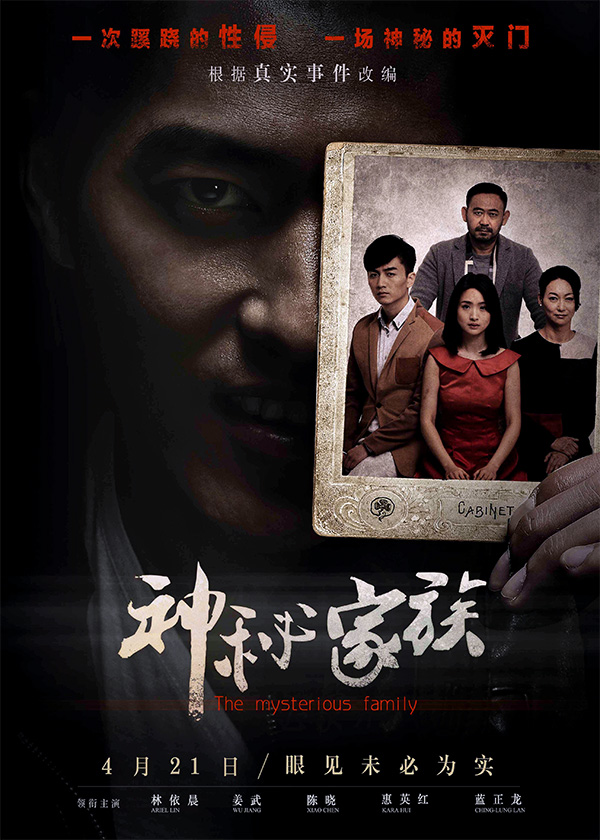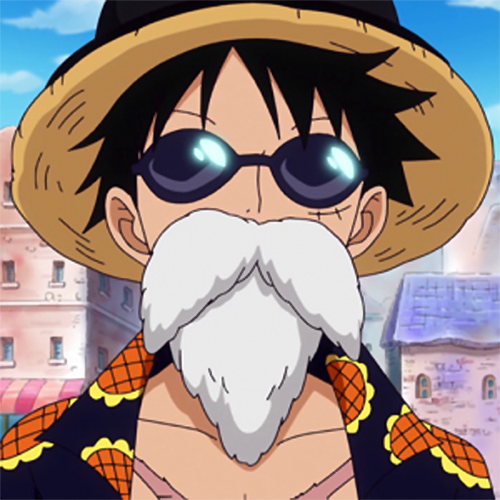 Movie fan, anime lover, gaming geek, metalhead, and supreme dark overlord of Far East Films.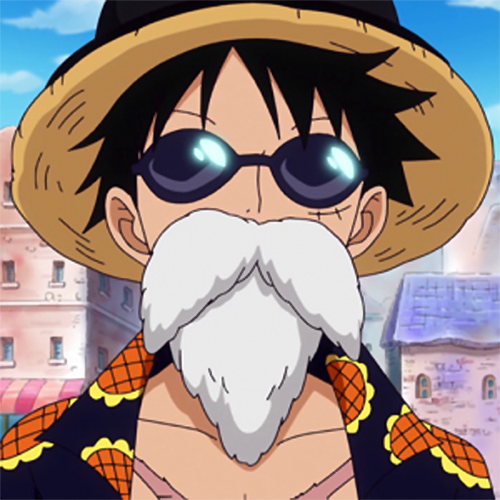 Latest posts by Phil Mills (see all)