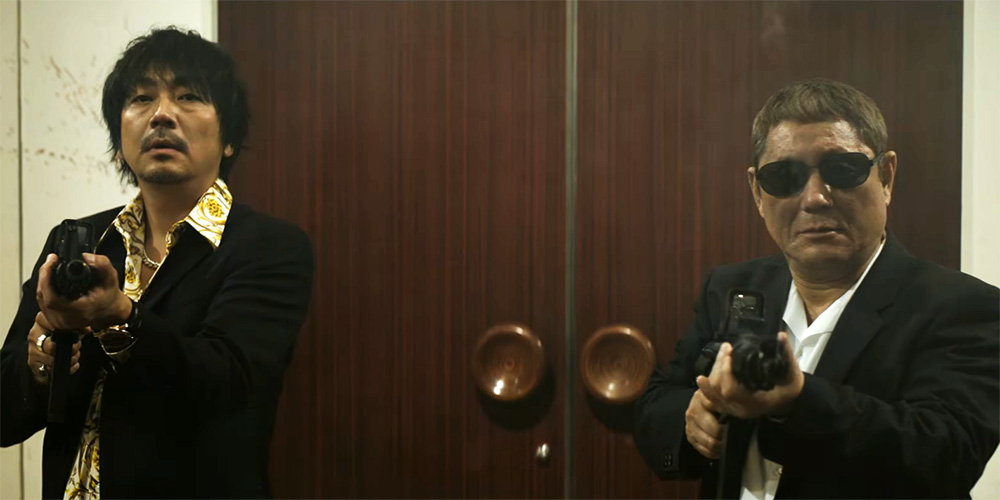 Trailer: 'Outrage Coda'
'Outrage Coda' (アウトレイジ 最終章) is a Japanese yakuza film written and directed by Takeshi Kitano. It is the third and final instalment in Kitano's 'Outrage' trilogy.
The film sees veteran gangster Otomo attempting to rebuild his old gang having returned from exile in Korea, and settling old scores once and for all. The cast includes Takeshi Kitano, Toshiyuki Nishida, Nao Omori, Pierre Taki, Sansei Shiomi, and Tatsuo Nadaka.
Synopsis: While Hanada (Pierre Taki) is in South Korea on a business trip, he kills CEO Jang's subordinate. CEO Jang holds tremendous power in South Korea. A highly volatile situation between CEO Jang and Hanada's yakuza group Hanabishi kai. Meanwhile, internal conflict breaks out in Hanabishi kai. Otomo (Takeshi Kitano), as an employee of CEO Jang, travels back to Japan.
'Outrage Coda' opens across Japan on October 7, 2017. (Warning: The trailer below contains scenes of graphic violence)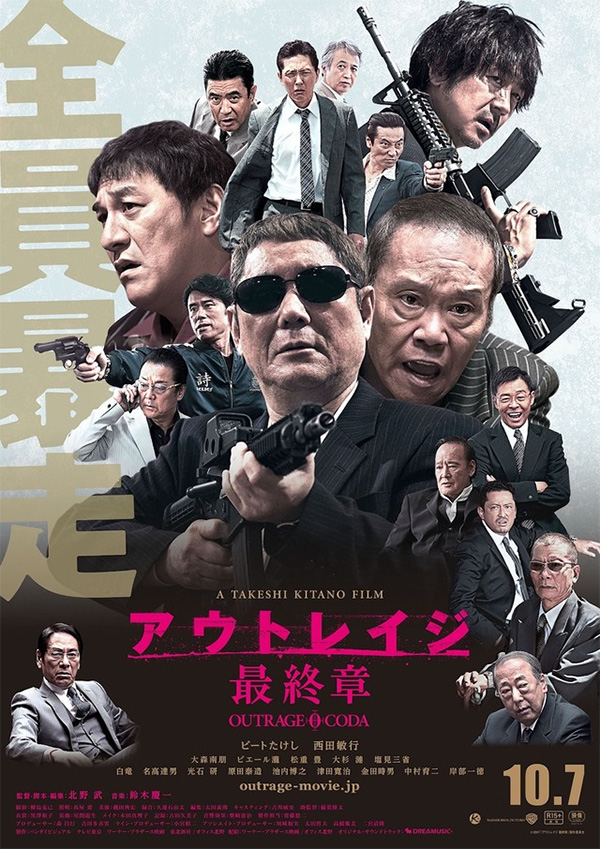 Synopsis from AsianWiki.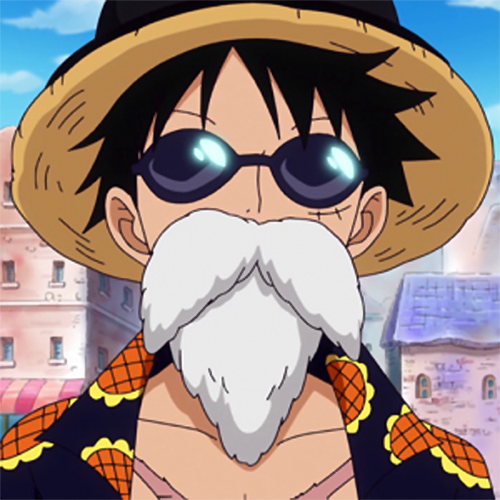 Film fan, anime addict, gaming geek, metalhead, and supreme dark overlord of Far East Films.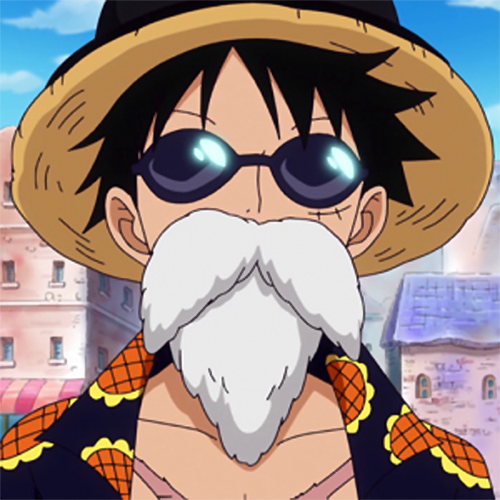 Latest posts by Phil Mills (see all)