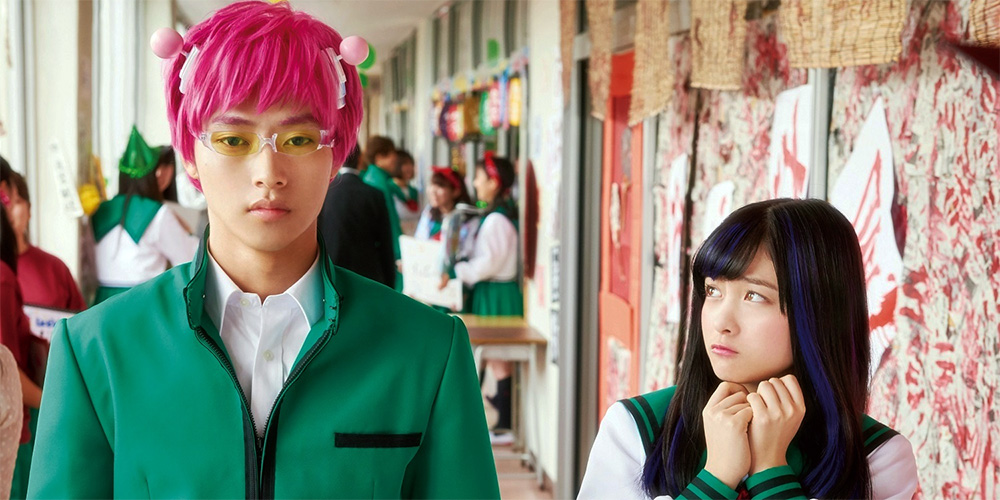 Trailer: 'Psychic Kusuo'
'Psychic Kusuo' (斉木楠雄のΨ難) is a Japanese sci-fi comedy written and directed by Yuichi Fukuda.
Based on the manga series 'The Disastrous Life of Saiki K.' by Shuichi Aso, the story revolves around a high school student with psychic powers who attempts to avoid using them in front of others. The cast includes Kento Yamazaki, Kanna Hashimoto, Hirofumi Arai, Ryo Yoshizawa, and Hideyuki Kasahara.
Synopsis: Kusuo Saiki (Kento Yamazaki) is a high school student who was born with all manner of psychic abilities, including telepathy, psychokinesis, teleportation, and more. Despite having all these powers, Saiki faces all kinds of hardships and tries to avoid attention as much as possible. The story follows Saiki as he attempts to secretly use his powers to live a normal high school life while dealing with his less than ordinary classmates at P.K. Academy.
'Psychic Kusuo' opens across Japan on October 21, 2017.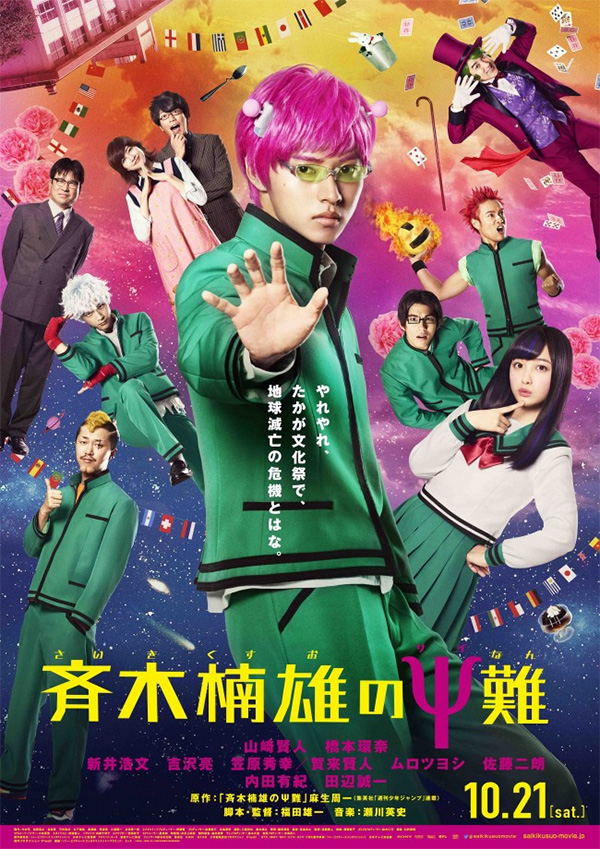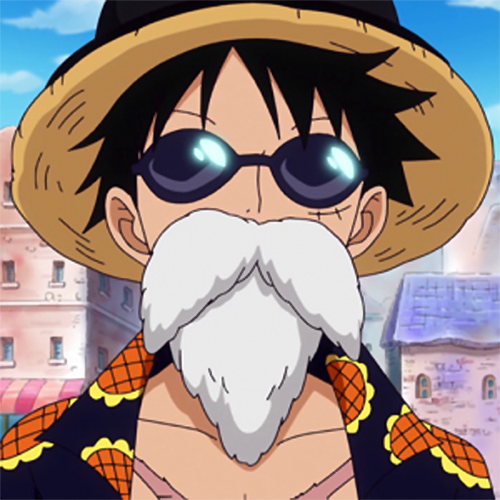 Film fan, anime addict, gaming geek, metalhead, and supreme dark overlord of Far East Films.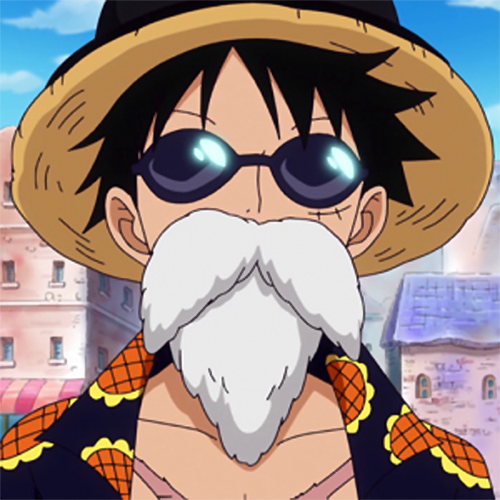 Latest posts by Phil Mills (see all)