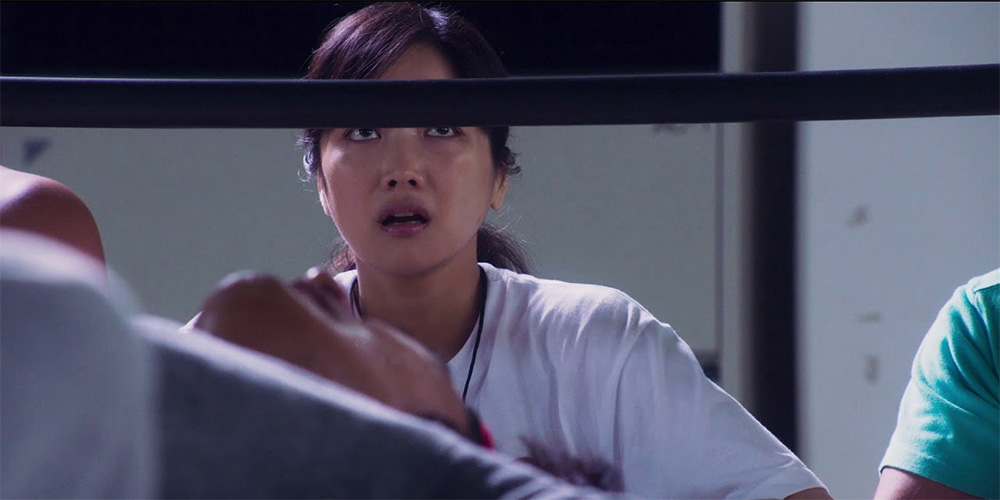 Trailer: 'Ringside Story'
'Ringside Story' (リングサイド・ストーリー) is a Japanese sports drama directed by Masaharu Take.
The film centres around an unpopular actor who turns to professional wrestling to help support his girlfriend. The cast includes Eriko Sato, Eita, Keiji Mutoh, Takeru, and Jiro Kuroshio.
Synopsis: Kanako (Eriko Sato) is dating Hideo (Eita). He is an unpopular actor. They have dated for 10 years with Kanako supporting him. She has worked at a bento factory, but she loses her job. Kanako begins to work as a staff member for a professional wrestling organisation and becomes attracted to the sport. Meanwhile, Hideo misunderstands her and believes she is cheating on him. He causes trouble.
'Ringside Story' opens across Japan on October 14, 2017.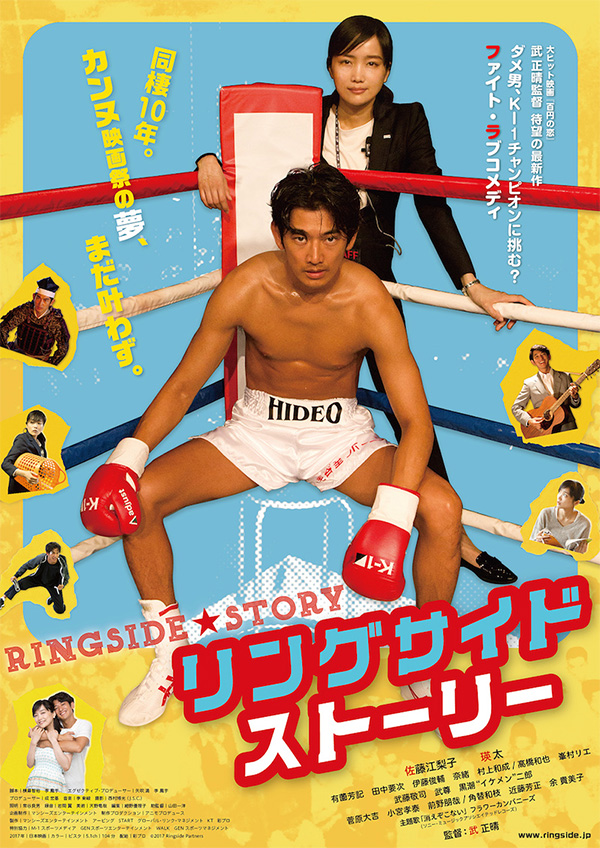 Thanks to AsianWiki.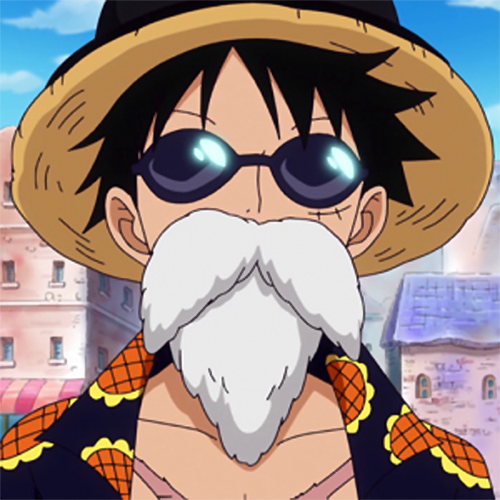 Film fan, anime addict, gaming geek, metalhead, and supreme dark overlord of Far East Films.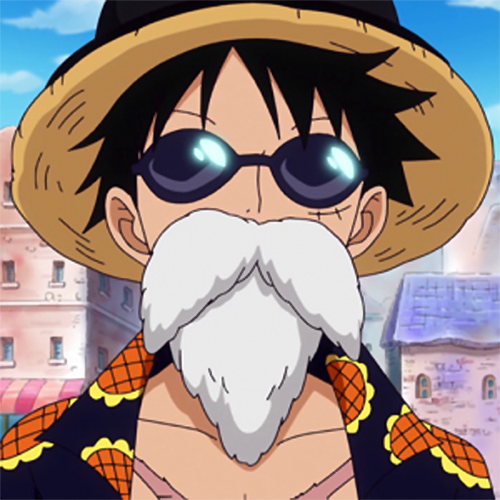 Latest posts by Phil Mills (see all)