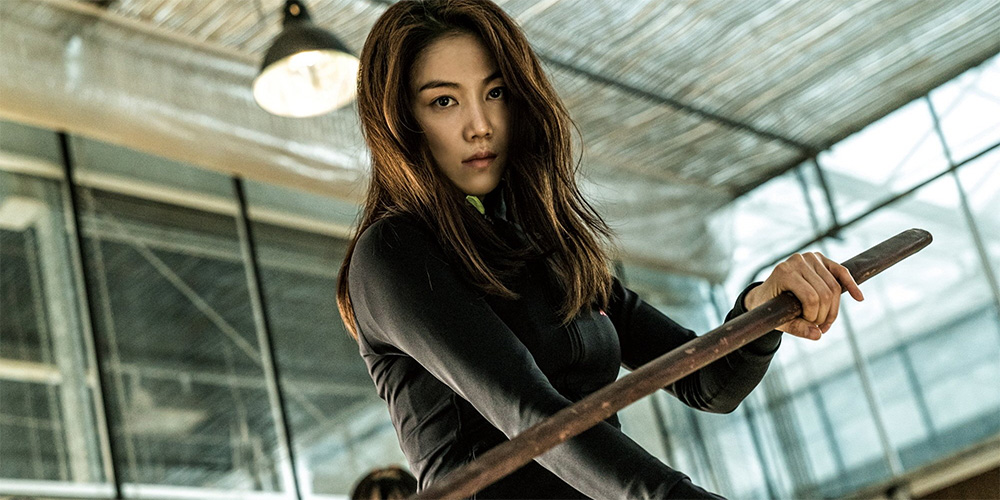 Trailer: 'The Villainess'
'The Villainess' (악녀) is a South Korean action thriller directed by Jung Byoung-Gil ('Confession of Murder').
The story revolves around a young Korean girl who is raised as a killer in China, but returns to her homeland later in life to seek revenge. The cast includes Kim Ok-Vin, Shin Ha-Kyun, Sung Joon, Kim Seo-Hyung, and Jo Eun-Ji.
Synopsis: Sook-Hee (Kim Ok-Vin) is a killer. She was raised and trained in Yanbian, China. She hides her real identity as a killer and comes to South Korea. She dreams of having a different type of life, but she becomes involved with two men. Joong-Sang (Shin Ha-Kyun) is a mysterious man who trains killers and Hyun-Soo (Sung Joon) watches Sook-Hee.
'The Villainess' opens across South Korea in June 2017.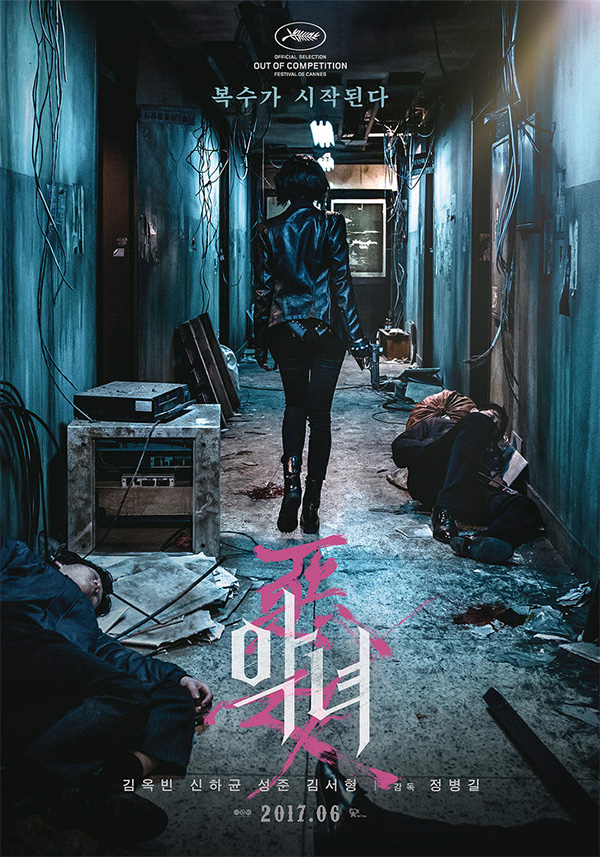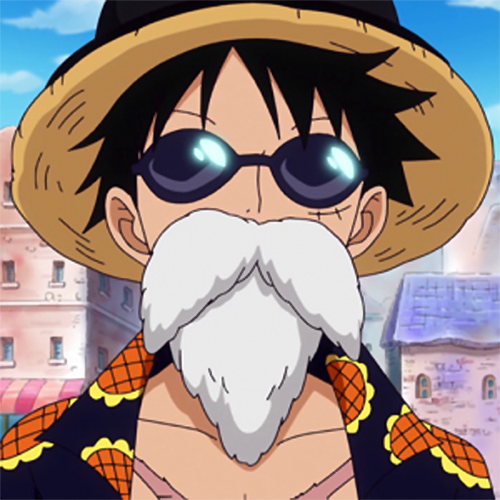 Movie fan, anime lover, gaming geek, metalhead, and supreme dark overlord of Far East Films.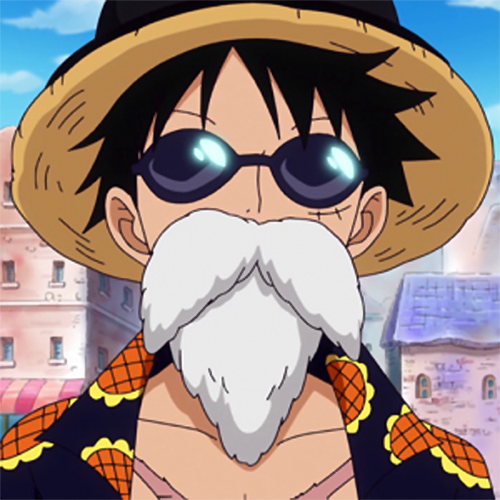 Latest posts by Phil Mills (see all)