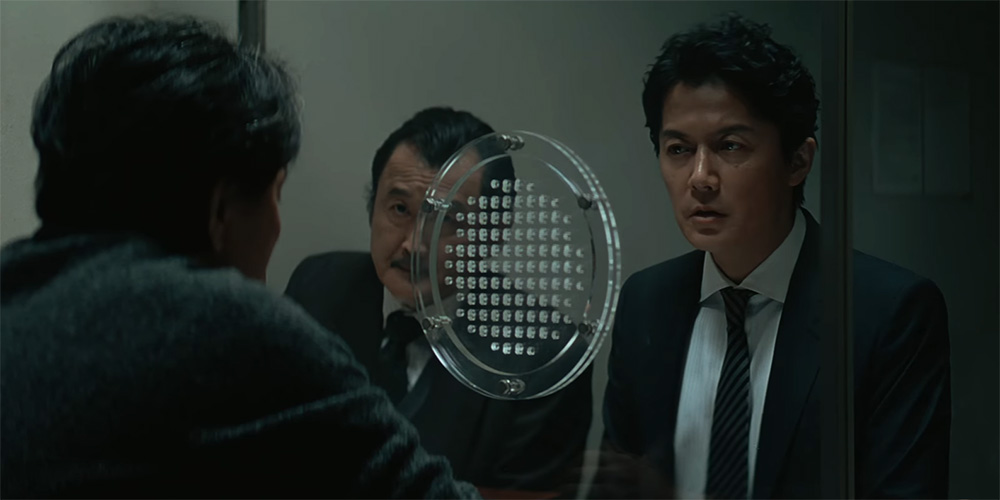 Trailer: 'The Third Murder'
'The Third Murder' (三度目の殺人) is a Japanese crime drama written and directed by Hirokazu Koreeda ('After the Storm').
The film revolves around a top class lawyer who is compelled to defend a man charged with a 30-year-old murder. The cast includes Masaharu Fukuyama, Koji Yakusho, Suzu Hirose, Yuki Saito, and Kotaro Yoshida.
Synopsis: Shigemori (Masaharu Fukuyama) is an elite lawyer. He is compelled to defend Mikuma's (Koji Yakusho) murder case. Mikuma has a criminal record from a murder that took place 30 years ago. Mikuma also confesses to the murder charge and he faces the death sentence, but Shigemori begins to have doubts about Mikuma's guilt.
'The Third Murder' opens across Japan on September 9, 2017.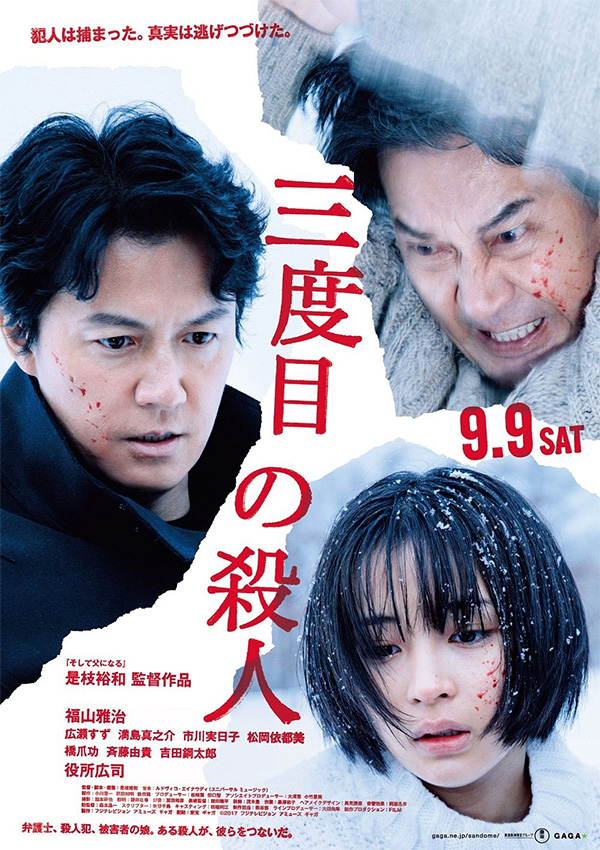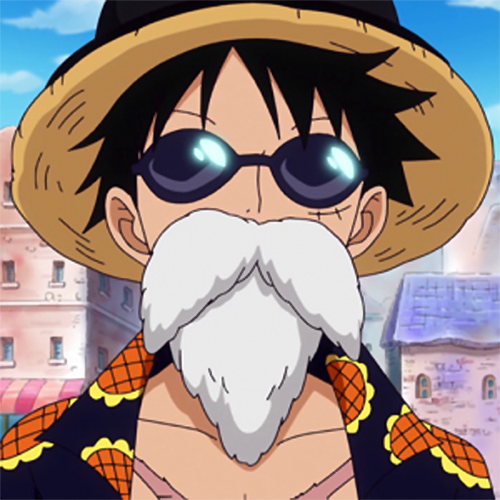 Film fan, anime addict, gaming geek, metalhead, and supreme dark overlord of Far East Films.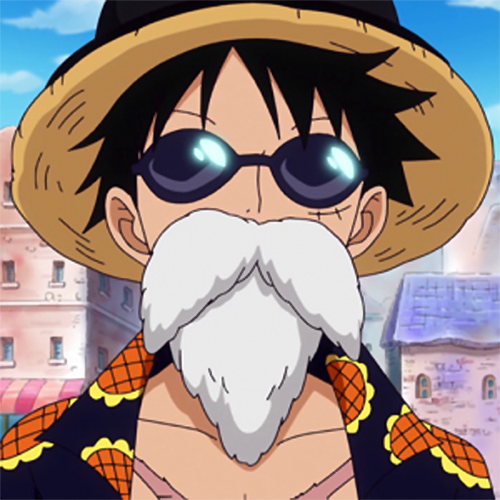 Latest posts by Phil Mills (see all)