Frustrated writer, part-time low-level detective and full time wastrel Ryota (Abe) returns to his family home on the anniversary of his father's death. His arrival is not greeted with universal approval though and his elderly mother has immediate suspicions that he has come back to beg for money to solve his mounting debts. While others have moved on, Ryota is stuck in the past, stuck with a reputation as an award-winning novelist that is dwindling with time and jealous of his ex-wife's new relationship.
'After The Storm' is a Japanese family drama with the occasional splash of comedy. That might sound rather routine, but in the hands of a director of Hirokazu Koreeda's calibre you know you're getting something so much more than a flat soap opera. Koreeda delights in taking the very ordinary mechanics of the family and focusing on the interaction between the generations; I am resisting to compare his style to Ozu's despite finding myself typing that sentence ad nauseam in every Koreeda film review.
The beauty of a Koreeda film is that the situations and characters are familiar – these are not the histrionic dramas that make up many European arthouse portrayals of the same topic. This is a writer and director who is confident enough in his cast and material to just let the action unfold without needless interference. His camera is set-up to just absorb the events unfolding in the frame without intrusive cuts, sweeping cameras and booming, emotionally manipulative scores. He belongs to the cinema of realism but with a proud sense of humanity therein.
Hiroshi Abe, one of Japan's most reliable stars, pulls off the trick of making his character much more likeable than he has any right to be. Koreeda doesn't expect us to have much sympathy for this ne'er-do-well, yet Abe has enough appeal to make Ryota a character we begrudgingly begin to like. The film is stolen from under Abe's nose by the wonderful Kirin Kiki as his elderly mother; every scene with her in – and there are plenty of them – is an absolute joy.
'After The Storm' doesn't quite hit the heights of 'Our Little Sister', but it is another world class contribution to cinema by one of the modern masters.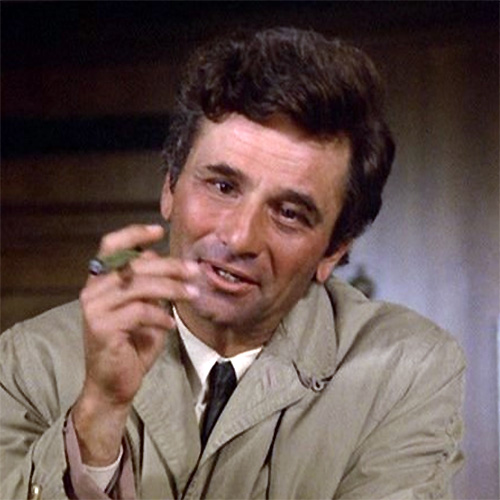 Latest posts by Andrew Saroch
(see all)