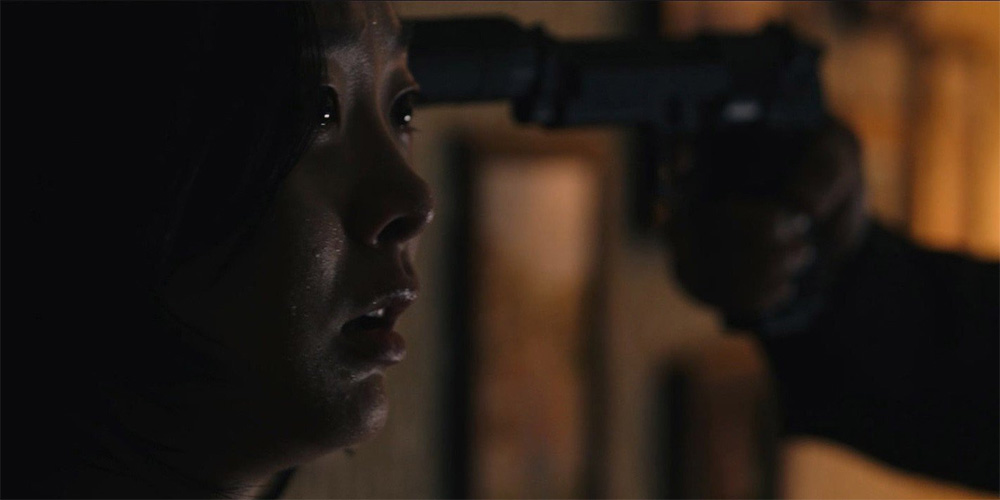 Trailer: 'Witch'
'Witch' (마녀) is an upcoming South Korean action-thriller directed by Park Hoon-Jung.
The film revolves around around a young girl who, after enduring a violent upbringing, finds herself involved in a situation where she must go up against a group of mysterious assailants. The cast includes Kim Da-Mi, Choi Woo-Sik, Jo Min-Soo, and Park Hee-Soon.
Synopsis: Ja-Yoon (Kim Da-Mi) is a high school student who struggles with memory loss after she endured some unknown trauma during her childhood. While trying to uncover the truth, she is unwittingly dragged into a world of crime and finds herself on a journey that will awaken many secrets hidden deep within.
'Witch' opens across South Korea on June 27, 2018.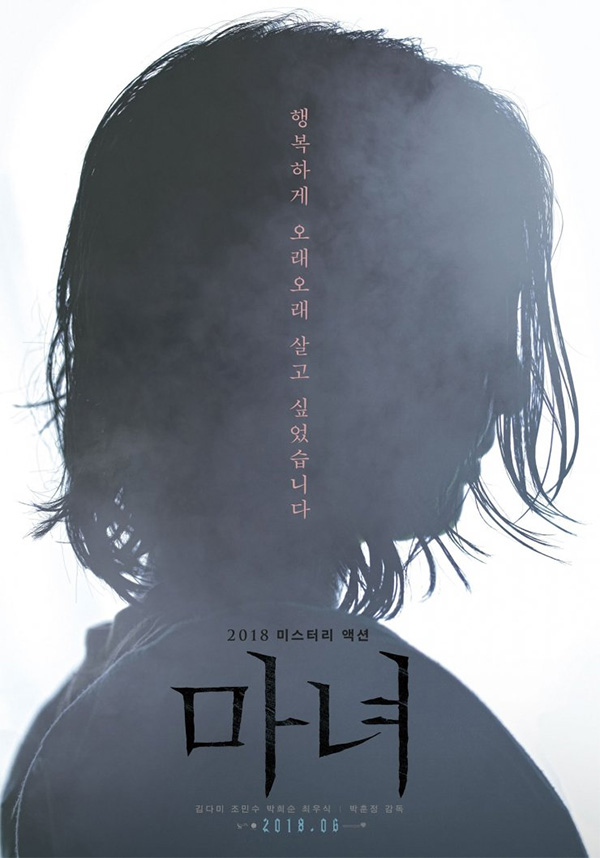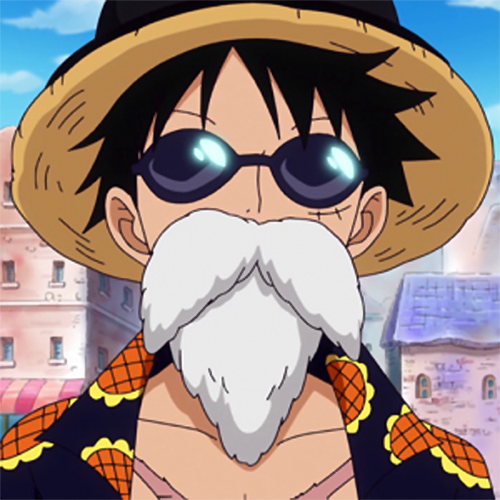 Film fan, anime addict, gaming geek, metalhead, and supreme dark overlord of Far East Films.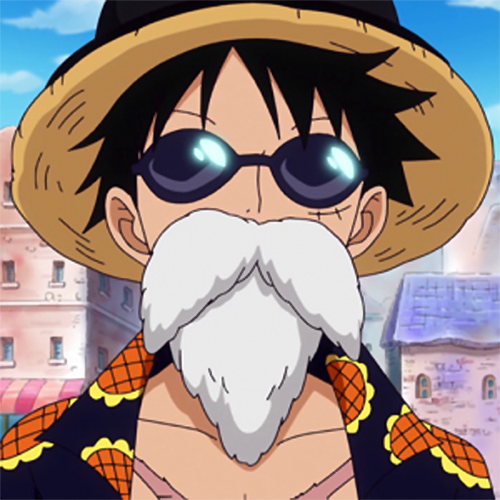 Latest posts by Phil Mills (see all)