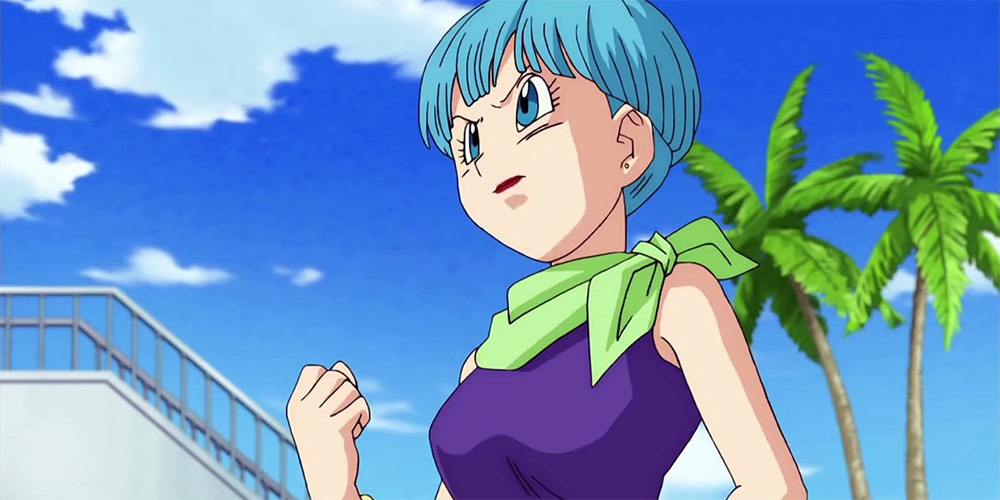 Voice Actress Hiromi Tsuru Passes Away At 57
Japanese voice actress Hiromi Tsuru, best known for voicing Bulma in each of the 'Dragon Ball' incarnations, has passed away at the age of 57. Tsuru's agency Aoni Production announced on Friday that the cause of death was aortic dissection.
Born in 1960, Tsuru got her start in the industry working on the 1978 series 'The Story of Perrine'. She went on to have an illustrious career playing a number of iconic anime and video game characters, including Dokin-chan in 'Soreike! Anpanman', Madoka Ayukawa in 'Kimagure Orange Road', Ukyo Kuonji in 'Ranma ½', Sachiko Nishio in 'Touch', Asuna Kujo in 'Maison Ikkoku', Meryl Strife in 'Trigun', Mikami in 'Ghost Sweeper Mikami', Kiddy Phenil in 'Silent Möbius', Naomi Hunter in the 'Metal Gear Solid' series, Julia Chang in the 'Tekken' series, and Anne in 'Bravely Second: End Layer'.
Our thoughts go out to her family and friends at this difficult time.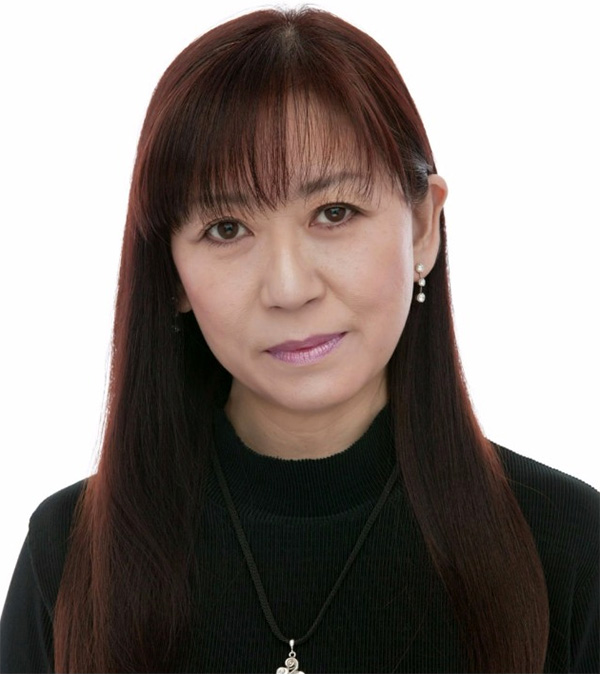 Thanks to Anime News Network.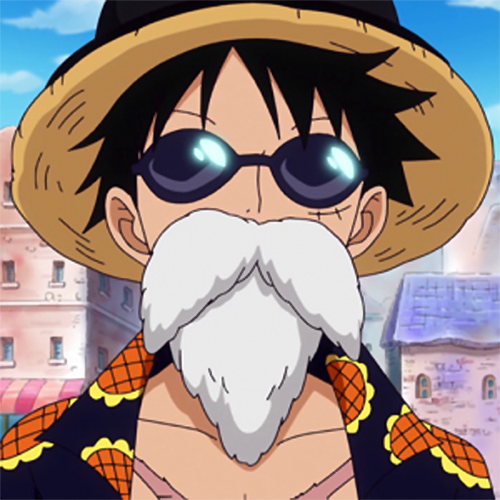 Film fan, anime addict, gaming geek, metalhead, and supreme dark overlord of Far East Films.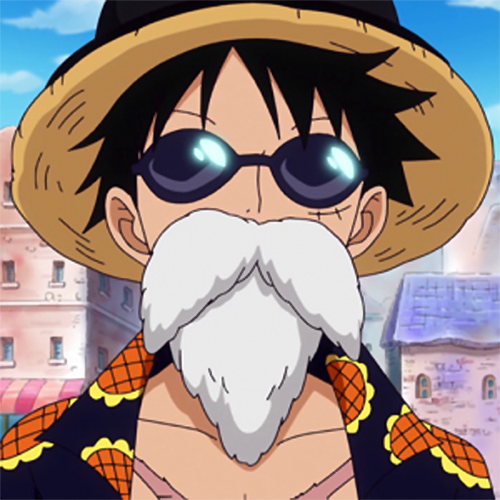 Latest posts by Phil Mills (see all)