It's difficult to pin-point exactly when it started, but Japan and its culture has long been a byword for a blend of exoticism and futurism, an unusual concoction that has gradually seeped into Western fashion. Perhaps it's those neon-bleeding visuals from 'Blade Runner' that initially placed that formed that image in the popular consciousness; no matter where the genesis of this picture of Japan lies, it continues to fascinate. It's little surprise then that London's 'Hyper Japan' festival – now split over three-days at the behemoth that is Earl's Court – increases in popularity and scope. Far East Films – avoiding the temptation to dress as Yojimbo – attended the early session on Saturday to investigate just how much Japanese popular culture can be squeezed into one place without contravening health and safety laws.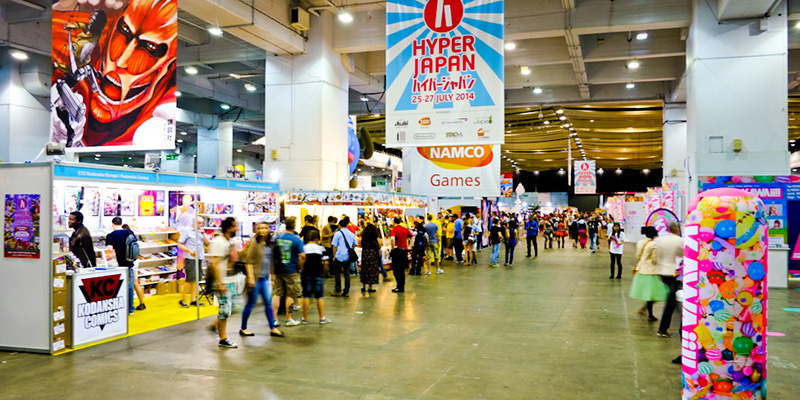 This is a mini slice of Harajuku quirkiness in lovely London
On exiting Earl's Court station, it's quickly apparent that this isn't just a typical Good Food or Ideal Home convention (not that there is anything wrong with either of these!). Even at 9.30am there's a heady mix of plucky individuals embracing the cosplay side of the event: from a few people content with wearing their Pikachu all-in-one to individuals draped in full costumes of some of Manga's most familiar faces, this is a mini slice of Harajuku quirkiness in lovely London (I chose to wear a typically boring shirt and trousers I'm afraid – perhaps my nod to the Japanese salaryman). As you enter the venue the real explosion of colours and sounds begins to take hold and the none-too-inspiring interior of Earl's Court look a little less like a Cold War bunker. The first sight that beheld me was a rather lively DJ in a makeshift crow's nest, mixing up shapes and moves with stomach-wobblingly loud J-Pop – for those who have been to Tokyo, this might even seem like a relatively placid introduction.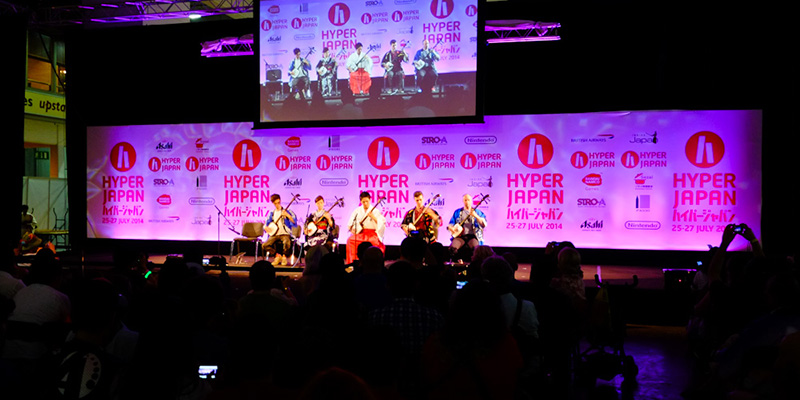 Not surprisingly, the majority of stalls focus on the popular culture of Japan with Manga taking the lion's share of floorspace. It's still a fascinating hybrid of colour and content to those of us who are definite neophytes in this area, though there's a noticeable lack of anything referencing cinema, a medium which Japan has contributed a great deal to over the past century and really deserves more attention at such an event. That said, the atmosphere around the comic book stands is infectious enough to distract.
What is enjoyable about the event is the attempt to peer into other aspects of Nipponese culture. It makes for an incongruous mix, but maybe that's a fair metaphor for the wonder of Japan's modernity and traditionalism. For the latter there was a very enjoyable set by Hibiki Ichikawa and Akari Mochizuki is a melodic reminder of the country's folk music, but with the occasional modern twist that gives things a post-modern edge. Not far from this are Karate demonstrations with explanations of the history of the form, a stall giving opportunities to wear a kimono and nearby to this is an area devoted to handmade crafts with a fine array of different ideas displayed; there's a certain meditative calm about watching this that is highly recommended if the noisy, but enjoyable gaming areas begin to wear you down.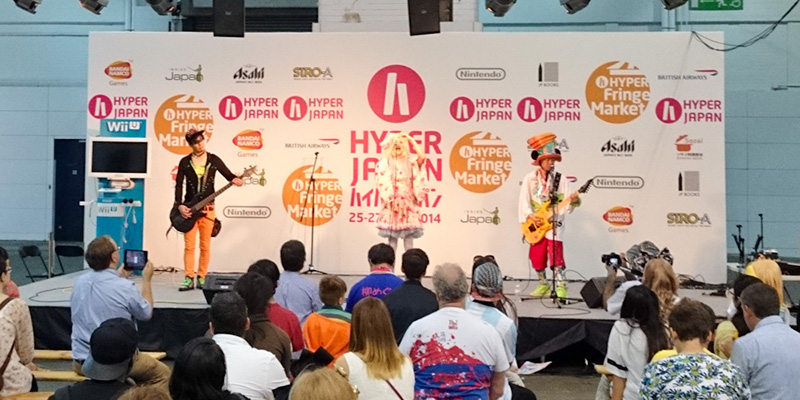 Japan's cultural variety is especially highlighted by two shows: in the morning there is a traditional Bunraku Puppet Opera on one of the side stages that is beautifully choreographed and performed AOI Project; in the early afternoon there is a lecture by Tomotaka Takahashi, one of the pioneers of robotic technology, accompanied by one of his company's more diminutive creations Robi. Takahashi is an eloquent speaker, so much so that listeners with my unfortunate lack of savvy will still find the science rather involving. We're not quite yet at the Terminator 2 'Ahh!, the robots are going to take over and enslave us all' stage, but the advancements in robotics are very intriguing.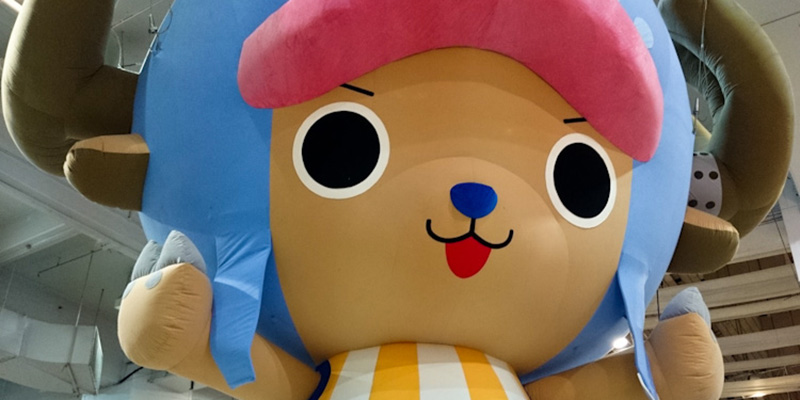 For this humble writer/blatherer, the  Eat-Japan section – with demonstrations of numerous dishes from the country – is especially enjoyed. After my inelegant attempts to make sushi, the advice and instruction on the art by Reiko Hashimoto was excellent, even more so when you get a few samples to try. This is followed by a look at Japanese desserts which might surprise many as it tends to be a side of their cuisine that is ignored – and you get another free taste, which is enough to bribe me sufficiently. A few stands around the arena sell some of the rudimentary ingredients for all the things you have no doubt learnt at the exhibition.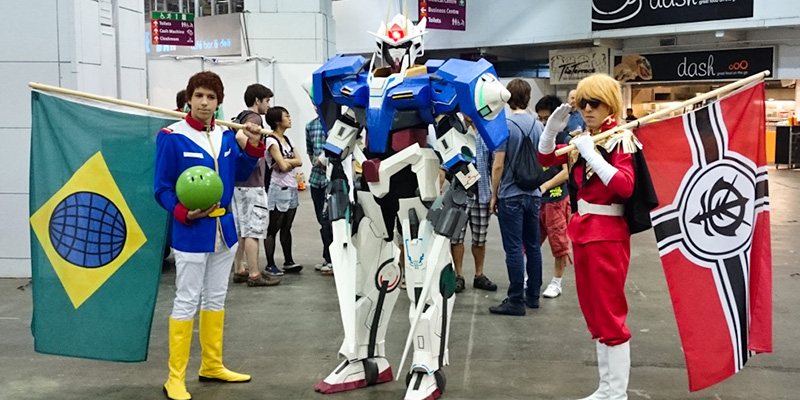 Ultimately, if you like all things Japanese, there is nothing quite like going to Tokyo (and especially the breath-taking Kyoto) – that said, for most of us this is a once-in-a-lifetime experience at best. 'Hyper Japan' offers the next best thing to expensive excursions though and with the range of activities – and I haven't touched on the surreal Cosplay show, the Sushi and Sake awards, the ever-distracting Kawaii, the performances by JPOP singers and the renowned Siro-A and finally the gentle breeze of Japanese chicken skewers wafting through the air. A tiny toe dipped into a country's vast history and entertainment perhaps, but a fine way to spend half-a-day nonetheless.
Far East Films would like to thank Duane Daviner for providing the photographs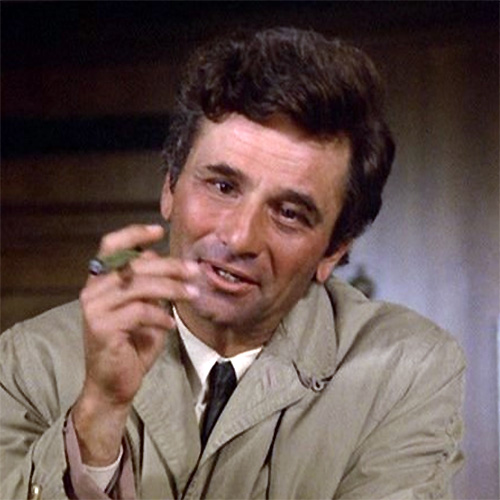 Latest posts by Andrew Saroch
(see all)