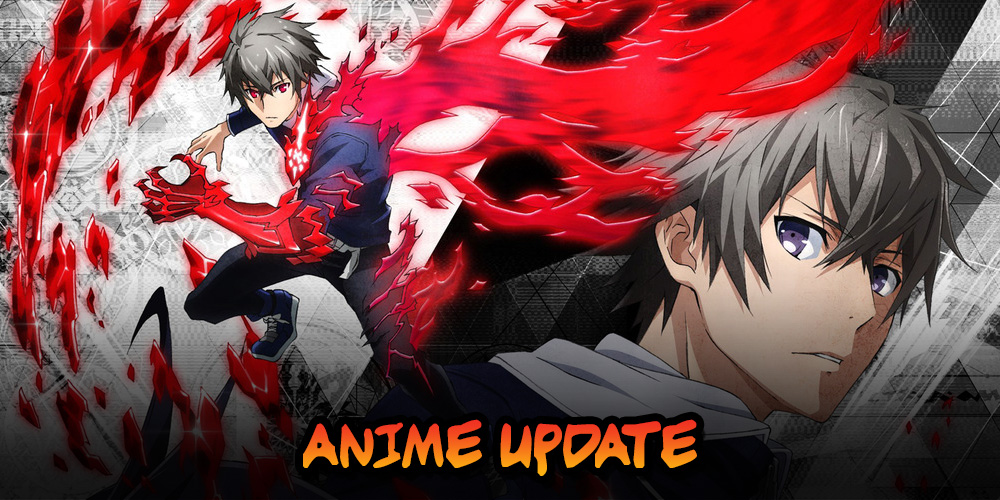 Anime Update #11
Square Enix's arcade trading card game 'Lord of Vermilion' is getting an anime adaptation this July. Set in Tokyo in 2030, the story follows a group of individuals who awaken a hidden blood power after a strange phenomenon descends upon the city. The voice cast includes Satoshi Hino, Ai Kayano, Hiroki Touchi, Toshiyuki Morikawa, and Aoi Yuki.
• Here's the first promotional video for the upcoming new anime based on Keisuke Itagaki's 'Baki'. Premiering on Netflix Japan this Summer, the series finds our hero facing off against a group of five extremely strong death row inmates who seek him out in the hope of being crushed.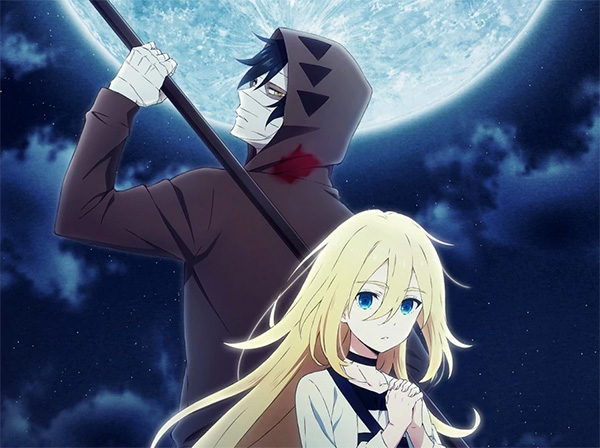 • The theme song artists have been announced for the upcoming anime adaptation of Kudan Naduka and Makoto Sanada's 'Angels of Death'. Masaaki Endoh will be performing the opening theme song. while Haruka Chisuga sings the ending. The anime will premiere in July.
• Emon Animation Company have revealed a new promotional video for 'To Be Heroine', a pseudo-sequel series to the 2016 comedy anime 'To Be Hero'.  This time around, the show will centre around a high school girl who finds herself transported to a bizarre world where she is the only one wearing clothes. The voice cast includes Moa Tsukino, Mie Mie, Motoko Kumai, Ding Dang, Omi Minami, Liu Mingyue, Seira Ryu, and Toshihiko Seki.
Sources: Anime News Network
Film fan, anime addict, gaming geek, metalhead, and supreme dark overlord of Far East Films.
Latest posts by Phil Mills (see all)