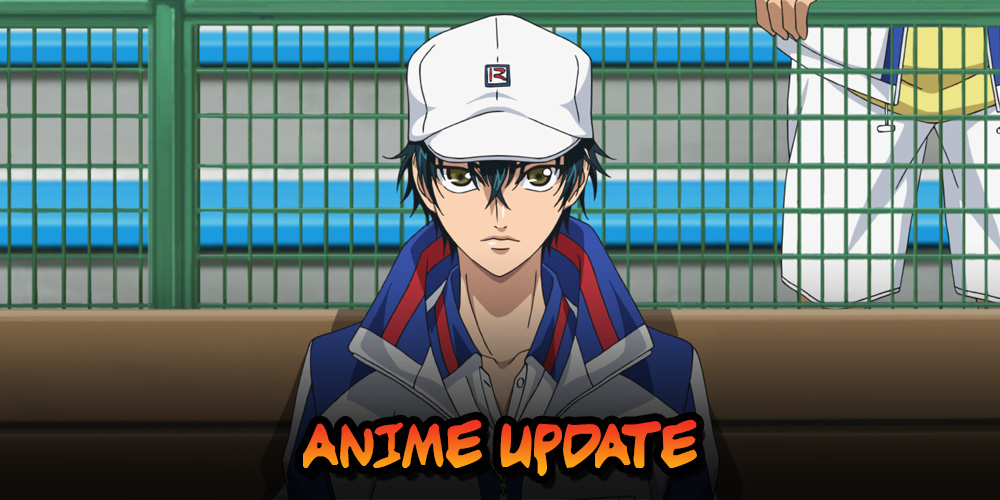 Anime Update #13
A few new visuals have been released for 'The Prince of Tennis: Best Games!! Tezuka vs. Atobe', the first of a new series of OVAs highlighting popular matches from the series. As you can probably already tell from the title, this debut episode will focus on the match between Kunimitsu Tezuka (Seishun Academy) and Keigo Atobe (Hyoutei Academy), which was the opening round at the Kanto Regional Finals.  You can see one of the visuals above, and the rest are available here.
• Crunchyroll have unveiled the first English-subtitled teaser for the anime adaptation of Seiichi Takayama and Yukisan's 'The Master of Ragnarok & Blesser of Einherjar' light novel series. Premiering on July 7, the story follows a pair of high school friends who use their smart phone and a divine mirror to transport them into another world heavily steeped in the lore of the old Norse myths.
• The official website for the television anime adaptation of Jasmine Gyuh's 'Back Street Girls' comedy manga released a new promotional video this week. Set to premiere on July 3, the story centres around three yakuza men who are forced by their boss, who is also a producer, to have sex reassignment surgery so that they can become "female" idols.
The website also confirmed that Masayoshi Oishi is composing the opening theme song 'Gokudoll Music', which will be performed by the lead female cast under the group name Gokudolls Nijigumi.
• The first teaser has also appeared for the upcoming television anime adaptation of Koyoharu Gotouge's 'Demon Slayer: Kimetsu no Yaiba' manga. Produced by Aniplex and animated by ufotable, the story revolves around a young boy who sees his sister turned into a demon and sets out on a quest to return her to human form.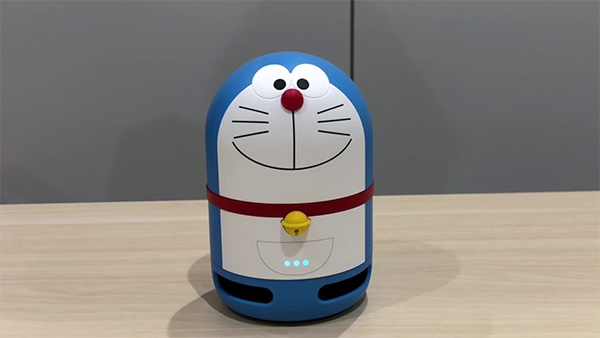 • If you've always wanted to talk to your own personal Doraemon, then the new Clova Friends mini smart speaker could be the product for you.
Similar to Amazon's Alexa, the device allows users to make calls, send messages, play music, hear the news, and access many other convenient features. The latest incarnation includes a special Doraemon edition (see above) that comes with an extra "Doraemon Talk" feature, allowing the speaker to sing songs, recite tongue twisters, utilise gadgets, and quote lines, all in the voice of the robotic blue cat. If you're fluent in Japanese, you can pick one up today from Amazon.co.jp.
Sources: Anime News Network
Film fan, anime addict, gaming geek, metalhead, and supreme dark overlord of Far East Films.
Latest posts by Phil Mills (see all)