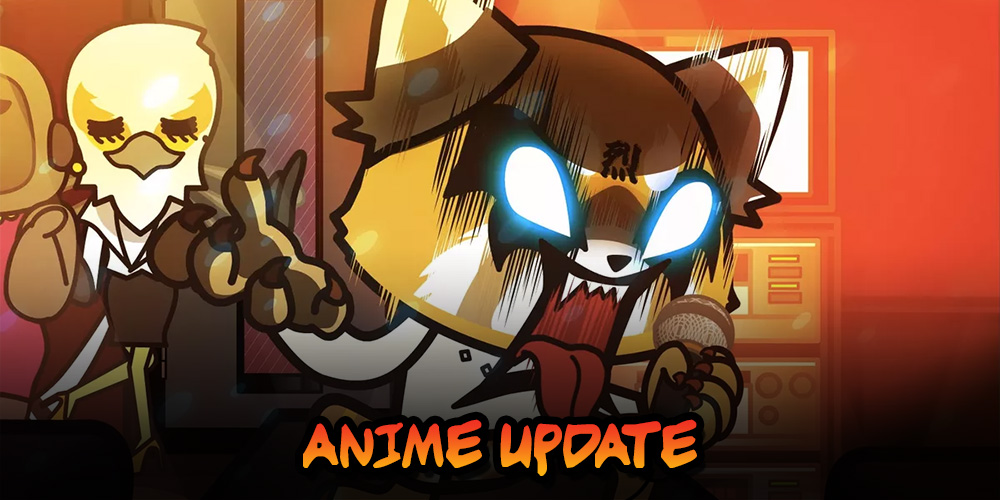 Anime Update #15
Netflix have confirmed that Sanrio and Fanworks' 'Aggretsuko' (aka 'Aggressive Retsuko') anime will be getting a second season in 2019. The show, which has been labelled as a musical comedy drama, revolves around an anthropomorphic red panda who deals with the stresses of her work as an accountant by chugging beer and singing death metal.
• The first promotional video has been released for the upcoming anime adaptation of 'Jojo's Bizarre Adventure: Golden Wind' (previously announced in Anime Update #14). Premiering in October, the fifth part of the ongoing series follows a talented stand user by the name of Giorno Giovanna who attempts to work his way to the top of a mafia group. The voice cast includes Kensho Ono, Yuichi Nakamura, Junya Enoki, Daiki Yamashita, Kousuke Toriumi, and Junichi Suwabe.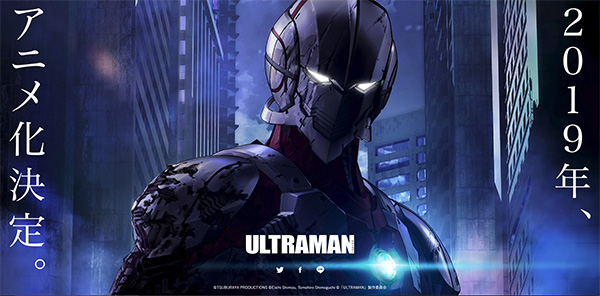 • A new 3D CG 'Ultraman' anime adaptation will be heading to Netflix worldwide in the Spring of 2019. Based on the manga by Eiichi Shimizu and Tomohiro Shimoguchi, the story centres around an ordinary teenager who inherits the "ultraman factor" from his father; the legendary Shin Hayata.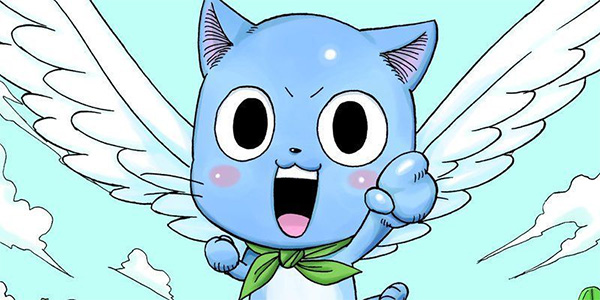 • On July 25, Kodansha's Magazine Pocket manga app will start publishing the sequel series to Hiro Mashima's 'Fairy Tail' manga. Storyboarded by Mashima and drawn by Atsuo Ueda, the series is entitled 'Fairy Tail: Happy's Grand Adventure' (Fairy Tail: Happy no Daibōken) and features the character of Happy as the main protagonist. Mashima also confirmed that another spin-off series called 'Fairy Tail City Hero' will begin in the fall.
• The official website for Studio Ponoc's three-part anime anthology film 'Modest Heroes' has unveiled the first trailer. Opening on August 24, the film is made up of three individual short stories directed by Hiromasa Yonebayashi, Yoshiyuki Momose, and Akihiko Yamashita, all of which explore "tales of modest heroes of our times".
Sources: Anime News Network, Reddit
Film fan, anime addict, gaming geek, metalhead, and supreme dark overlord of Far East Films.
Latest posts by Phil Mills (see all)