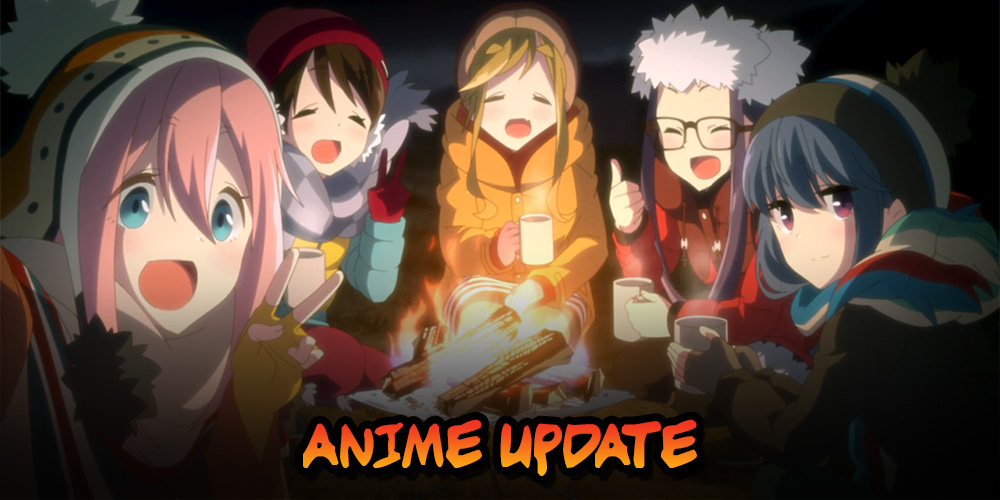 Anime Update #19
The anime adaptation of Afro's 'Laid-Back Camp' (Yurukyan) will be getting a second season, as well as a new film and a short anime series. Originally launched as a manga in 2015, the story follows two young women who meet through their shared love of the outdoors and begin taking camping trips together. The first season is available now from Crunchyroll.
• At a recent event, a promotional video was unveiled for the upcoming anime adaptation of Koji Natsumi's 'Girly Air Force'. Directed by Katsumi Ono, the show centres around a young pilot who learns to fly a special type of fighter aircraft used to combat invading alien creatures. The voice cast includes Ryota Ohsaka, Yuka Morishima, Hitomi Ohwada, Shiori Izawa, and Lynn.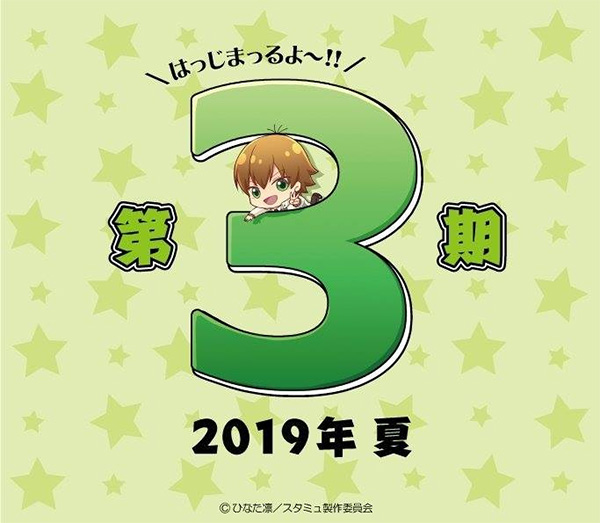 • The 'Starmyu' original anime series will be getting a third season, beginning in the Summer of 2019. The series, which has also spawned a stage musical and its own manga adaptations, tells the story of five students as they struggle to enter the Musical Department of an elite school for aspiring musical performers.
• A new trailer has been released for the upcoming 'Dragon Ball Super: Broly' film. Written by original 'Dragon Ball' creator Akira Toriyama and directed by Tatsuya Nagamine, the film will depict the fate of series protagonist Goku and Vegeta as they encounter a new Saiyan called Broly. 'Dragon Ball Super: Broly' opens across Japan on December 14.
• And finally, here's the first promotional video for the television anime of author Kouhei Kadono and illustrator Kouji Ogata's 'Boogiepop and Others' (Boogiepop wa Warawanai). Premiering in January 2019, the story follows five students as they try to piece together the mystery surrounding a group of recent disappearances among the student populace.
Sources: Anime News Network
Film fan, anime addict, gaming geek, metalhead, and supreme dark overlord of Far East Films.
Latest posts by Phil Mills (see all)