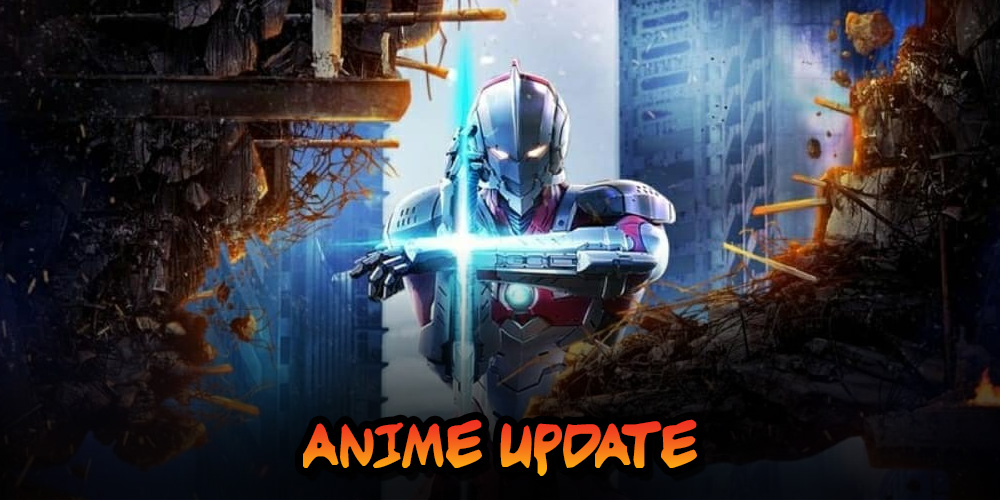 Anime Update #23
A second season has been confirmed for the 3DCG web anime adaptation of Eiichi Shimizu and Tomohiro Shimoguchi's 'Ultraman' manga. Set several years after the disappearance of the hero Ultraman, the show centres around a high school boy who discovers that he has special powers that he can use to fight off invading aliens. Co-directors Kenji Kamiyama and Shinji Aramaki are both returning, as well as the original voice cast.
• Level-5's 'Ni no Kuni' RPG series is getting its own anime movie that will premiere in Japan on August 23, 2019. Utilising an all-new storyline, the film will revolve around three young friends who suddenly discover that they are able to travel back and forth between reality and another world. The voice cast includes Kento Yamazaki, Mackenyu, Mei Nagano, Mamoru Miyano, and Kenjiro Tsuda.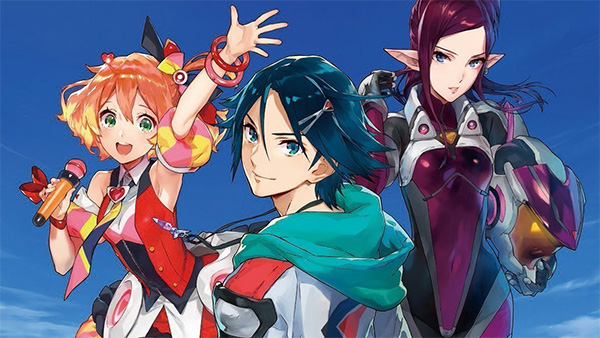 • The 'Macross Delta' anime is getting a new feature film entitled 'Macross Delta the Movie: Absolute Live!!!!!!' (Gekijōban Macross Delta: Zettai LIVE!!!!!!). The original series, which was he fourth to be set in the Macross universe, aired in 2016 and followed a new generation of Valkyrie pilots as they battled against a mysterious phenomenon known as the Var Syndrome. The upcoming film will apparently find the girls facing a new threat, and creator and director Shoji Kawamori hinted that there may be a sixth member added to the team.
• Another new PV has been released for the upcoming fourth season of 'My Hero Academia'. Set to air on October 12, the series will continue the Shie Hassaikai Arc which revolves around the appearance of a group of dangerous Yakuza villains. Voice actor Shinichiro Miki has joined the cast to play the role of Sir Nighteye, All Might's former sidekick.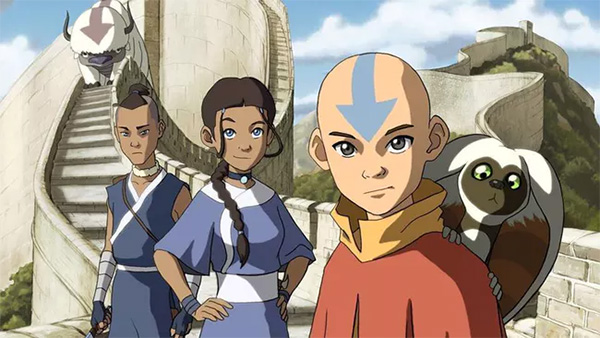 • Nickelodeon and Netflix are teaming up to produce a new live-action television adaptation of 'Avatar: The Last Airbender'. Originally announced at the end of 2018, the show is reportedly deep in pre-production with casting expected to begin shortly. Here's hoping for a more faithful reinterpretation of the source material than the awful 2010 movie outing!
• A new PV has been released for the upcoming anime adaptation of Makoto Yukimura's 'Vinland Saga'. Directed by Shuhei Yabuta, the story follows the son of a great Viking warrior who goes looking for vengeance after his father is killed in battle. The show will premier on Amazon Prime in Japan and overseas on July 7.
Sources: Anime News Network, Charles Merritt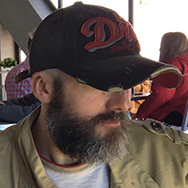 Film fan, anime addict, gaming geek, metalhead, and supreme dark overlord of Far East Films.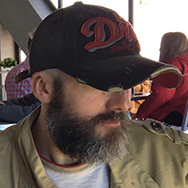 Latest posts by Phil Mills (see all)