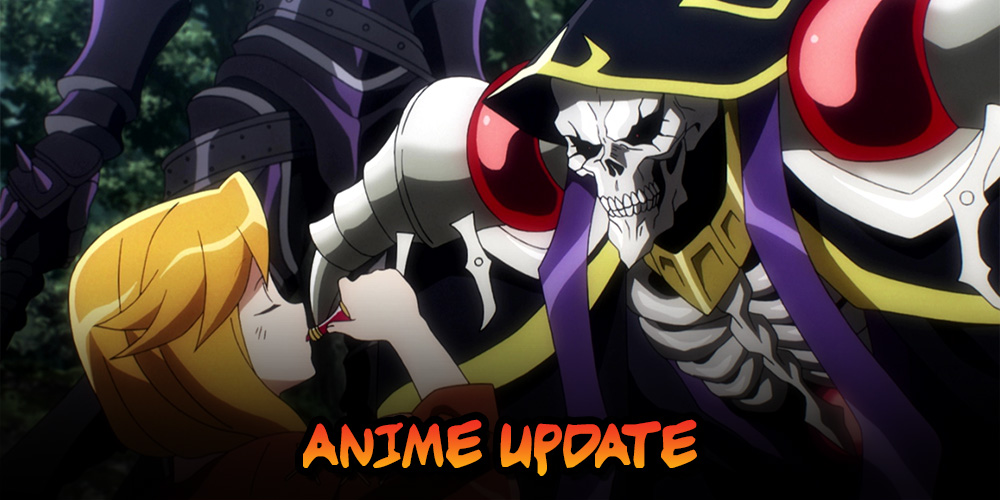 Anime Update #9
---
In the latest edition of Kugane Maruyama's 'Overlord' manga, it was confirmed that Madhouse will be returning to animate the third season of the TV adaptation. Set in the year 2138, 'Overlord' centres around a boy who refuses to log out of a recently cancelled virtual reality game and finds himself transformed into a powerful wizard. The third season will premiere in July, and adds two new cast members; Takahiro Sakurai as Gilkunif and Takaya Hashi as Fulder.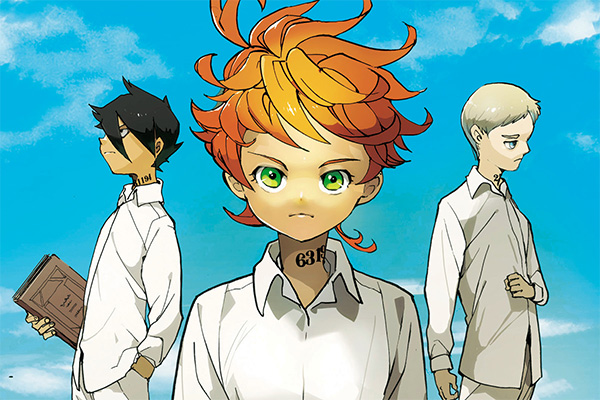 • While there has been no official announcement, the recent registration of the domain "neverland-anime.com" has hinted that there may be an anime adaptation of 'The Promised Neverland' manga in the works. Written by Kaiu Shirai and illustrated by Posuka Demizu, the hugely popular series follows a group of children as they attempt to escape from an orphanage that harbours dark secrets.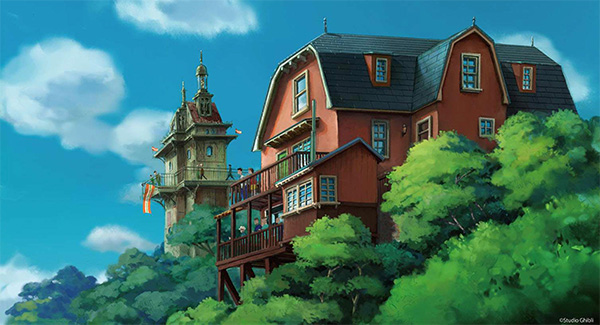 • Aichi Prefecture and Studio Ghibli have revealed that they are planning to open "Ghibli Park" in 2022. The previously announced theme park will span a 200-hectare area in Aichi's Expo Park and will include five sections; Hill of Youthful Days Area, Giant Ghibli Warehouse Area, Mononoke Village Area, Witch Valley Area, and Dondoko Forest Area. The prefecture is keen to make the park an attraction for both foreign and domestic tourists.
• The character of Kenshiro from 'Fist of the North Star' made an unlikely live-action appearance this week in a Rohto De Ou body wash commercial. Featuring Hideaki Ito as the illustrious hero, the hilarious spoof is part of the brand's publicity for their recently released "medicinal cleansing wash" and "refresh sheets".
Sources: Anime News Network