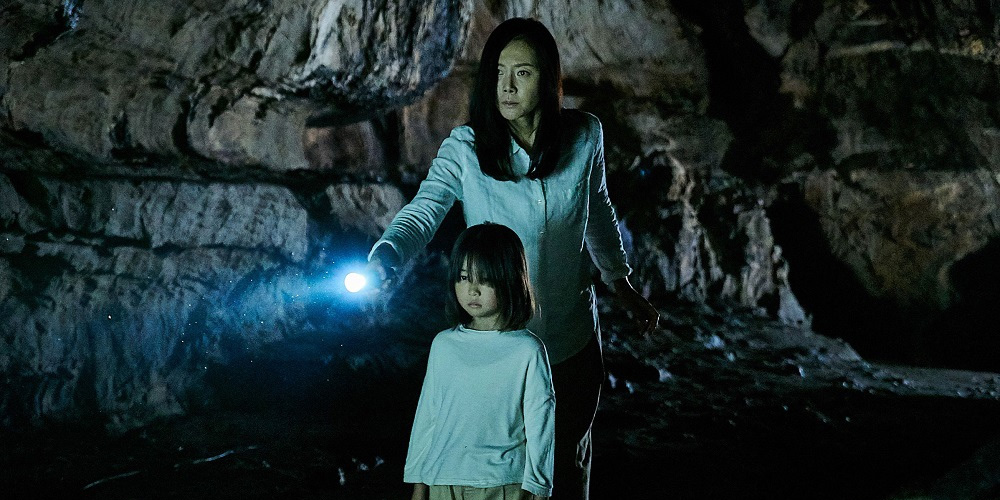 Blu-ray & Digital release: 'The Mimic'
Well Go USA are bringing Huh Jung's South Korean horror-thriller 'The Mimic' to Blu-ray and Digital from June 12, 2018.
Inspired by the urban legend of the Jangsan Tiger, the film revolves around a woman who takes in a lost girl she finds near the mysterious Mt. Jang and mystifying things begin to happen to her frightened family. The cast includes Yum Jung-Ah, Park Hyuk-Kwon, Shin Rin-Ah, Heo Jin, Kil Hae-Yeon, Lee Yool, and Lee Joon-Hyuk.
'The Mimic' is available for pre-order from Amazon.com.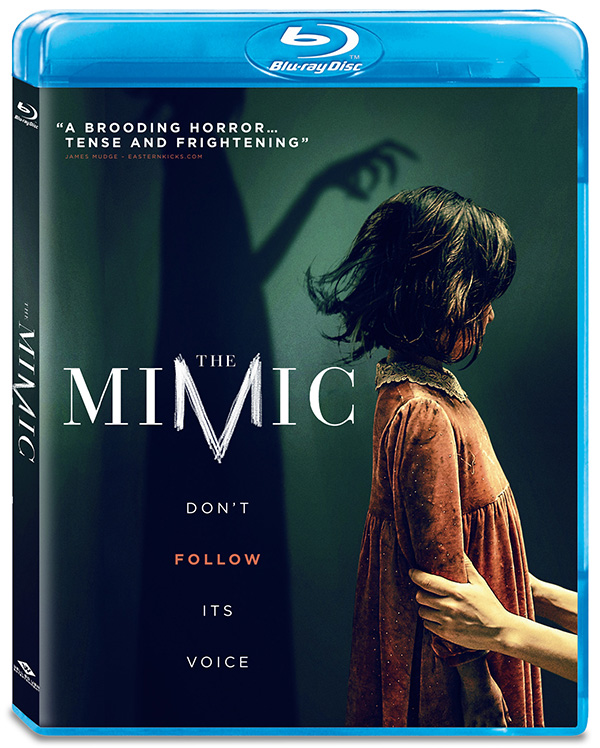 Film fan, anime addict, gaming geek, metalhead, and supreme dark overlord of Far East Films.
Latest posts by Phil Mills (see all)