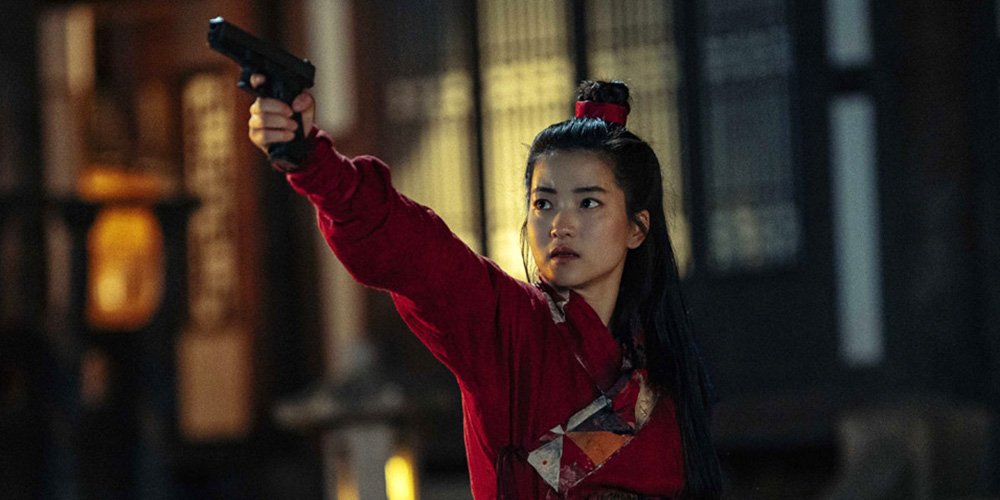 Blu-ray, DVD & Digital release: 'Alienoid'
---
Well Go USA are bringing the 2022 South Korean sci-fi action fantasy 'Alienoid' (외계+인 1부 / Alien Part 1) to US Blu-ray, DVD and Digital on December 6, 2022.
Written and directed by Choi Dong-Hoon, the film revolves around the events that unfold after the gates of time open between late Goryeo and the present day. The cast includes Ryoo Joon-Yeol, Kim Tae-Ri, Kim Woo-Bin, So Ji-Sub, Yum Jung-Ah, Jo Woo-Jin, and Lee Ha-Nee.
Synopsis: While seeking a legendary, time-bending blade, two Goryeo-era shamans cross paths with modern-era people hunting down a dangerous alien concealed inside a human's body.
Features:
• Korean or English dubbed soundtracks
• English subtitles
• Trailers
• Character trailers
• Making-of materials
'Alienoid' is available to pre-order now from Amazon.com.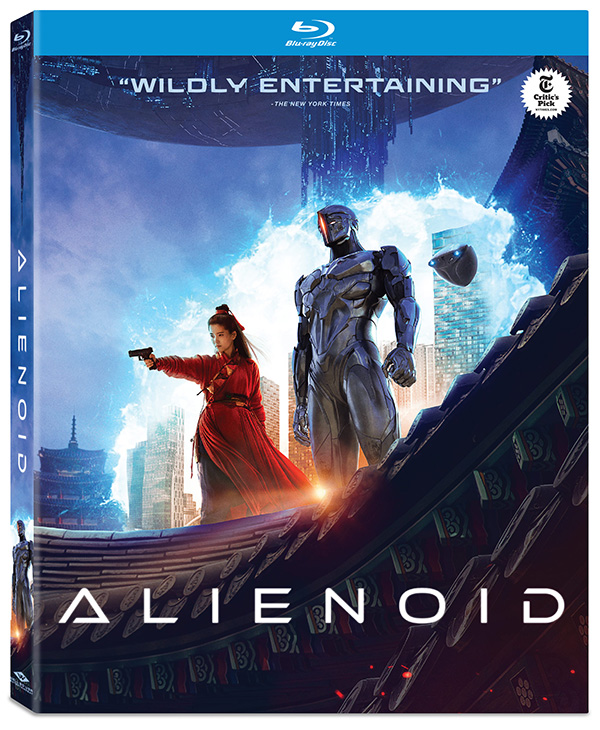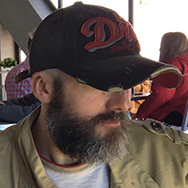 Latest posts by Phil Mills
(see all)