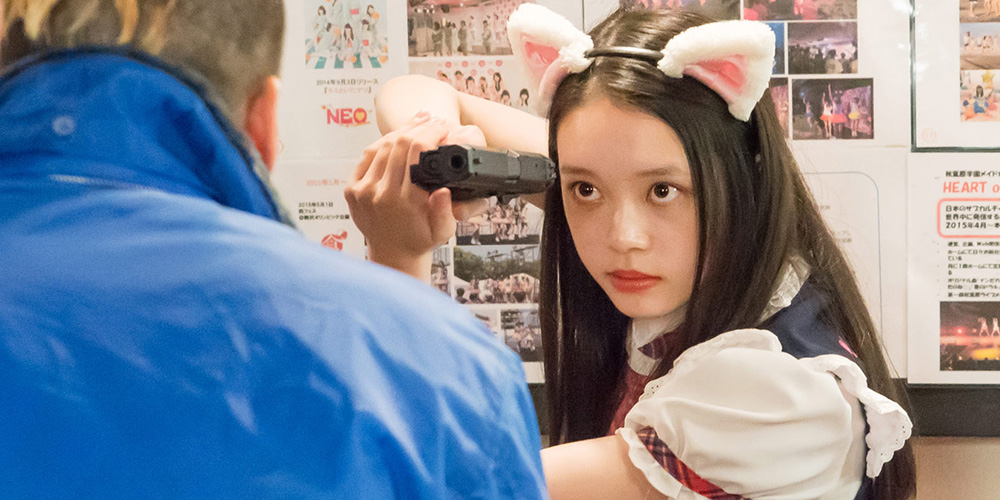 Blu-ray, DVD & Digital release: 'Baby Assassins'
---
Well Go USA are bringing the 2021 Japanese action comedy 'Baby Assassins' (ベイビーわるきゅーれ / Baby Walkure) to US Blu-ray, DVD and Digital on August 16, 2022.
Written and directed by Yugo Sakamoto, the film follows two highly trained teenage assassins who must get "real" jobs as a cover, and—even worse—become roommates. The cast includes Akari Takaishi, Saori Izawa, Masanori Mimoto, Yukina Fukushima, and Yasukaze Motomiya.
Synopsis: Upon graduation, highly trained teenage assassins Chisato and Mahiro are informed by upper management that they will need to hold down "normal" jobs as a cover, and—even worse—they'll be forced to share an apartment. However, after an unfortunate run-in with a Yakuza member, the two must band together to survive an epic fight for their lives.
'Baby Assassins' will debut exclusively on Hi-YAH! and is available for pre-order now from Amazon.com.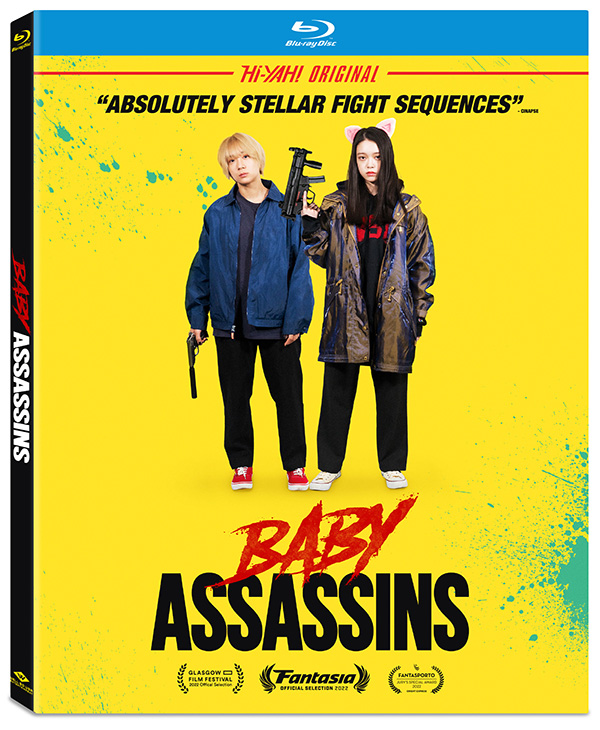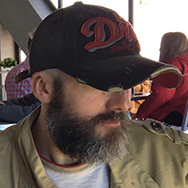 Latest posts by Phil Mills
(see all)