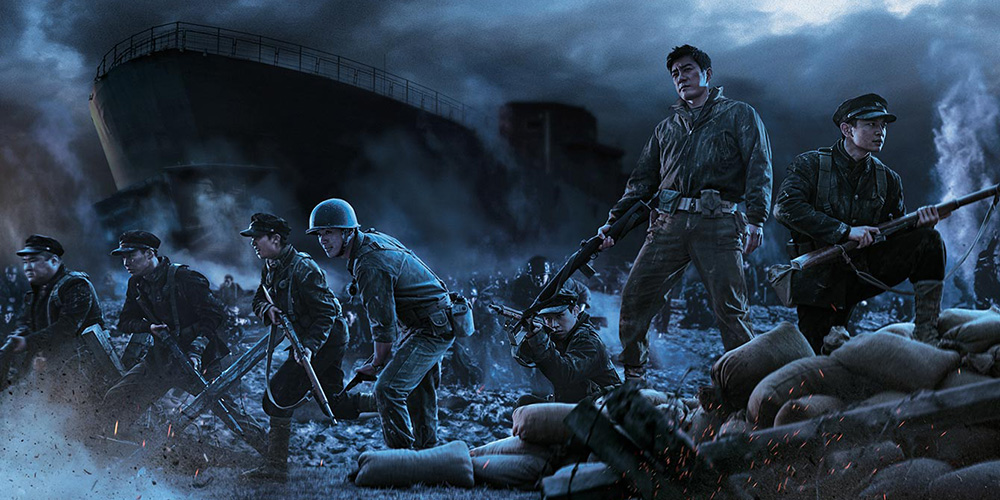 Blu-ray, DVD & Digital release: 'Battle of Jangsari'
---
Well Go USA are bringing the 2019 South Korean war drama 'Battle of Jangsari' (장사리: 잊혀진 영웅들) to US Blu-ray, DVD and Digital on January 28, 2020.
Directed by Kwak Kyung-Taek and Kim Tae-Hoon, the film tells the true-life story of 772 student soldiers who risked their lives to help ensure the success of the Battle of Incheon. The cast includes Kim Myung-Min, Choi Min-Ho, Kim Sung-Cheol, Kim In-Kwon, Kwak Si-Yang, Megan Fox, and George Eads.
Synopsis: At a critical point in the Korean War, a small, inexperienced battalion of student soldiers are tasked with liberating the strategic location of Incheon. With little ammunition, low food supplies and second-hand weapons, the soldiers head for the frontlines of Jangsari beach. Based on the true story of forgotten heroes of the Korean War, can the student soldiers successfully carry out their mission and turn the tide of the war?
'Battle of Jangsari' is available for pre-order now from Amazon.com.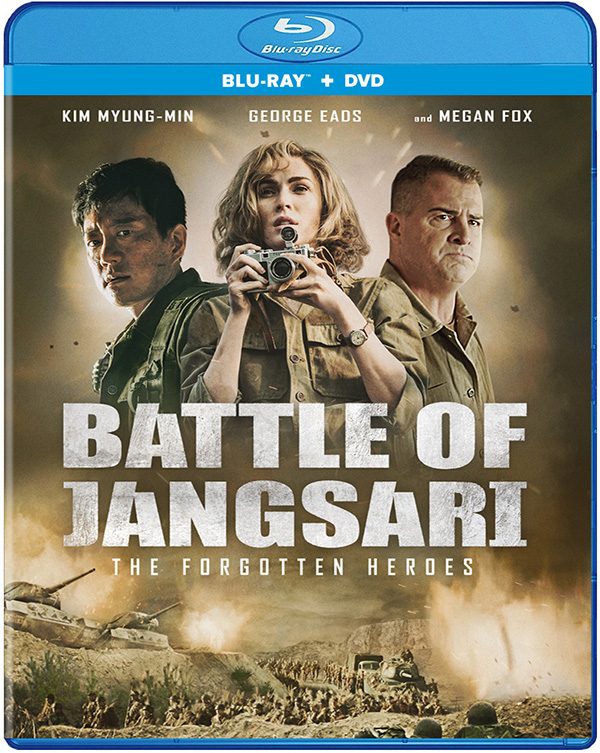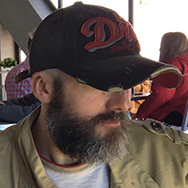 Latest posts by Phil Mills
(see all)