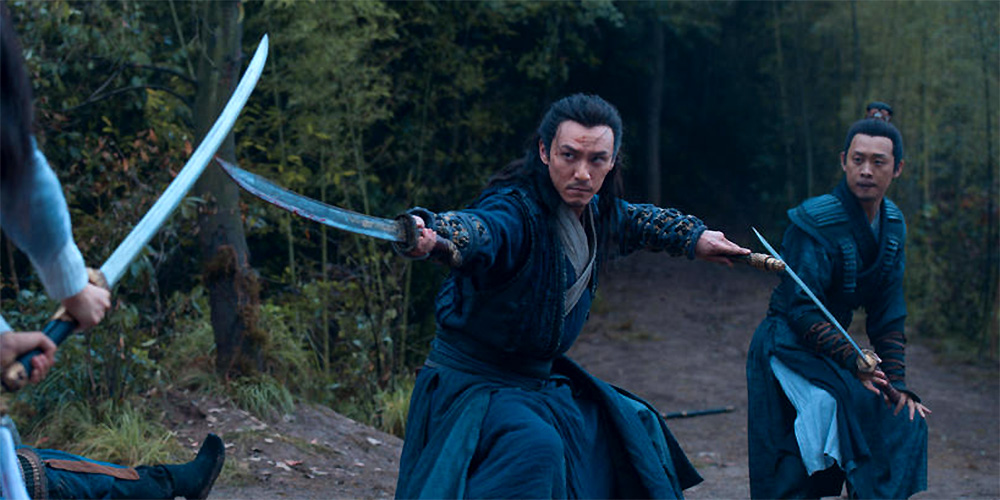 Blu-ray, DVD & Digital release: 'Brotherhood of Blades II'
The wuxia martial arts extravaganza 'Brotherhood of Blades II: The Infernal Battlefield' will land on Digital, Blu-ray Combo Pack and DVD on February 13 from Well Go USA Entertainment.
Directed by Lu Yang, the film is a prequel to 2014's 'Brotherhood of Blades' that details how Shen Lian became such a fearsome imperial guard. The cast includes Chang Chen, Yang Mi, Zhang Yi, Lei Jiayin, Xin Zhilei, and Li Yuan.
Synopsis: An imperial guard searches for the truth behind a conspiracy that framed him and his partners. The proof of his innocence lies with a wanted woman named Bei Zhai… but will she reveal what she knows? In this intense prequel to Brotherhood of Blades, the only thing he can truly trust is his sword.
'Brotherhood of Blades II' is available for pre-order now from Amazon.com.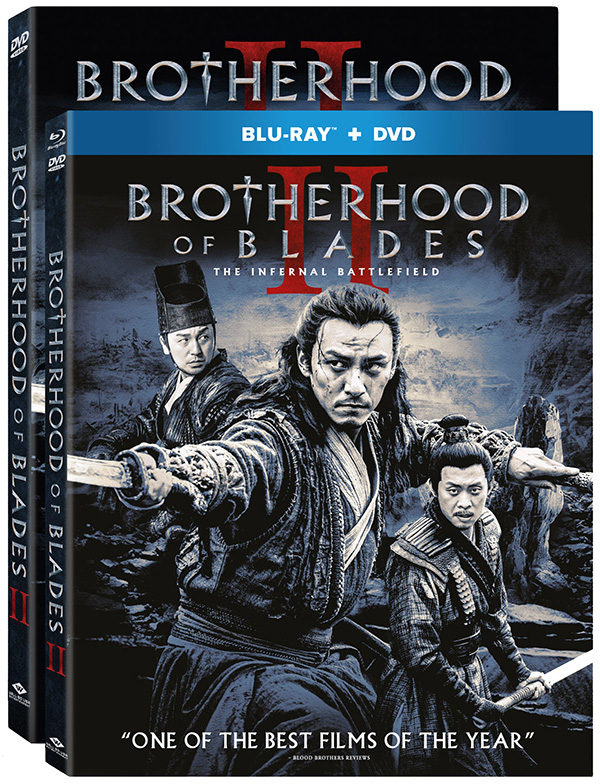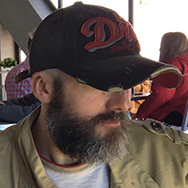 Film fan, anime addict, gaming geek, metalhead, and supreme dark overlord of Far East Films.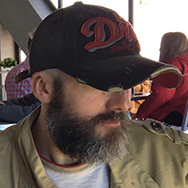 Latest posts by Phil Mills (see all)