Three skilled assassins – who have floated into the way of life for three very different reasons – are assigned to wipe out the remnants of an anti-monarchy sect of eunuchs. While every previous mission has been completed without complication, the latest task of the heavily-guarded ring-leader of the rebels is disturbed by the decision one of the men takes. Little do the trio realise that not only are their actions being watched, but it also seems that one of their superiors is not overly happy that the three men have survived their mission. The truth of what happened on the night of the mission and the machinations of the court that are bubbling under the surface begin to edge closer to revelation.
This is an era when slick, visually opulent historical action films seem to be fairly commonplace in Asian cinema. Perhaps the use of computer effects has allowed film-makers a certain freedom to show ancient life without a ridiculous budget or maybe this is just a continued trickle from the popularity of 'Crouching Tiger, Hidden Dragon'; whatever the reason may be though, it's certainly true that something special is required to make the latest feature to stand out from a crowded genre. Lu Yang's 'Brotherhood of Blades' doesn't immediately seem to have a unique selling point, but as the narrative progresses it evolves into what can only be described as swordplay noir, an interesting new twist on the familiar action film.
'Brotherhood of Blades' is bathed in nihilism from the opening frames to the last and creates a gradual sense of doom that would befit the most ice-cold thriller of the 40s. Behind the colourful costumes and flush production aesthetics is a film laden in hopelessness, one that is painted in shades of grey throughout. The 'heroes' do not fit into the traditional mould whereas all the background characters seem to have a hidden agenda that makes their actions difficult to predict. It's classic film noir transported to Ming dynasty China.
Of course, the problem with such execution is that the events portrayed can be icy and distance the viewer from what is happening on the screen. Thanks to the charisma of Chang Chen especially, this doesn't happen to a debilitating degree, yet it undoubtedly takes away whatever empathy we might have had for the people involved. It's the dilemma that only the genres best tends to address with real skill. While 'Brotherhood of Blades' is entertaining and executed with aplomb, it cannot count itself in that company. That said, it certainly offers the historical action category something a little different.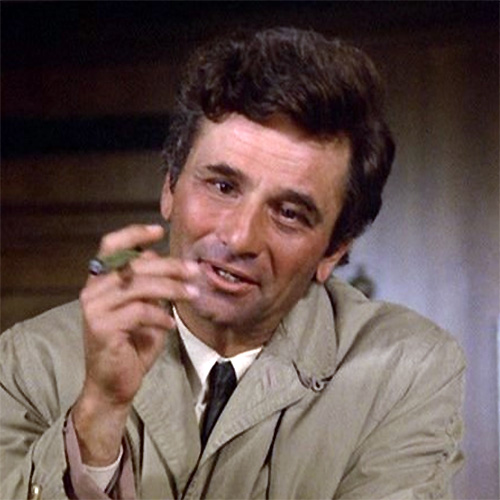 Latest posts by Andrew Saroch
(see all)