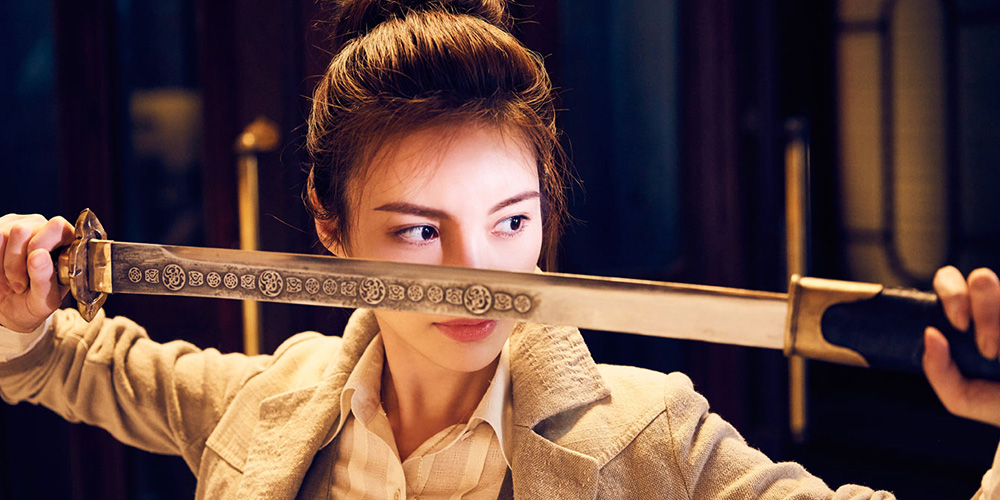 Blu-ray, DVD & Digital release: 'Mojin: The Worm Valley'
Well Go USA are bringing the Chinese fantasy action adventure 'Mojin: The Worm Valley' (云南虫谷) to US Blu-ray, DVD and Digital on July 9, 2019.
Directed by Fei Xing, the film centres around a team of explorers who are forced to enter a treacherous tomb to break a curse. The cast includes Cai Shing, Gu Xuan, Yu Heng, Marc Ma, and Chen Yusi.
Synopsis: In this mystical action-adventure, legendary tomb explorer Hu Bayi sets off on a dangerous mission across an island of monstrous creatures to find the Tomb of Emperor Xian.
'Mojin: The Worm Valley' is available for pre-order now from Amazon.com.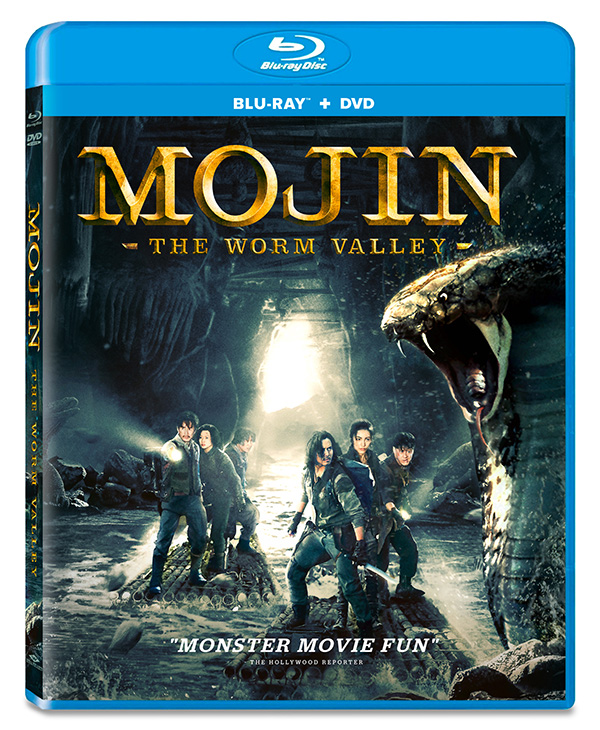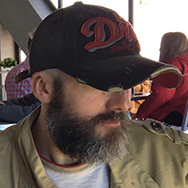 Film fan, anime addict, gaming geek, metalhead, and supreme dark overlord of Far East Films.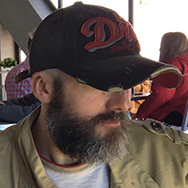 Latest posts by Phil Mills (see all)