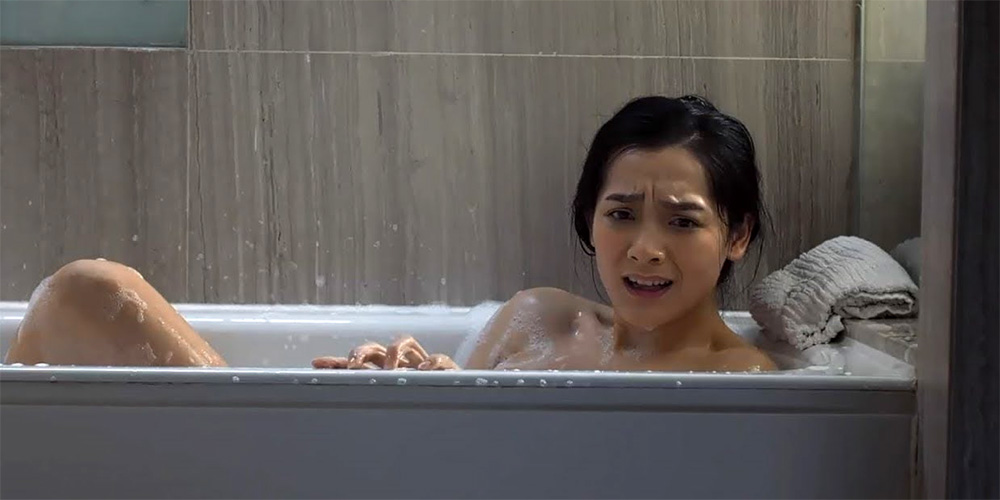 Blu-ray, DVD & Digital release: 'The Lingering'
---
Well Go USA are bringing the Hong Kong horror movie 'The Lingering' (古宅) to US Blu-ray, DVD and Digital on October 15, 2019.
Directed by Mak Ho-Pong and Derrick Tao, the film finds a woman and her son disturbed by the presence of a stranger as they await the return of her husband. The cast includes Athena Chu, Louis Cheung, Bob Cheung, and Terry Zou.
Synopsis: When Dawa was a child, he and his mother were tormented by a strange presence in their house causing them to spend a fearful night hiding in the basement. Years later, after his mother's death, Dawa is forced to return, once again facing the presence that once tortured him as a child. Is it a ghost or is there something more earthly to explain the strange occurrences?
Special Features:
• Trailer
'The Lingering' is available for pre-order now from Amazon.com.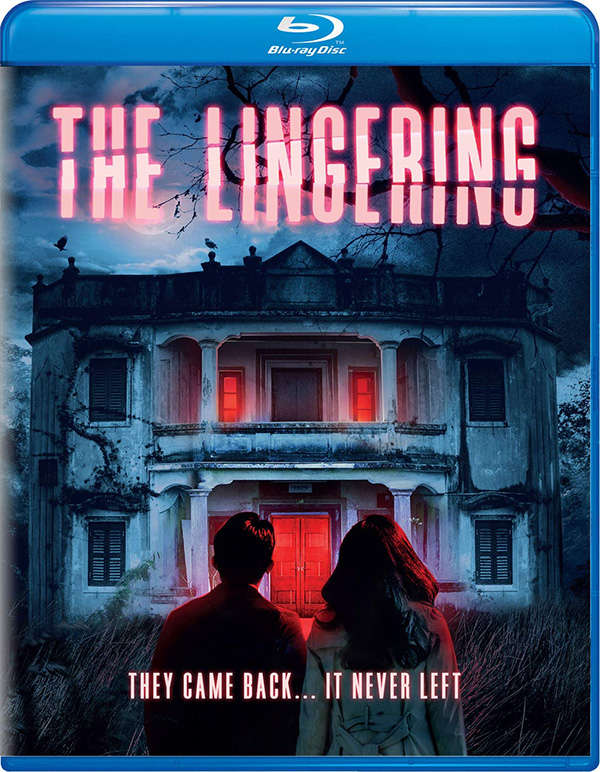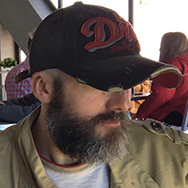 Latest posts by Phil Mills
(see all)