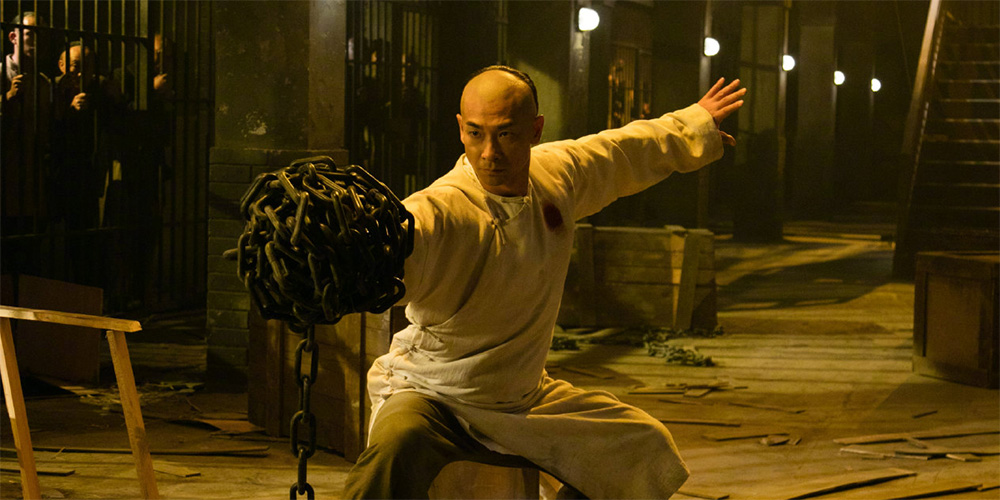 Blu-ray, DVD & Digital release: 'The Unity Of Heroes'
Well Go USA are bringing the Chinese period martial arts movie 'The Unity Of Heroes' (黄飞鸿之南北英雄) to US Blu-ray, DVD and Digital on May 28, 2019.
Directed by Lin Zhenzhao, the film finds legendary folk hero Wong Fei-Hung attempting to uphold his beliefs while being forced to do battle with a great master of the Northern Fist. The cast includes Vincent Zhao, Wei Ni, Michael Tong, Chen Chen, and Li Bingyuan.
Synopsis: A shipment of a narcotic more dangerous than opium is about to be distributed across the country by a corrupt pharmaceutical company. In the face of foreign and domestic enemies, can Wong Fei Hung stop the spread of this dangerous narcotic and save lives in time?
Special Features:
• Trailer
• Region A/1
'The Unity Of Heroes' is available for pre-order now from Amazon.com.