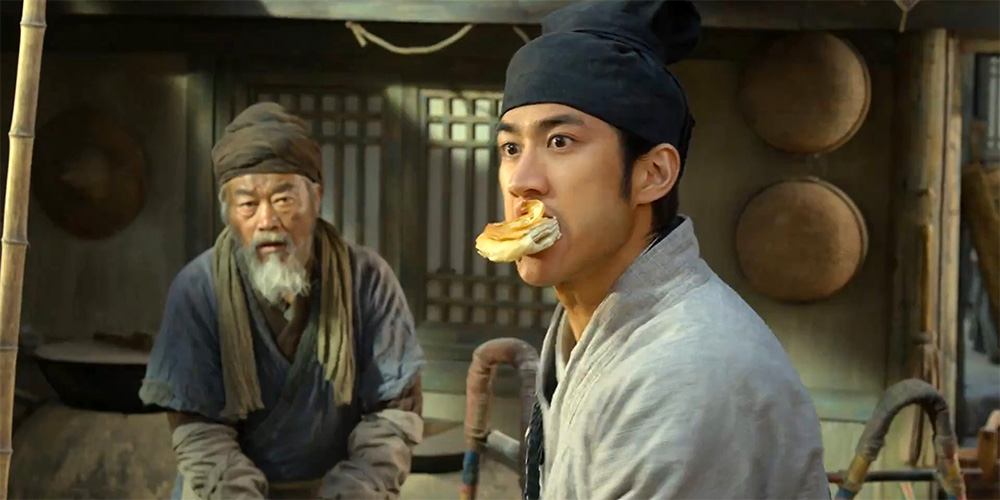 Blu-ray, DVD & Digital release: 'The Thousand Faces of Dunjia'
---
Well Go USA are bringing Yuen Woo-Ping's 'The Thousand Faces of Dunjia' to Digital, Blu-ray and DVD on March 27, 2018.
Based on the 1982 movie 'The Miracle Fighters', the story follows a group of martial arts warriors who secretly protect the human race from evil outer space creatures. The cast includes Aarif Lee, Ni Ni, Zhou Dongyu, Dong Chengpeng, and Wu Bai.
Synopsis: Dao, a naïve young constable, discovers a secret society with supernatural abilities that has protected mankind for centuries. As he's drawn into a power struggle within their ranks, they learn that an ancient creature with the power to destroy the world is rising – and it will take all of their powers combined to stop it.
'The Thousand Faces of Dunjia' is available for pre-order from Amazon.com.