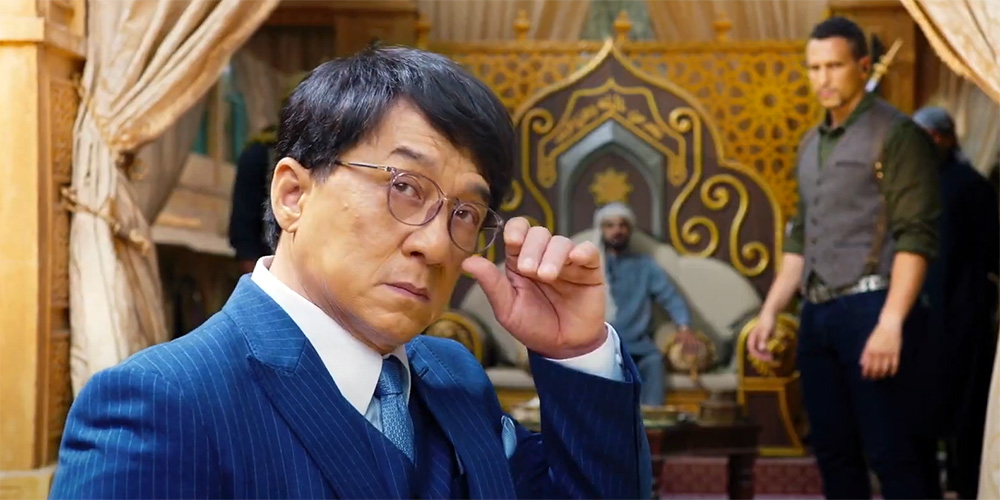 Blu-ray, DVD & Digital release: 'Vanguard'
---
CineAsia are bringing the 2020 Chinese action thriller 'Vanguard' (急先锋) to UK Blu-ray, DVD and Digital on January 11, 2021. The film will also receive a limited theatrical release on January 8.
Written and directed by Stanley Tong, the film revolves around a security team who must protect a wealthy businessman and his daughter from a terrorist organisation. The cast includes Jackie Chan, Yang Yang, Miya Muqi, Ai Lun, Xu Ruohan, and Zhu Zhengting.
Synopsis: When a client of the international "Vanguard" security agency is kidnapped during Chinatown's famous Lunar celebrations in London, this elite team (led by Chan) is sent to the rescue, taking them on a wildly ambitious mission all over the world. The adventure takes them from the rivers of Africa, to a heavily guarded fort in India, and an exhilarating car chase in Dubai, all the while unravelling a global conspiracy.
Features:
• Trailers
• Teaser
• TV Spot
• Exclusive featurettes with director Stanley Tong
• Region: B/2
'Vanguard' is available for pre-order now from Amazon.co.uk.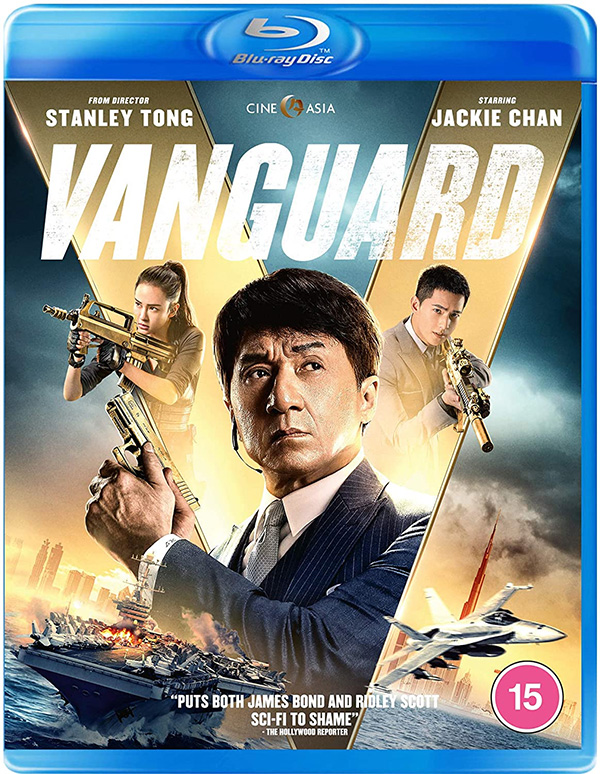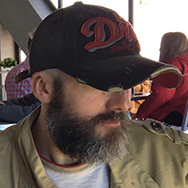 Latest posts by Phil Mills
(see all)