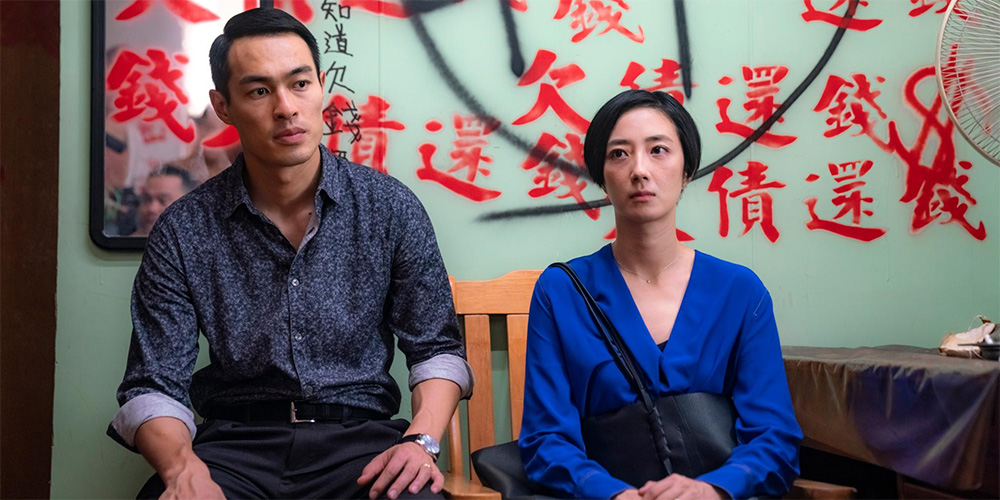 Blu-ray & DVD release: 'A Leg'
---
Panorama are bringing the 2020 Taiwanese dark romantic comedy drama 'A Leg' (腿) to Hong Kong Blu-ray and DVD on January 7, 2022.
Co-written and directed by Chang Yao-Sheng, the film revolves around a wife who battles to keep her husband's body intact after he dies of a leg amputation. The cast includes Kwai Lun-Mei, Tony Yang, Michael Chang, Chin Shih-Chieh, and Li Liren.
Synopsis: A woman desperately attempts to reunite her husband's amputated leg with his body before his funeral, leading her on a wild goose chase across Taipei and through multiple encounters with bureaucracy, ineptitude, and her own recent past.
Features:
• Cantonese/Mandarin soundtracks
• Chinese/English subtitles
• Region: A/3
'A Leg' is available to order now from YesAsia.com.